Most Loved Tracks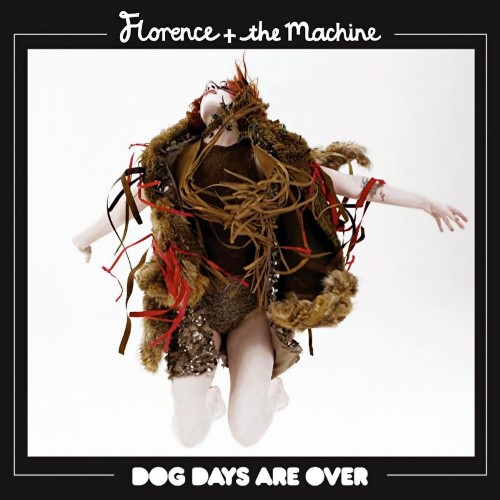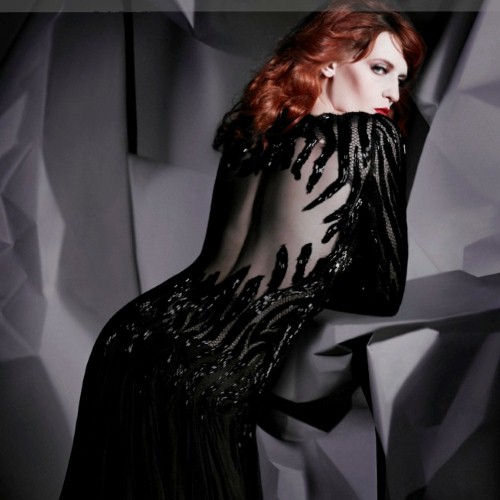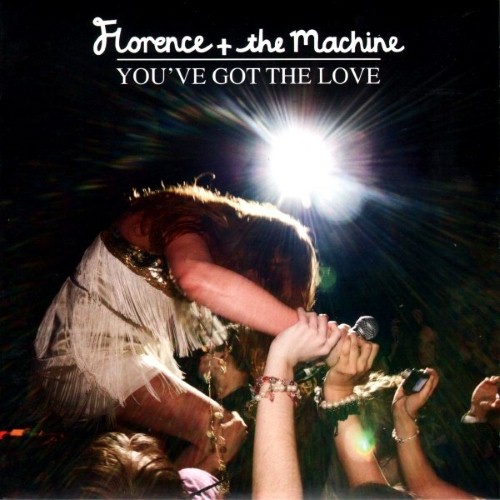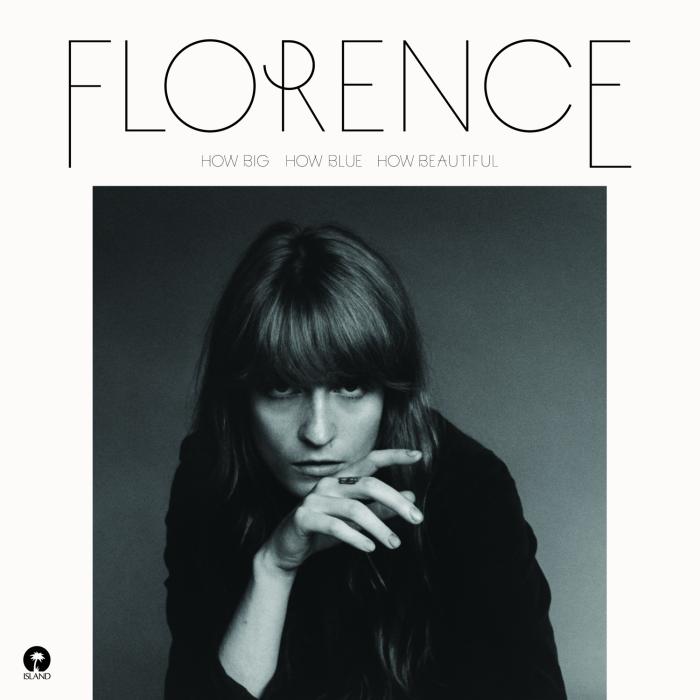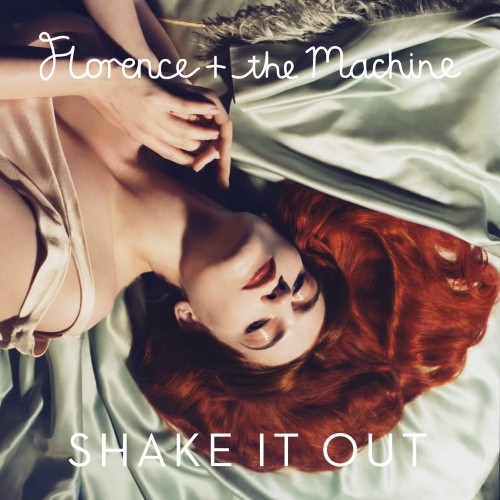 Music Video Links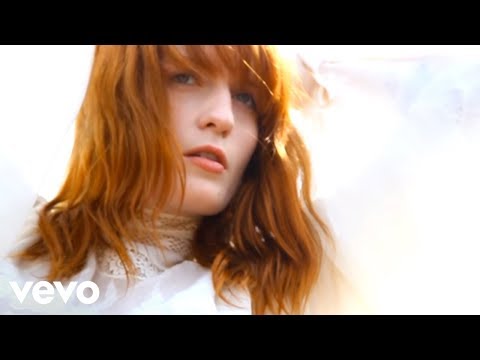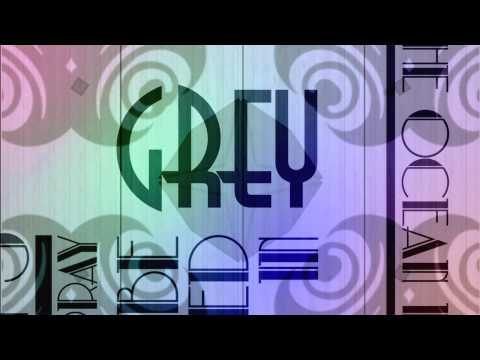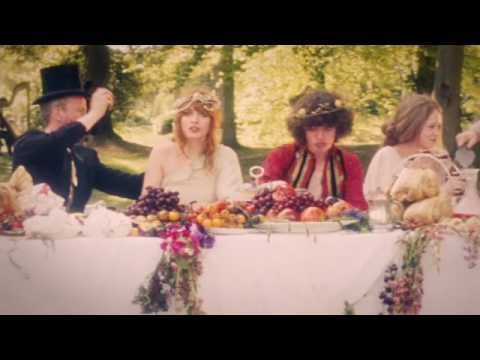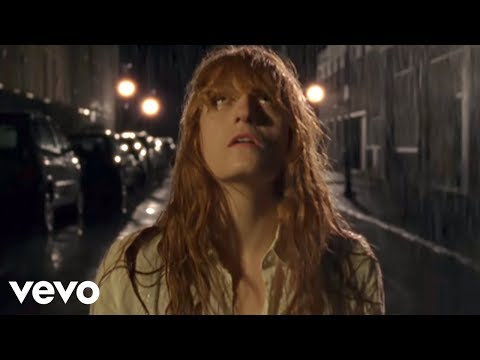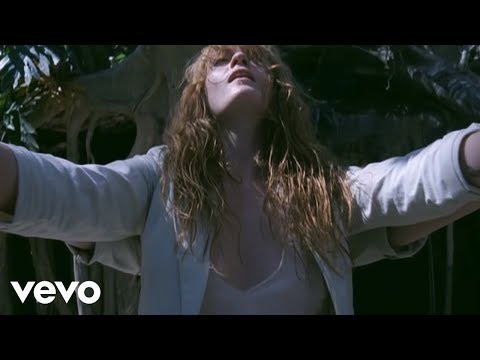 Upcoming Live Shows
|
Los Angeles (25/Sep) |
Los Angeles (26/Sep) |
Irving (29/Sep) |
The Woodland (30/Sep) |
Nashville (02/Oct) |
Artist Biography












Florence and the Machine (ou Florence + the Machine)
é uma banda britânica de indie rock, liderada por Florence Welch, com o apoio de Isabella Summers e vários outros músicos. Desde que surgiu, a banda foi muito bem recebida pela mídia, especialmente no canal BBC, e então saiu para o sucesso mainstream.
O álbum de estréia da banda, intitulado Lungs, foi lançado em 6 de julho de 2009 e foi um enorme sucesso comercial na Inglaterra.
Em outubro de 2011, Florence lança o segundo álbum, Ceremonials, que estréia em primeiro lugar no Reino Unido e em sexto lugar nos Estados Unidos.
O som de Florence and the Machine é descrito como uma combinação de vários gêneros, incluindo rock e soul.
Lungs venceu o prêmio MasterCard British Album award no BRIT Awards de 2010. No 53º Grammy Awards, recebeu uma nomeação na categoria Artista Revelação. Pelo álbum Ceremonials, a banda foi indicada ao Grammy de Performance Pop Duo ou Grupo, pela música "Shake It Out", e Melhor Álbum Vocal de Pop.

Wide Thumb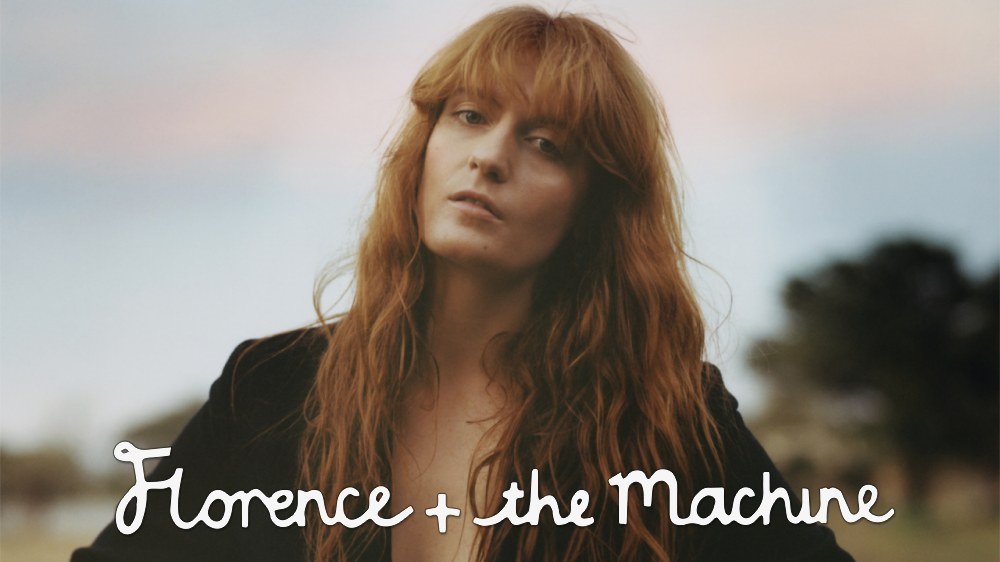 Clearart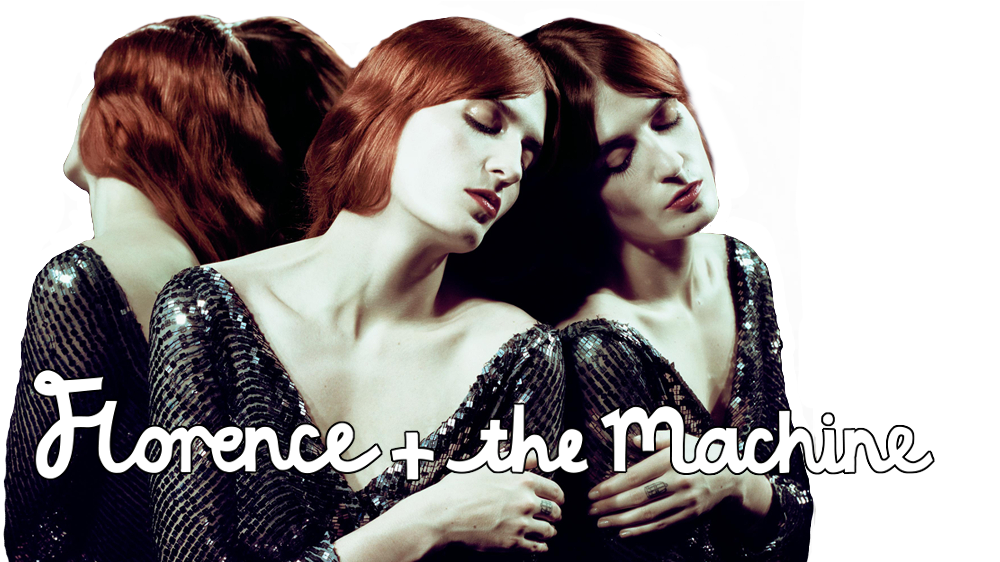 Fanart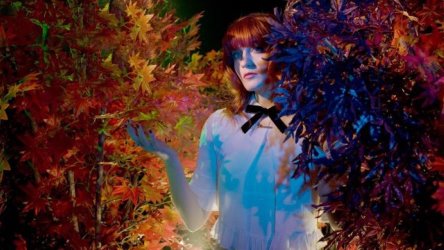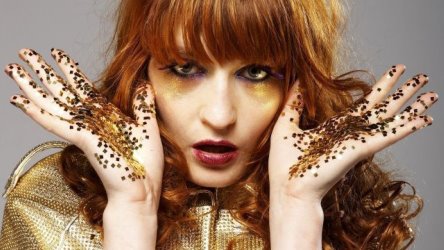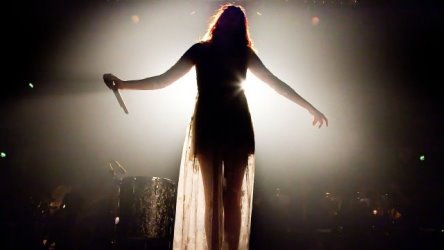 Banner

User Comments



zag says:
5 years ago
She sings a great version of one of my favourite 90s dance tracks, "you've got the love". Tuuune!