Most Loved Tracks
7 x

Snow Patrol -
Run
6 x

Snow Patrol -
Chasing Cars
6 x

Snow Patrol -
Open Your Eyes
5 x

Snow Patrol -
Shut Your Eyes
4 x

Snow Patrol -
Chasing Cars

Music Video Links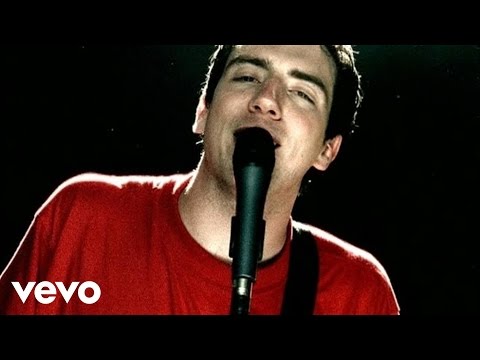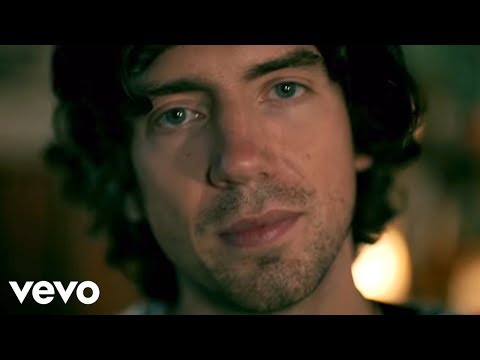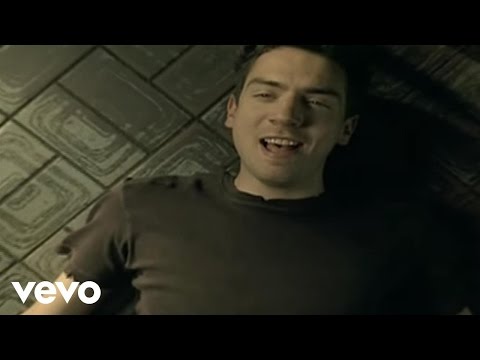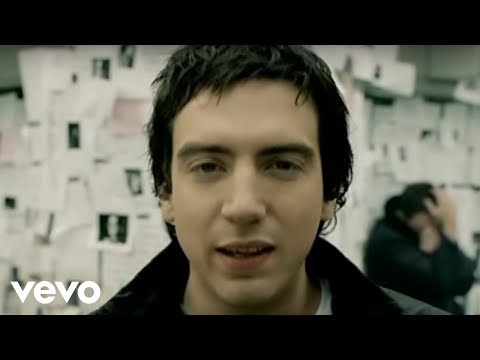 Artist Biography
Available in:









Snow Patrol é uma banda de rock irlandesa/escocesa formada no final de 1994 pelo vocalista e guitarrista Gary Lightbody e pelo baixista e teclista Mark McClelland, dois estudantes da Irlanda do Norte que, na época, estavam procurando escolas em Dundee, na Escócia. Dentre os sucessos da banda, destacam-se os singles "Run", "Signal Fire", "Open Your Eyes", "Chasing Cars" e "Just Say Yes". Originalmente formado no fim de 1994 como "Shrug" pelos estudantes Gary Lightbody e Mark McClelland (ambos da Irlanda do Norte) na Universidade de Dundee em Dundee, Escócia,2 a banda iniciou se apresentando na universidade e invadindo pubs antes de mudar seu nome para Polar Bear (ou Polarbear) no final de 1995.2 No meio de 1997, eles de novo mudaram de nome, dessa vez para Snow Patrol,3 e lançaram 3 músicas em um EP, Starfighter Pilot, na gravadora Electric Honey.4
Até esse ponto, Jonny Quinn, da Irlanda do Norte, entrou como baterista permanentemente. Com ele, a banda lançou seu próximo EP "Little Hide" na Jeepster Records enquanto ainda moravam em Dundee (a capa era uma foto desfocada de um jogo de futebol [Escócia vs Estônia] no Celtic Park, tirada por Gary Lightbody). O single seguinte, "One Hundred Things You Should Have Done in Bed" fez pouco sucesso entre o mundo independente. Ambos os singles foram pesadamente promovidos pela Jeepster - com vídeos inclusos como arquivos de computadores nos CDs singles, e Snow Patrol começou a aparecer na televisão. Sua primeira entrevista na emissora de TV MTV foi em 1998, e eles rapidamente apareceram no documentário do Channel 4 sobre a Jeepster Records (onde concentraram mais atenção em Belle & Sebastian) no mesmo ano. Dois álbuns pela Jeepster foram feitos: Songs for Polarbears em 1998 (incluindo uma versão remix do seu primeiro single "Starfighter Pilot") e When It's All Over We Still Have to Clear Up em 2001 (ambos gravados enquanto a banda se apresentava em Glasgow). Ainda em 2001, Gary conheceu um grupo de músicos escoceses, como Mogwai e Belle & Sebastian juntos apresentaram como um "supergroup", os Reindeer Section, que lançaram 2 álbuns. Gary fez vocal em um single de Cut La Roc.

Wide Thumb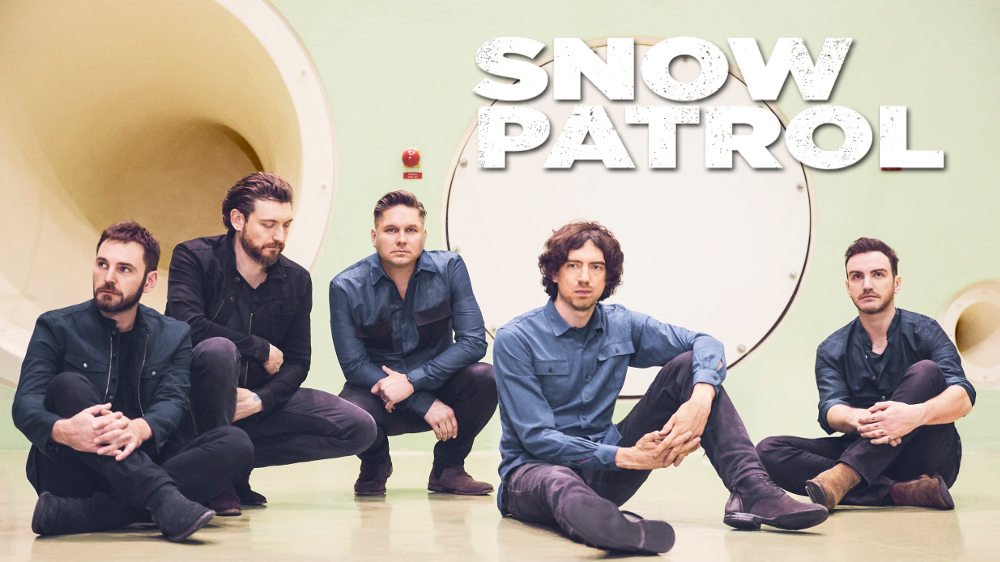 Clearart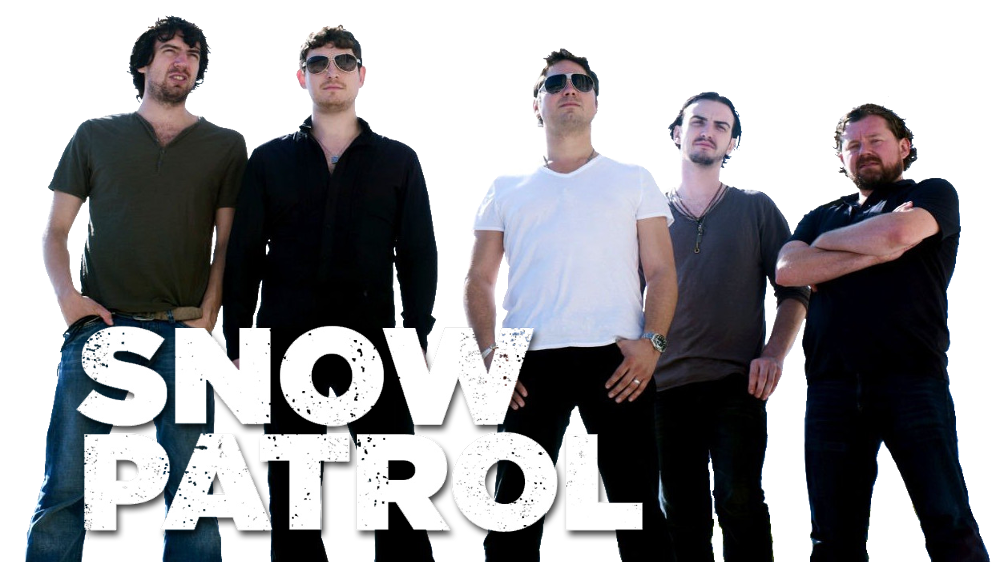 Fanart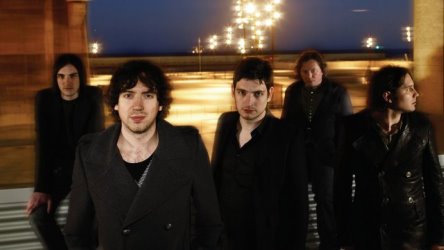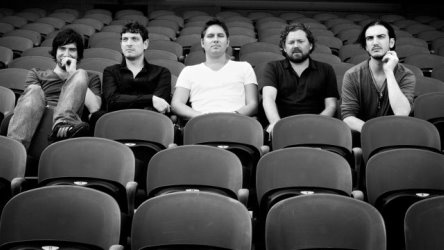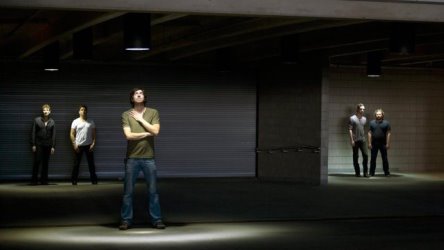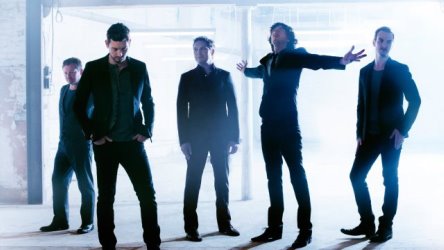 Banner

User Comments



zag says:
3 years ago
7 year break since their last album, but they have finally released something in 2018!

Love this band. Very uplifting!