Most Loved Tracks
7 x

Snow Patrol -
Run
6 x

Snow Patrol -
Chasing Cars
6 x

Snow Patrol -
Open Your Eyes
5 x

Snow Patrol -
Shut Your Eyes
4 x

Snow Patrol -
Chasing Cars

Music Video Links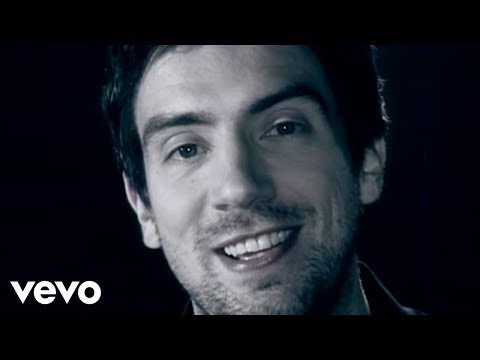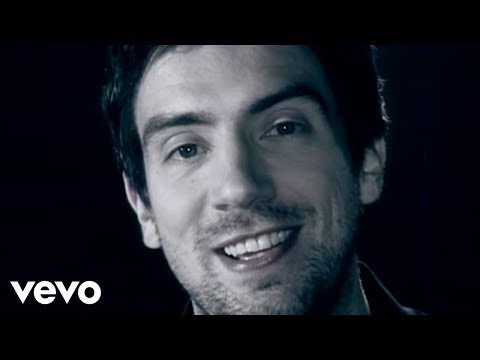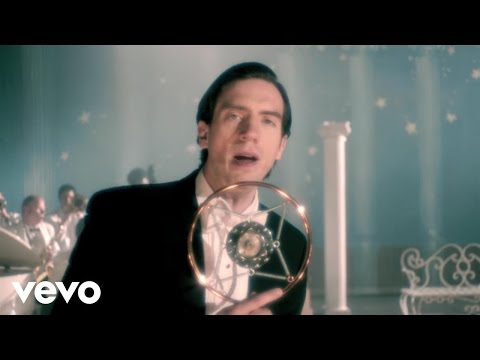 Artist Biography
Available in:









Snow Patrol is een alternatieve-rockband, bestaande uit voorman Gary Lightbody (zanger, songwriter en gitarist), Scot Paul Wilson (bassist en achtergrondzang), Nathan Connolly (gitaar en achtergrondzang), Tom Simpson (toetsenist) en Jonny Quinn (drummer).
Oorspronkelijk opgezet in Dundee, werkt de band nu vanuit Glasgow. De eerste drie albums, de ep Starfighter Pilot en de studioalbums Songs for Polarbears en When It's All Over We Still Have to Clear Up waren commercieel niet succesvol en werden uitgebracht door de independent platenlabels Electric Honey en Jeepster. De albums waren in het indiegenre te plaatsen. Toen de band naar het majorlabel Fiction onder Interscope verhuisde, bracht het in 2003 het album Final Straw uit, dat met de viervoudige platinastatus werd bekroond, ondersteund door de single Run dat de vijfde positie in de Britse UK Singles Chart behaalde. Door het in 2006 uitgebrachte Eyes Open, waarop de band meer richting de alternative en de powerpop ging, brak de band definitief door. Singles als Chasing Cars en Shut Your Eyes behaalden hoge posities en bivakkeerden lange tijd in de hitlijsten, net als het album. Na jarenlange toeren besloot de band tot een pauze, maar toch bracht het in de herfst van 2008 het vijfde album A Hundred Million Suns uit met Take Back the City als leadsingle. Hiervan werd de tweede single Crack the Shutters een hit in de Nederlandse Top 40. In november 2009 werd het compilatiealbum Up to Now uitgebracht, met het door techno-beïnvloede Just Say Yes, waarmee de band met de eerste positie haar piek in Nederland bereikte. In november 2011 kwam het zesde album Fallen Empires uit.
Wereldwijd heeft de band ruim elf miljoen albums verkocht, waarvan Eyes Open het meest succesvolle is.

Wide Thumb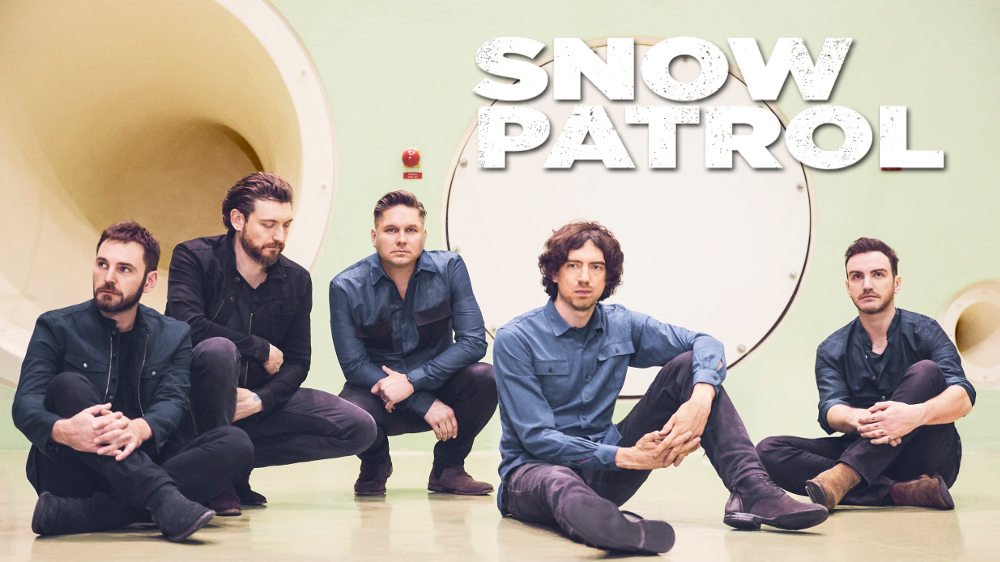 Clearart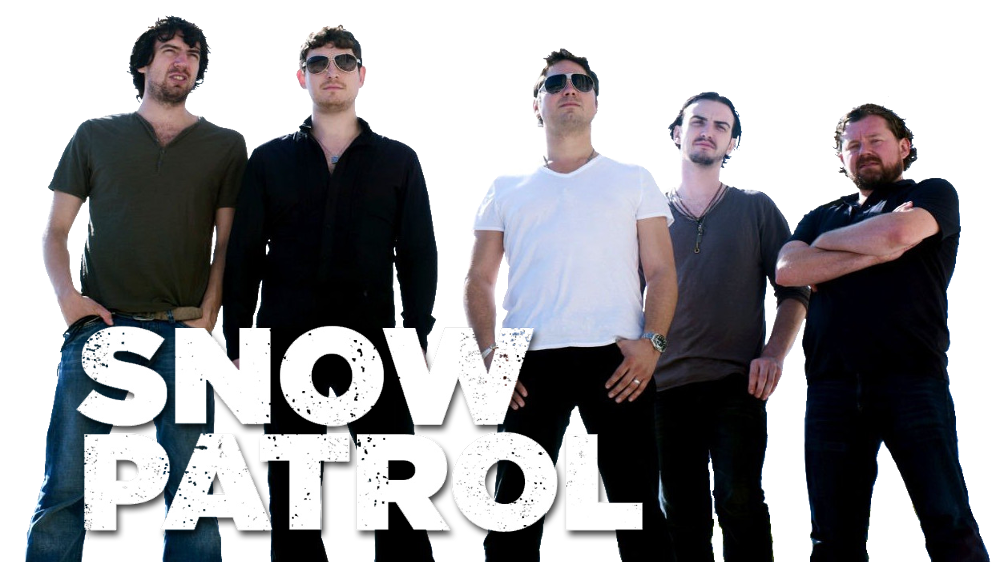 Fanart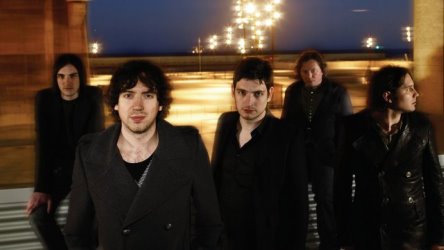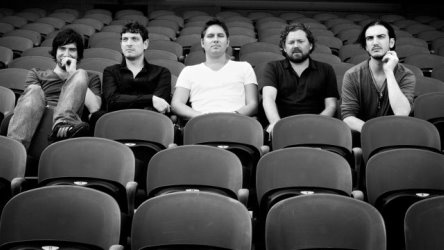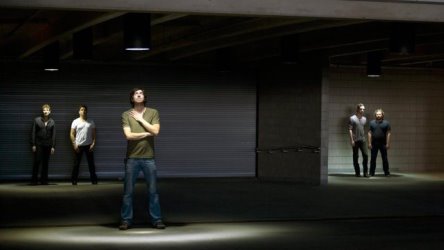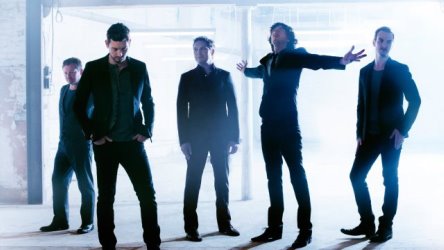 Banner

User Comments



zag says:
3 years ago
7 year break since their last album, but they have finally released something in 2018!

Love this band. Very uplifting!