Most Loved Tracks
7 x

Snow Patrol -
Run
6 x

Snow Patrol -
Chasing Cars
6 x

Snow Patrol -
Open Your Eyes
5 x

Snow Patrol -
Shut Your Eyes
4 x

Snow Patrol -
Chasing Cars

Music Video Links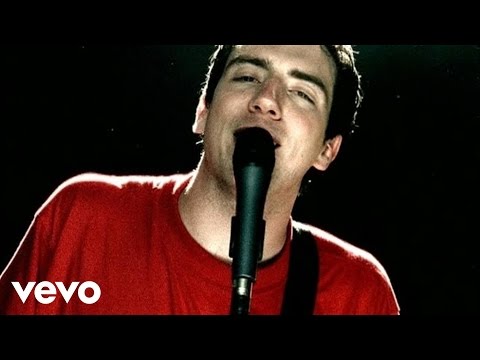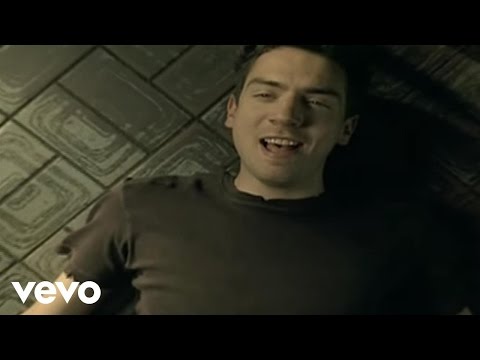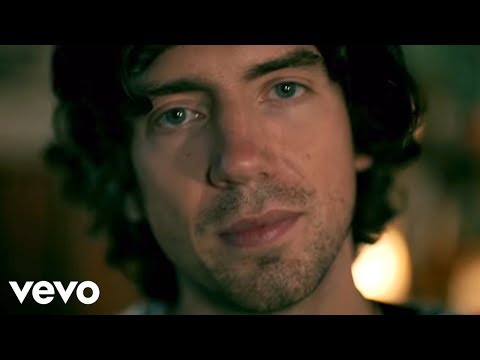 Artist Biography
Available in:









Gli Snow Patrol sono un gruppo musicale rock britannico formatosi a Dundee, Scozia nel 1997.[1] La maggior parte dei componenti provengono però da Bangor e Belfast, Irlanda del Nord. Hanno sede a Glasgow e hanno un contratto con la Polydor Records. Inizialmente nati come band Indie rock, gli Snow Patrol hanno ricercato un suono più Alternative rock e Britpop, raggiungendo il grande pubblico con i singoli Run, Chasing Cars e Signal Fire, quest'ultima presente nella colonna sonora di Spider-Man 3.
I primi tre album della band, compreso il loro primo EP (Starfighter Pilot, Songs for Polarbears, When It's All Over We Still Have to Clear Up), vennero pubblicati da un'etichetta indipendente ma non ebbero un gran successo. Quando passarono alla major Polydor Records, pubblicarono l'album Final Straw, diventato 4 volte disco di platino in UK. La consacrazione arriva grazie al successo dell'album Eyes Open, del quale sono state vendute più di 4 milioni di copie in tutto il mondo. Gli Snow Patrol sono stati nominati per 3 Brit Award e hanno vinto 5 Meteors. In tutto il mondo, la band ha venduto oltre 7 milioni di album.

Wide Thumb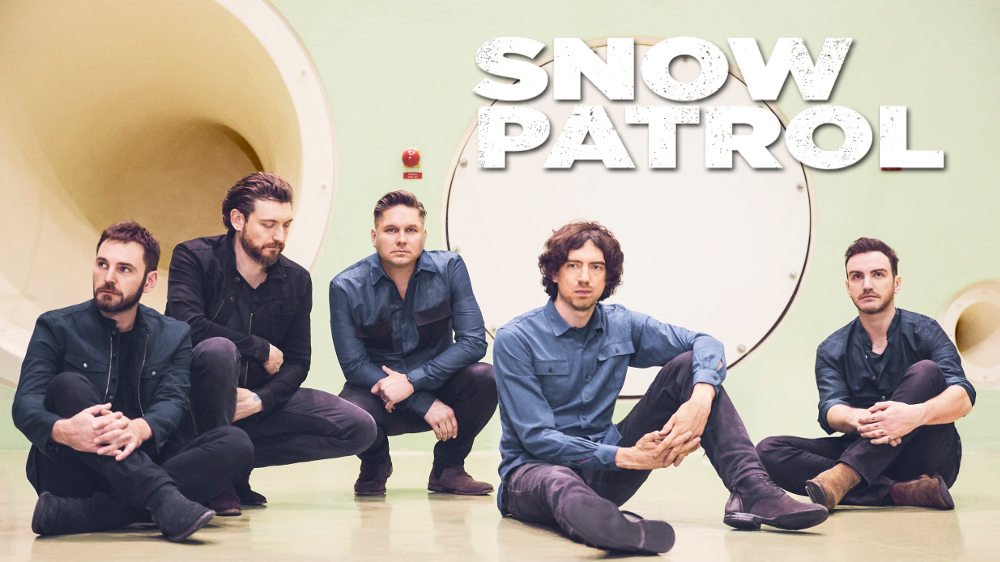 Clearart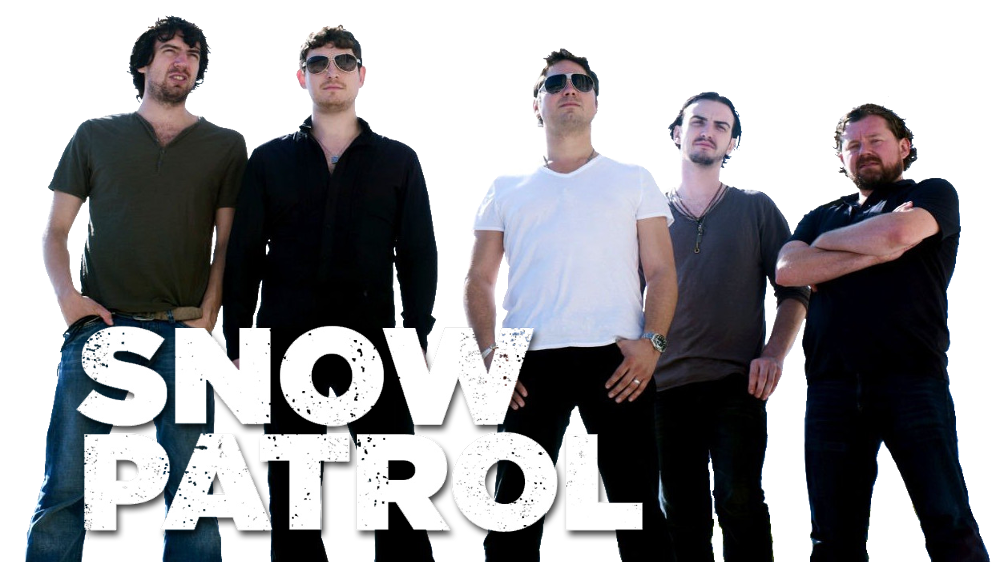 Fanart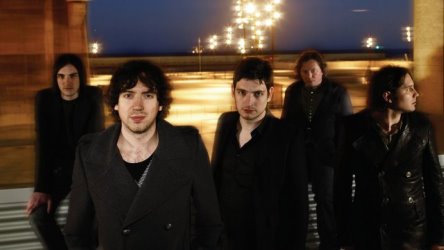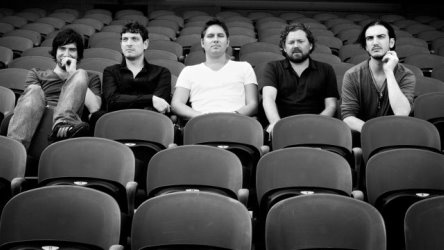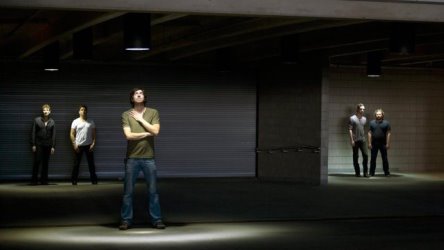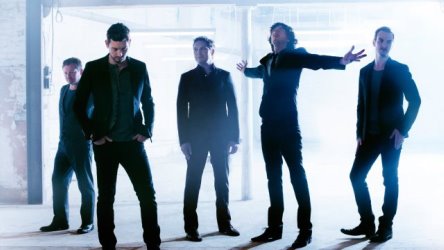 Banner

User Comments



zag says:
3 years ago
7 year break since their last album, but they have finally released something in 2018!

Love this band. Very uplifting!