Most Loved Tracks
7 x

Daft Punk -
Around the World
7 x

Daft Punk -
One More Time
5 x

Daft Punk -
Aerodynamic
5 x

Daft Punk -
Digital Love
5 x

Daft Punk -
Harder, Better, Faster, Stronger

Music Video Links (YouTube)

Instant Crush

Technologic

The Prime Time of Your Li

One More Time

Burnin'

Da Funk

Derezzed

Get Lucky

Digital Love
Artist Biography
Available in:














A Daft Punk egy francia (közelebbről párizsi) elektronikus zenei duó, amely az 1990-es évek house mozgalma idején jelentős népszerűségre tett szert. Két francia fiatal, Guy-Manuel de Homem-Christo (1974. február 8.) és Thomas Bangalter (1975. január 3.) alkotja a duót. Zenéjükben a house, techno, a 80-as évek popja vegyül a 70-es évek funkjával.
Az együttes tagjai Párizsban, a Lycée Carnot gimnáziumban ismerkedtek meg. Néhány másik barátjukkal felvettek pár számot, majd Laurent Brancowitz-zal megalakították a Darlin' nevű formációt. Guy-Manuel és Thomas basszusgitáron játszott, Laurent dobolt. A Stereolab kiadta egyik számukat egy többelőadós lemezen. Egy negatív kritika úgy illette az együttest, mint "a bunch of daft punk", vagyis "egy rakat bolond / agyilag zokni punk". Ahelyett, hogy elutasították volna, viccesnek találták, és Laurent Brancowitz kilépését követően ketten megalakították a Daft Punkot.

Wide Thumb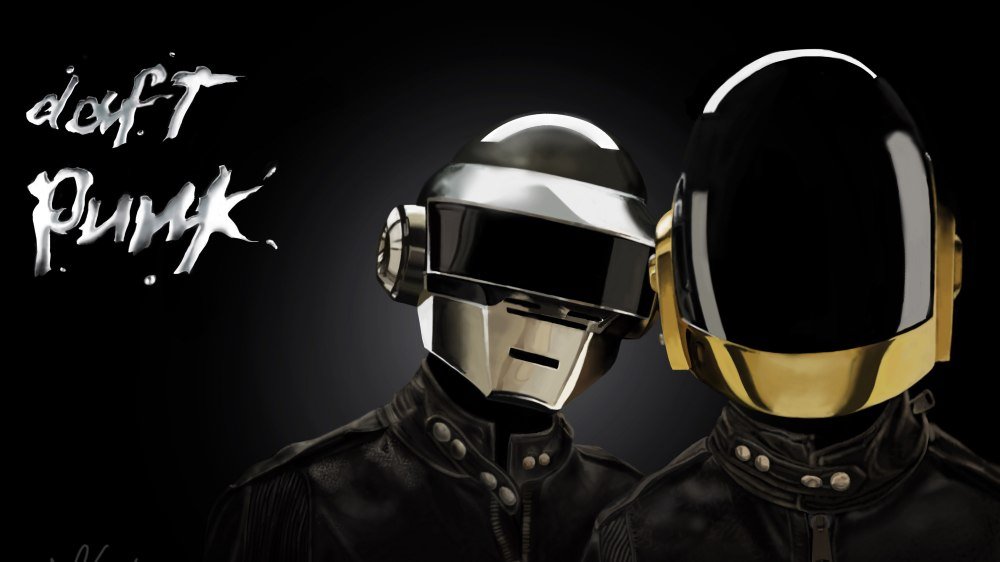 Clearart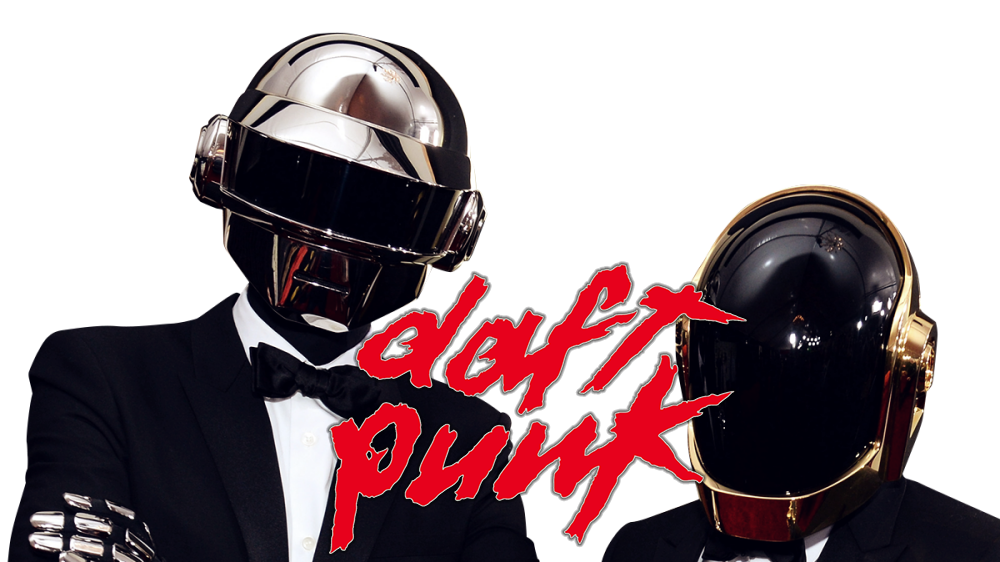 Fanart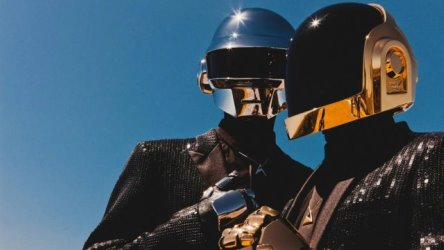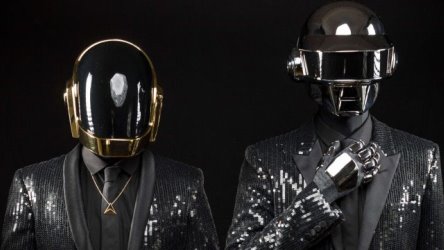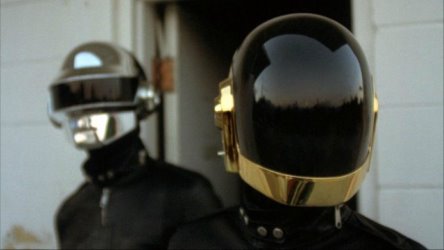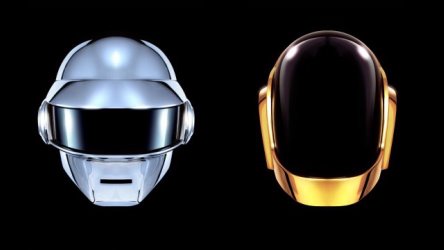 Banner

User Comments



zag says:
9 years ago
New album is very 70's funky!!

Reminds me of staying alive.