Most Loved Tracks
7 x

Daft Punk -
Around the World
7 x

Daft Punk -
One More Time
5 x

Daft Punk -
Aerodynamic
5 x

Daft Punk -
Digital Love
5 x

Daft Punk -
Harder, Better, Faster, Stronger

Music Video Links (YouTube)

Robot Rock

One More Time

Aerodynamic

The Prime Time of Your Li

Derezzed

Digital Love

Instant Crush

Burnin'

Around the World
Artist Biography
Available in:














Daft Punk est un groupe français de musique électronique. Actifs depuis 1992, Thomas Bangalter et Guy-Manuel de Homem-Christo, les deux membres, ont allié à leurs sons electro, house et techno des tonalités rock, groove et disco. Une des originalités des Daft Punk est la culture de leur notoriété d'artistes indépendants anonymes, à l'aide de casques et de costumes.
La rencontre de Thomas Bangalter et Guy-Manuel de Homem-Christo a lieu en 1987 au lycée Carnot à Paris.
En 1991, les deux hommes fondent avec Laurent Brancowitz, futur membre du groupe Phoenix, un groupe de rock nommé Darlin', avec lequel ils enregistrent leur premier single, Darlin' sur le label indépendant anglais Duophonic. Le succès n'est pas au rendez-vous, le titre se vend à environ 1 500 exemplaires et le groupe n'a quasiment aucun impact sur la scène française. Une critique du magazine britannique New Musical Express qualifiera la musique du groupe de « daft punk » (que l'on pourrait traduire par « punk idiot » ou « punk timbré »1. En 1992, ils fondent à Paris le duo Daft Punk.
En 1993, lors d'une rave party au parc Eurodisney, les Daft Punk rencontrent les responsables du label écossais Soma. Entre-temps, Thomas et Guy-Manuel ont commencé à travailler sur du matériel électronique tel que le sampleur. Le duo sort une année plus tard sous le nom Daft Punk le maxi 3 titres The New Wave. À défaut de succès retentissant, la « techno adolescente française » des Daft Punk retient l'attention de quelques journalistes et critiques anglais. L'année 1995 est celle de leur premier succès, le groupe sort le maxi électro-rock Da Funk / Rollin' & Scratchin'. Le titre rencontre le succès et se répand petit à petit dans les clubs d'Europe3.
Toujours en 1995, Thomas crée son label, Roulé, sur lequel il sort le titre Trax On Da Rocks.
Les Daft Punk font alors la première partie des Chemical Brothers à Londres. En France, ils sont repérés par la maison de disques Virgin ; c'est ainsi qu'ils font une apparition sur la compilation Sourcelab vol.2 du label Source (qui fait partie de Virgin) avec le titre Musique, en 1996. Source est dès lors le premier label à diffuser les Daft Punk en France.
Le 19 septembre 2011, sort un inédit enregistré en 1994, intitulé Drive.

Wide Thumb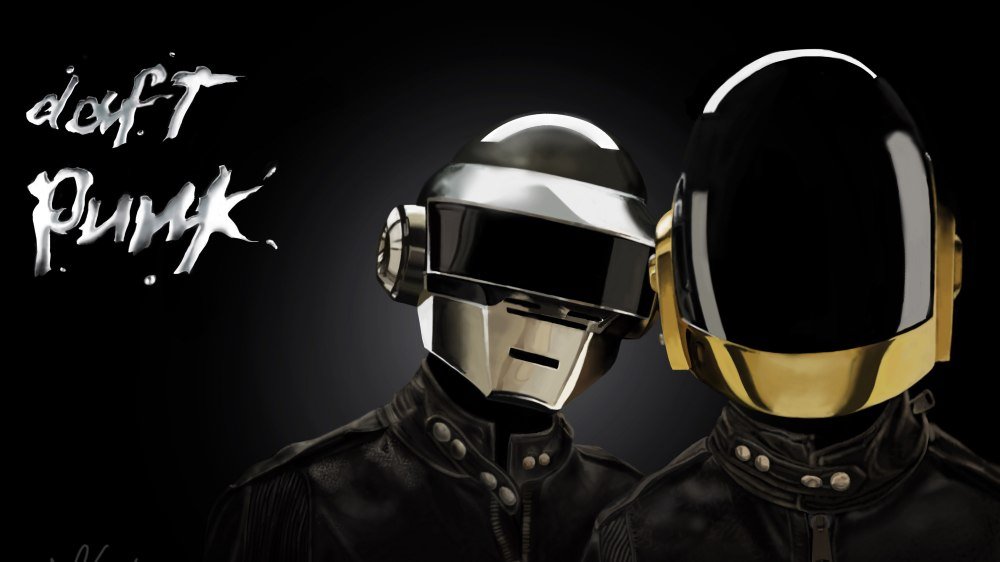 Clearart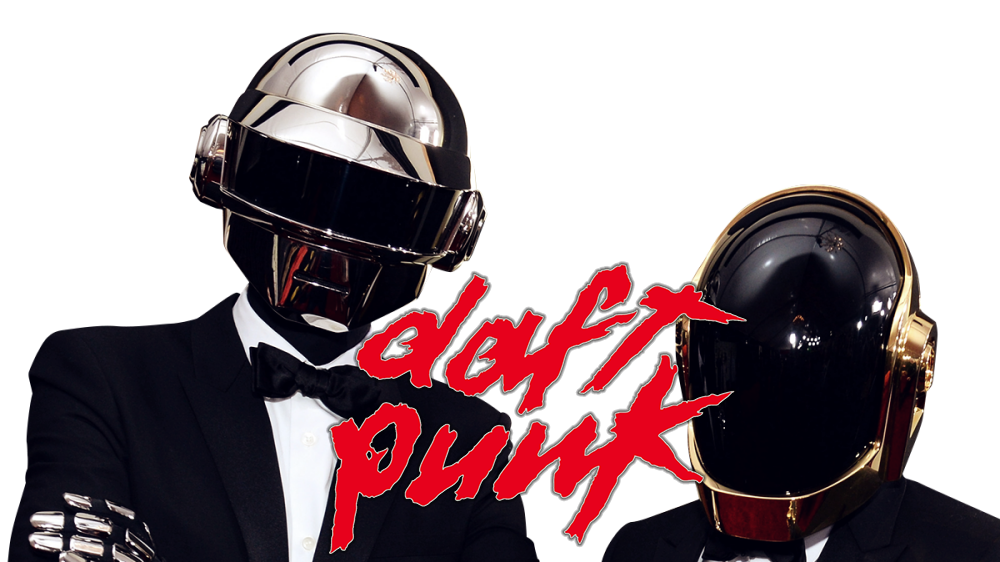 Fanart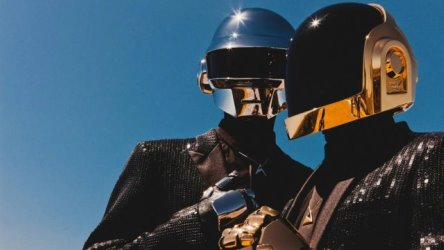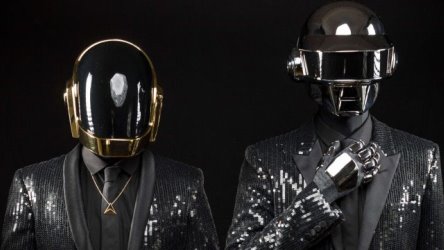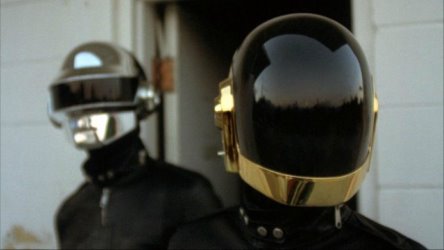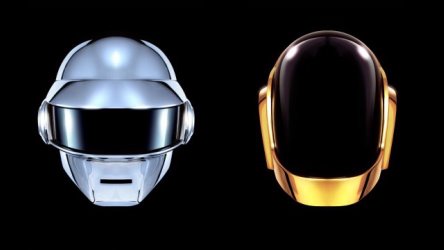 Banner

User Comments



zag says:
9 years ago
New album is very 70's funky!!

Reminds me of staying alive.