Most Loved Tracks
7 x

Daft Punk -
Around the World
7 x

Daft Punk -
One More Time
5 x

Daft Punk -
Aerodynamic
5 x

Daft Punk -
Digital Love
5 x

Daft Punk -
Harder, Better, Faster, Stronger

Music Video Links (YouTube)

Around the World

Get Lucky

Derezzed

Robot Rock

Lose Yourself to Dance

Burnin'

One More Time

Instant Crush

Da Funk
Artist Biography
Available in:














Daft Punk es un dúo de música electrónica formado por los músicos franceses Guy Manuel de Homem-Christo (nacido el 8 de febrero de 1974) y Thomas Bangalter (nacido el 3 de enero de 1975) Daft Punk alcanzó una gran popularidad en el estilo house a finales de la década de los '90, en Francia y continuó con su éxito los años siguientes, usando el estilo synthpop. El dúo también es acreditado por la producción de canciones que se consideran esenciales en el estilo french house. Ellos fueron representados desde 1996 hasta el 2008 por Pedro Winter (Busy P) el jefe de Ed Banger Records.
A principios de la carrera del grupo, los miembros de la banda estaban influidos por bandas como The Beach Boys y The Rolling Stones. Bangalter y de Homem-Christo se encontraban originalmente en una banda llamada Darlin', que se disolvió después de un corto período de tiempo, dejando a los dos experimentar con música por su cuenta. El dúo se convirtió en Daft Punk, y lanzaron su aclamado álbum debut Homework en 1997. El segundo álbum, Discovery, lanzado en el 2001, fue aún más exitoso, impulsado por los sencillos «One More Time», «Digital Love» y «Harder, Better, Faster, Stronger». En marzo de 2005, el dúo lanzó el álbum Human After All, recibiendo críticas mixtas. Sin embargo, «Robot Rock» y «Technologic» tuvieron éxito en el Reino Unido. Daft Punk hizo una gira a lo largo del 2006 y 2007 y lanzó su álbum en vivo Alive 2007, el cuál ganó un Grammy por Mejor Álbum de Electrónica/Dance. El dúo compuso la música para la película Tron: Legacy y en el 2010 lanzó el álbum de la banda sonora de la película.
Daft Punk es conocido por sus conciertos excéntricos, en los que elementos y efectos visuales se incorporan con la música. El dúo también es conocido por su énfasis en sus componentes visuales y de su historia, así como el uso de trajes adornados de robot mientras aparecen en público y mientras se presentan. Actualmente ocupa el puesto #44 en la encuesta realizada en 2012 por la revista DJmag, bajando 16 puestos con respecto al año anterior.

Wide Thumb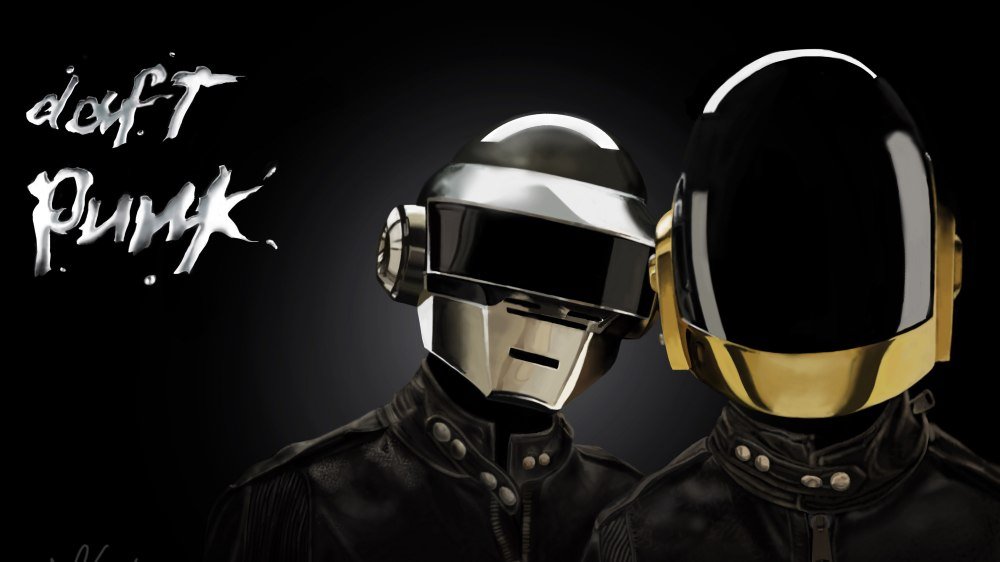 Clearart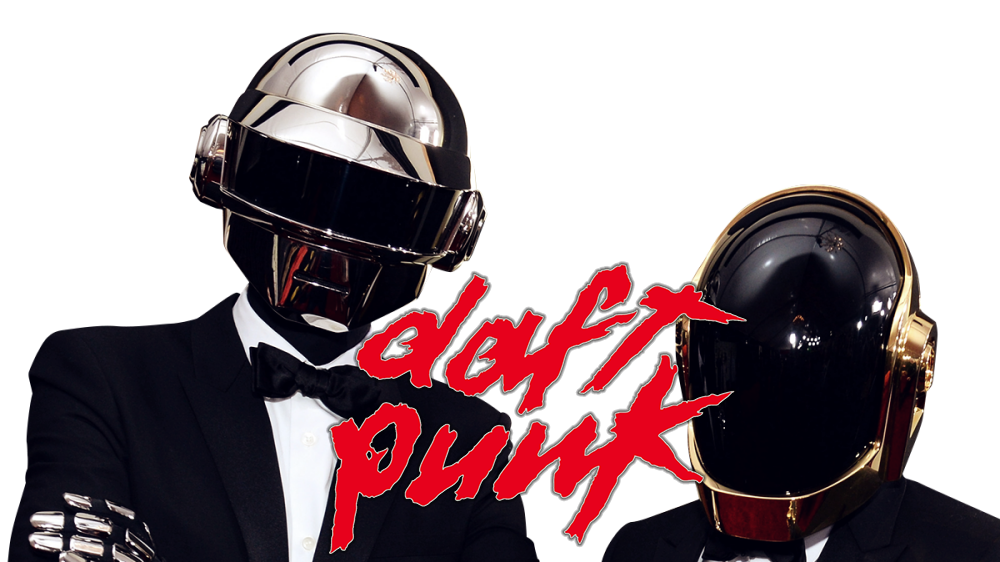 Fanart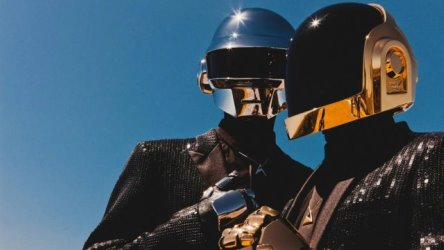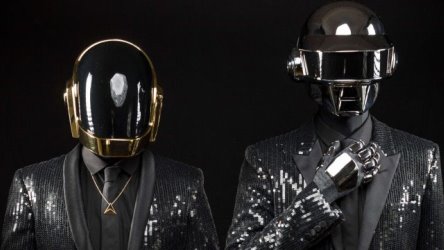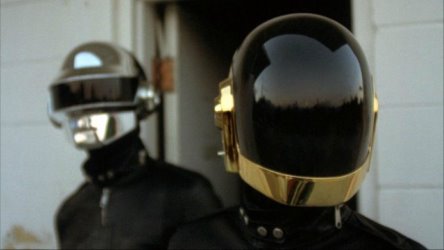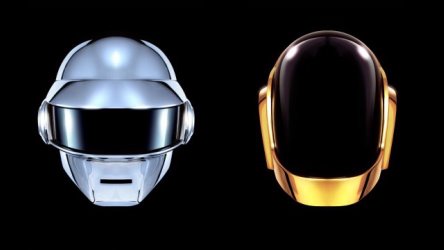 Banner

User Comments



zag says:
9 years ago
New album is very 70's funky!!

Reminds me of staying alive.