Most Loved Tracks
7 x

Daft Punk -
Around the World
7 x

Daft Punk -
One More Time
5 x

Daft Punk -
Aerodynamic
5 x

Daft Punk -
Digital Love
5 x

Daft Punk -
Harder, Better, Faster, Stronger

Music Video Links (YouTube)

Da Funk

Get Lucky

Derezzed

Instant Crush

Technologic

Harder, Better, Faster, S

One More Time

Around the World

Aerodynamic
Artist Biography
Available in:














Daft Punk ist eine französische Electro-Houseformation und besteht aus Guy-Manuel de Homem-Christo (* 8. Februar 1974) und Thomas Bangalter (* 3. Januar 1975).
Darlin' Thomas und Guy-Man (Guy-Manuels Spitzname) gründeten mit nur 12 Jahren ihre erste Band Darlin' gemeinsam mit Laurent Brancowitz (genannt Branco), einem aktuellen Mitglied der Gruppe Phoenix. 1992 erschien das mit dem Bandnamen gleichlautende Lied Darlin'. In Großbritannien stieß ihr rockiger Sound jedoch auf wenig Gegenliebe seitens der Kritiker. In der britischen Musikzeitschrift Melody Maker bezeichnete ein Journalist den Stil der Band als daft punk - auf Deutsch dummer Punk.
Branco verließ die Band und Thomas und Guy-Man entdeckten House und Techno. 1993 gründeten sie Daft Punk.
Ihre ersten Maxis veröffentlichten sie nicht etwa in Frankreich, einem Land, das bis dahin vom Aufkeimen der elektronischen (Tanz-)Musik kaum Notiz genommen hatte, sondern auf dem schottischen Label Soma. So erschienen ab 1994 die Maxis The New Wave/Assault/Alive, Da Funk/Rollin' & Scratchin' und Indo Silver Club. In der britischen Underground Szene machten sie sich mit ihrem harten und avantgardistischen Sound sehr schnell einen Namen und traten immer häufiger bei Festivals und Veranstaltungen auf.

Wide Thumb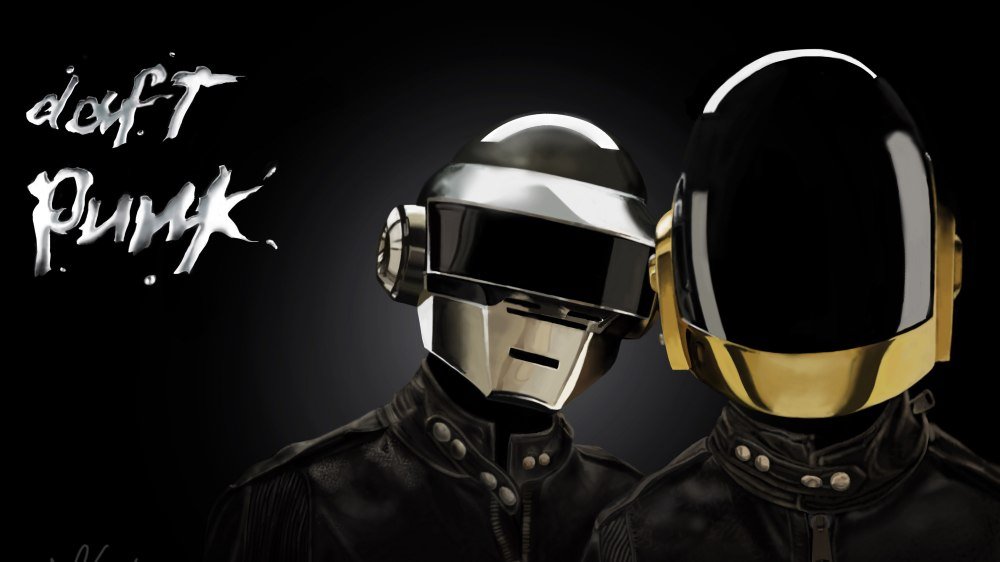 Clearart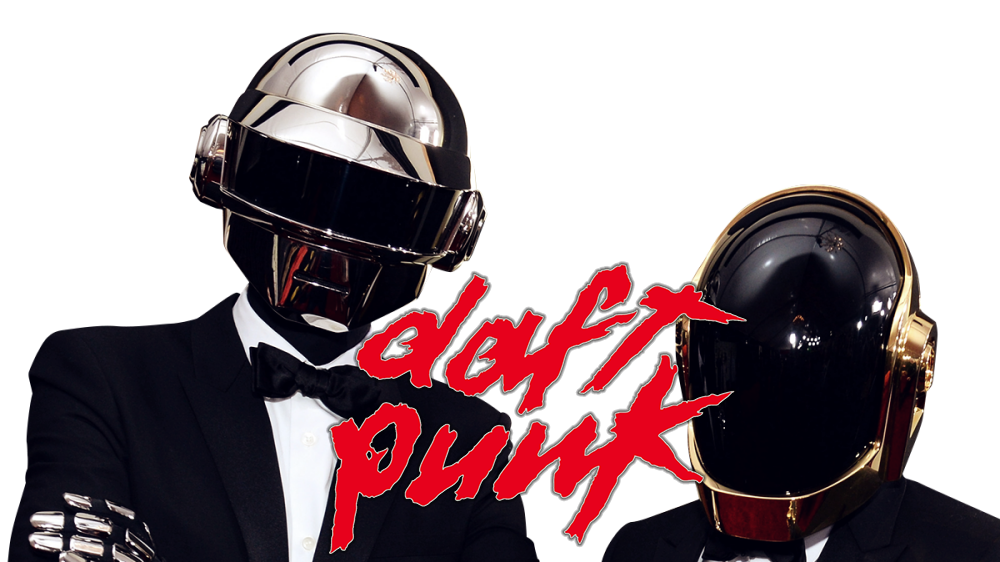 Fanart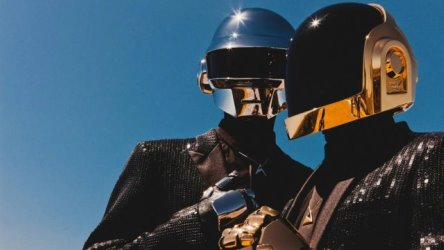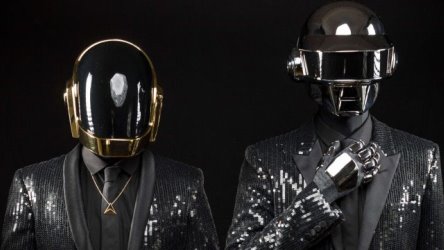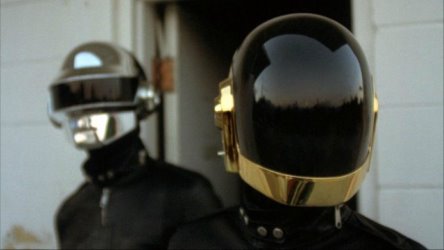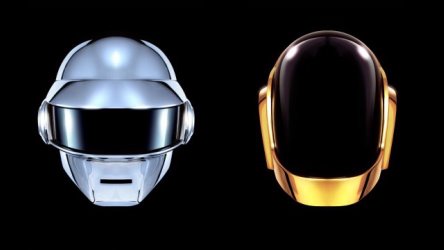 Banner

User Comments



zag says:
9 years ago
New album is very 70's funky!!

Reminds me of staying alive.