Most Loved Tracks
6 x

Nero -
Guilt
6 x

Nero -
Promises
5 x

Nero -
Crush on You
5 x

Nero -
Doomsday
4 x

Nero -
Innocence

Music Video Links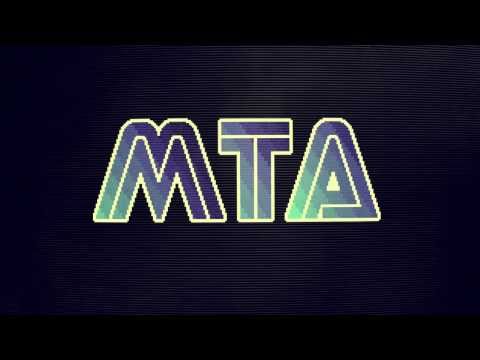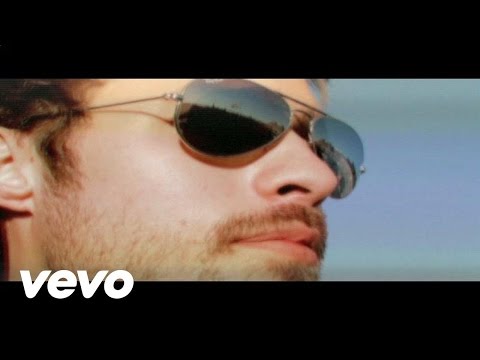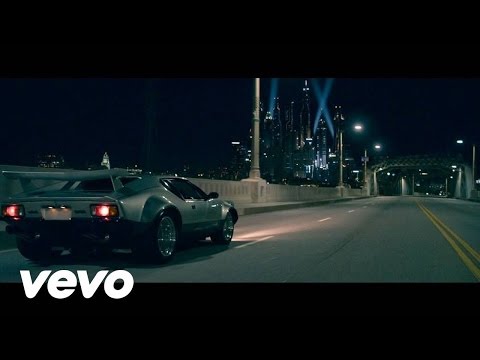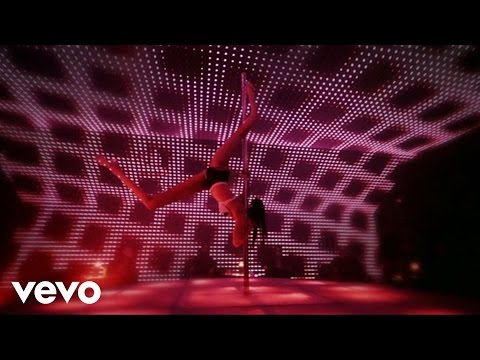 Artist Biography
Available in:

Nero is a British electronic music act originating from London, England consisting of Daniel Stephens and Joseph Ray with Alana Watson, a vocalist, who are best known for producing drum and bass, dubstep and house. On 6 December 2010, Nero were announced as nominees for the BBC's Sound of 2011 poll.
Daniel and Joe were both born in 1984 and spent their childhood together in Northwood, London. Ray played classical guitar and Stephens, encouraged by his free-jazz musican father, played cello. By the time a mutual friend introduced them at the age of 15, Stephens was attending the specialist music school at Pimlico. Outside school both were making electronic music on home computers. They began working together at 17, setting up a studio in Stephens' bedroom. The latter has been already a fan of jungle music after seeing M-Beat featuring General Levy on Top of the Pops in 1994. Ray's epiphany (according to Q), happened in the London club Fabric where the duo's ideas about DJing got cemented.
Nero's debut release was "Space 2001" as part of the "Straight Outta Leicester" three piece vinyl LP on Reformed Recordings in 2004. Nero's debut dubstep release was "This Way."
Sasha Frere-Jones, journalist for the New Yorker Magazine, listed Nero's remix of The Streets, "Blinded by the Lights" in his top songs of 2009. The track had radio airplay in the UK as well as being played by DJs including Chase & Status, Skream, Tiësto and Diplo.

Wide Thumb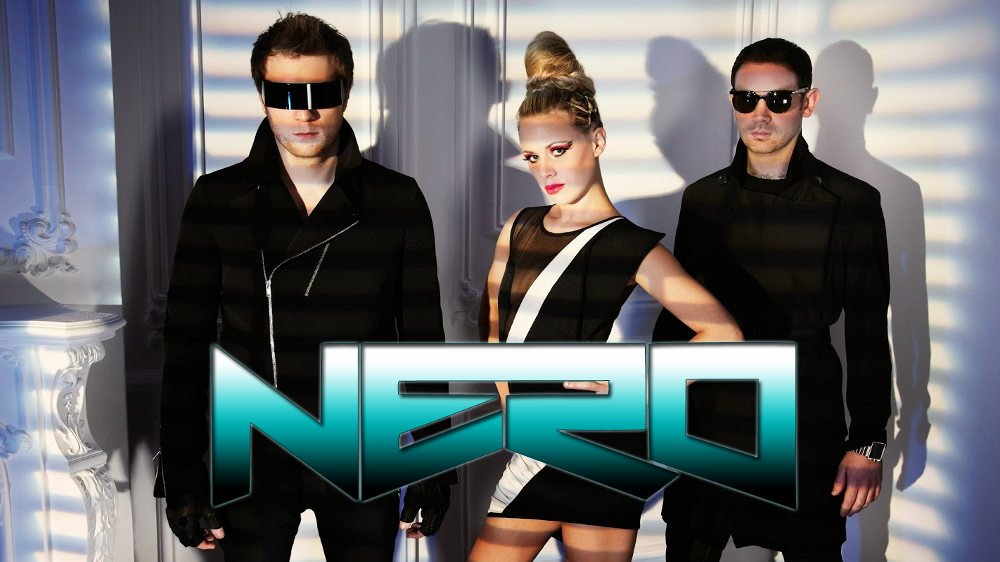 Clearart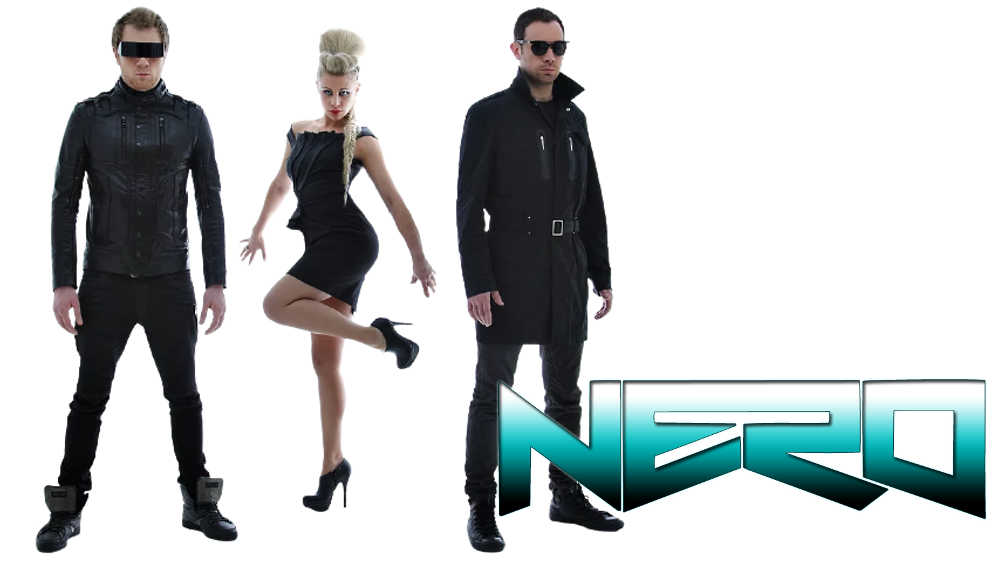 Fanart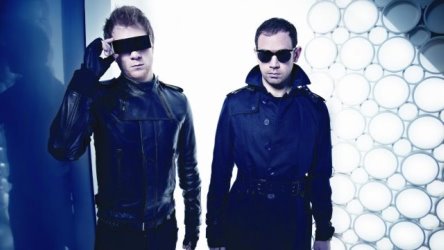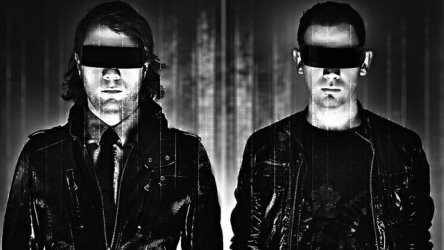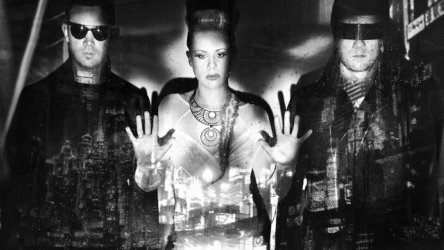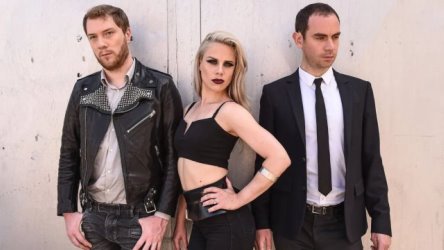 Banner

User Comments



kiwijunglist says:
8 years ago
Fanart #1 should be deleted?

Absolutely huge in 2012, some great tunes and excellent vocals as well. Finally Dubstep has a proper commercial producer doing great things.