Most Loved Tracks
6 users

Pendulum -
Watercolour
5 users

Pendulum -
Slam
5 users

Pendulum -
Propane Nightmares
5 users

Pendulum -
Hold Your Colour
5 users

Pendulum -
Witchcraft

Music Video Links

Crush

Showdown

Watercolour

Slam

Witchcraft

The Island, Part I: Dawn

Tarantula

Propane Nightmares

Granite
Artist Biography
Available in:






Pendulum is an Australian English drum and bass and electronic rock band founded in 2002. Pendulum originally formed in the Australian city of Perth, Western Australia by Rob Swire, Gareth McGrillen, and Paul Harding. Rob and Gareth also constitute the electro house duo Knife Party (the original Australian members). The group was notable for a distinctive sound, mixing hard rock with electronic music, and developing to cover a wider range of genres. Swire and McGrillen were members of the metal band known as Xygen. After hearing Konflict's "Messiah" at a club, they were inspired to enter into the Drum & Bass genre. They founded Pendulum with Paul Harding, who was a veteran DJ in the Drum & Bass scene. In 2003 the band relocated to the United Kingdom. While Hold Your Colour holds true to the Drum & Bass genre, Pendulum have since experimented with mixing other genres into their work, as can be heard on In Silico and Immersion. In August 2013, Swire announced that a new album may be released "some time next year" (2014), although Swire and McGrillen later confessed on their Reddit AMA that they had become disillusioned with Pendulum and have no interest at present in producing any new material. Despite this, on December 16, 2015, Pendulum were confirmed to be reuniting to perform at the Ultra Music Festival in Miami, Florida, marking their official return as a live band.
Before Pendulum, Rob Swire and Gareth McGrillen were in multiple rock and metal music bands before Swire influenced McGrillen into producing electronic music on their computers. They both had a passion for electronic music and formed Pendulum, incorporating their previous influences of rock and metal music from their previous projects.
Pendulum became a duo DJ act in 2002 until Paul Harding joined, who played the duo's music in a venue and caught their attention, asking him to join them to make their first song 'Vault', which would be released in 2003. The band also recorded and released 'Spiral / Ulterior Motive' the same year, and made their first compilation appearance on 'Jungle Sound: The Bassline Strikes Back!', featuring their own songs and Harding was also in charge of mixing the album's second disc. Following the success of their 2005 debut album, Hold Your Colour, their label placed their name on a re-issue of the album in 2006 to make more sales. Swire disapproved of this as he did not give permission for them to do so, and inevitably left the label.
The band finally released their debut album, 'Hold Your Colour', in 2005. The album charted in both the United Kingdom and in Australia and was certified as a golden album in Australia.
In 2006, the trio became a sextet after introducing Ben Mount as their MC, Peredur ap Gwynedd as their Guitarist and Paul Kodish as their drummer. At this time McGrillen began playing bass guitar at live shows and on some studio recordings.

Wide Thumb
Clearart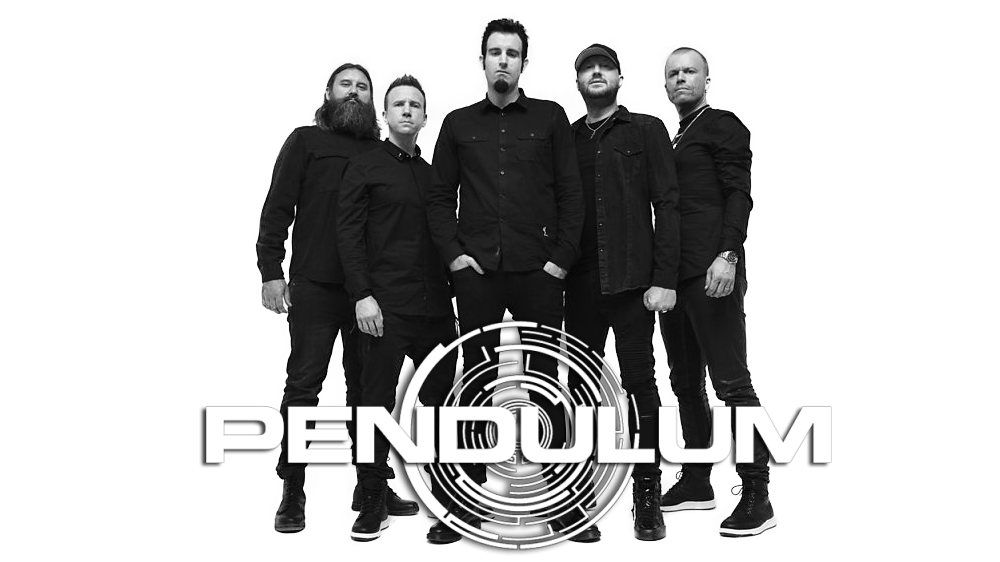 Fanart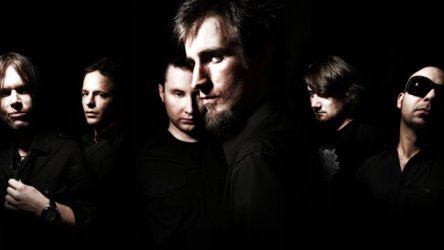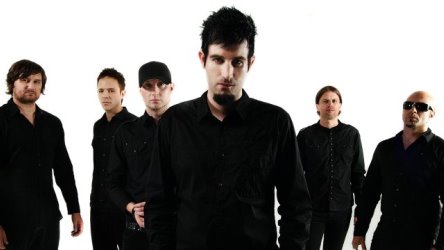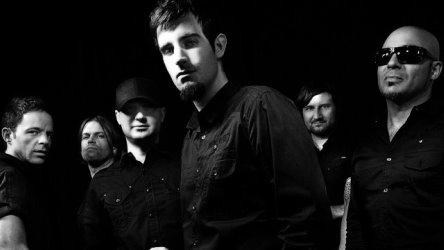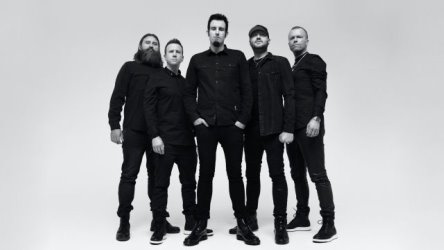 Banner

User Comments



docwra says:
9 years ago
Also love this band, seen them live many times. Tarantula is one of my favourite tracks of all time.

Absolutely love this band! shame they broke up recently. Their new project "Knife Party" is well worth checking out