Most Loved Tracks
3 x

The Black Eyed Peas -
I Gotta Feeling
2 x

The Black Eyed Peas -
The Time (Dirty Bit)
2 x

The Black Eyed Peas -
My Humps
2 x

The Black Eyed Peas -
Boom Boom Pow
1 x

The Black Eyed Peas -
Just Can't Get Enough

Music Video Links (YouTube)

The APL Song

Weekends (feat. Esthero)

The Time (Dirty Bit)

Let's Get It Started

Don't Stop the Party

Don't Lie

Imma Be

Bebot

RITMO (Bad Boys for Life)
Artist Biography
Available in:













The Black Eyed Peas är en amerikansk hip hop-grupp från Los Angeles. De slog igenom 2003 med låten Where Is The Love? från albumet Elephunk. År 2005 släppte de ett nytt album, vid namn Monkey Business, som gjorde succé över hela världen. Nästa album, The E.N.D., släpptes under 2009. På albumet finns bl.a. I Gotta Feeling som låg 1:a på Sverigetopplistan vecka 37-39 samt vecka 41 2009.
De har bland annat jobbat med David Guetta, Christina Aguilera och Justin Timberlake samt gjort musik till konsolspelet The Urbz. Black Eyed Peas bildades 1995, då William "Will.i.am" Adams och Allan "Apl.de.ap" Pineda kom i kontakt med varandra. De fick sina första spelningar i Los Angeles med omnejd. Vid den tiden kallade sig gruppen för ATBAN Klann (A Tribe Beyond a Nation). Trots att musiken var populär gick det knackigt för bandet. De var nära att få ett kontrakt med skivbolaget Ruthless Record, men det blev inte av. Kvartetten debuterade med "Behind the front" (1998). Musikaliskt var de inspirerade av The Roots. De rimmade ihop med ett liveband och samplade musik. På ett av debutalbumets spår ("Love Won't Wait") medverkade den blivande soulstjärnan Macy Gray. Gray medverkade även på bandets andra album, "Bridging The Gap" (2001), där fick hon också sällskap av fler gästmusiker, bland andra Esthero och Wyclef Jean.

Wide Thumb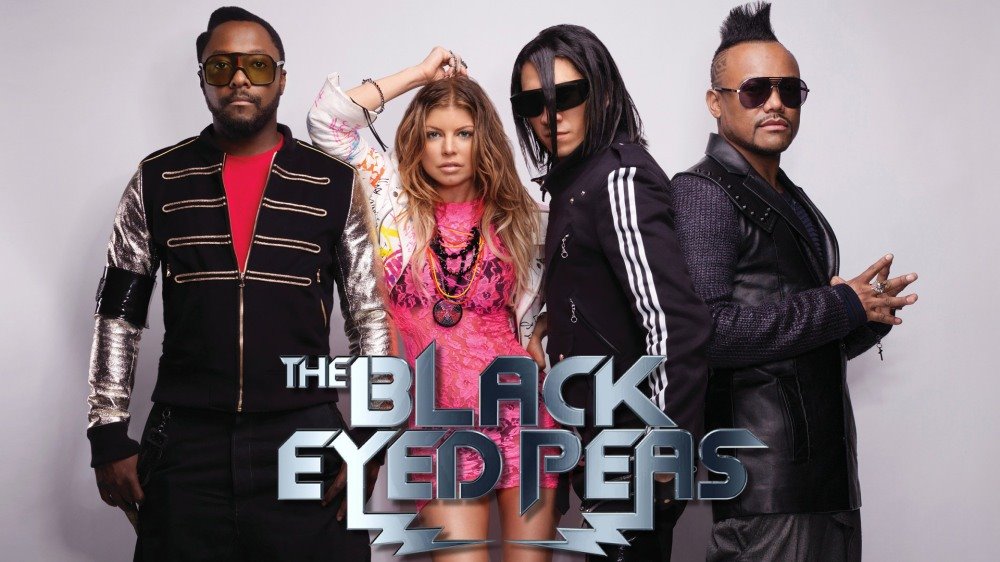 Clearart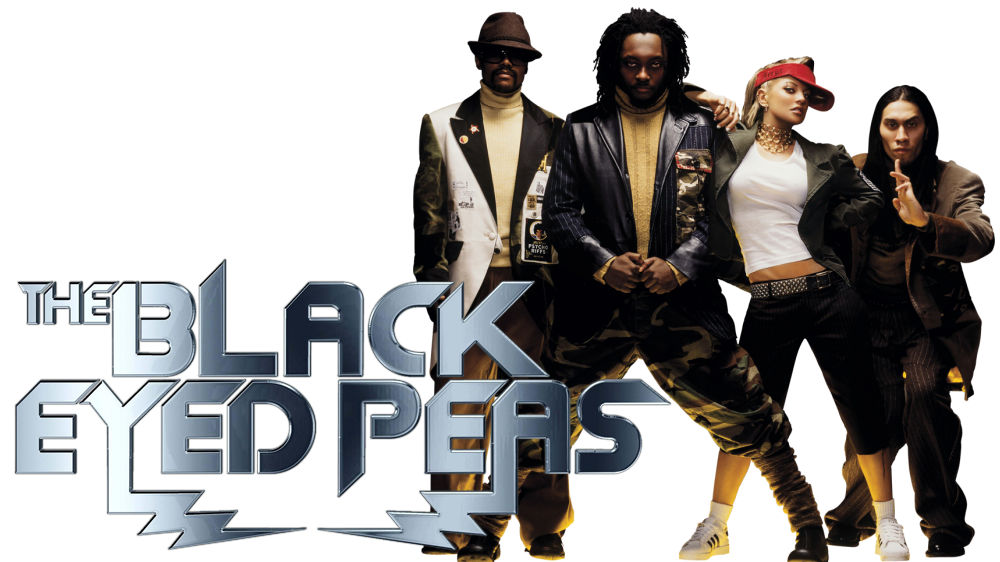 Fanart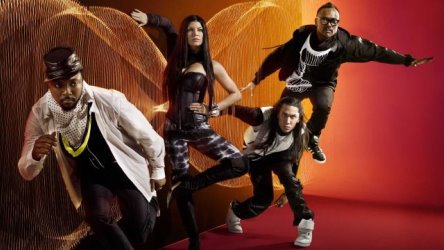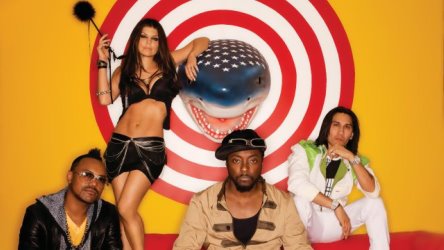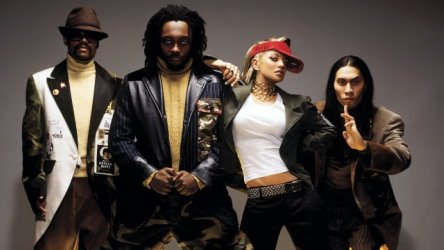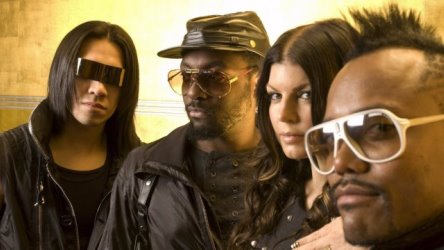 Banner

User Comments



beerzone says:
8 years ago
Wikipedia lists the Black Eyed Peas as Hip-Hop in the first Genre category. Please consider revising. "Genres Hip hop, R&B, dance" They are popular, but popular is not a style or genre. They are a hip-hop band.