Most Loved Tracks
3 x

The Black Eyed Peas -
I Gotta Feeling
2 x

The Black Eyed Peas -
The Time (Dirty Bit)
2 x

The Black Eyed Peas -
My Humps
2 x

The Black Eyed Peas -
Boom Boom Pow
1 x

The Black Eyed Peas -
Just Can't Get Enough

Music Video Links (YouTube)

Let's Get Retarded

Don't Phunk With My Heart

Pump It

Bebot

Shut Up

Fallin' Up

The APL Song

The Time (Dirty Bit)

Rock That Body
Artist Biography
Available in:













O Black Eyed Peas é um grupo de hip hop americano (originalmente um grupo de hip hop alternativo, desde então têm adicionado R & B, pop, dance, influências de electro e techno). Embora fundada em Los Angeles, Califórnia, em 1995, não foi até o lançamento de seu terceiro álbum Elephunk em 2003 que o grupo encontrou muitos elogios e alcançou um faturamento recorde. Desde aquela época, o grupo já vendeu cerca de 56 milhões de discos no mundo inteiro. De acordo com a Nielsen SoundScan, The Black Eyed Peas é o artista de segundo best-seller ou grupo de faixas baixadas, com mais de 42 milhões de vendas a partir do final de 2011.
Seu primeiro grande sucesso foi o single 2003 "Where Is the Love?" de Elephunk, que superou 13 paradas internacionais. Outro hit single europeu do álbum foi "Shut Up". Seu quarto álbum Monkey Business, foi um ainda maior sucesso em todo o mundo, certificado 4a-platina em os EUA, e desova dois singles, "My Humps" e "Não Phunk With My Heart". Em 2009, o grupo tornou-se uma das únicas 11 artistas ocuparam simultaneamente o No. 1 e No. 2 pontos na Billboard Hot 100, com seus singles "Boom Boom Pow" e "I Gotta Sentimento", que liderou as paradas para um inédito 26 semanas consecutivas. O álbum produziu mais tarde um terceiro Hot 100 número um estágio com "Imma Be", tornando o grupo um dos poucos de sempre colocar três singles número um no chart do mesmo álbum antes de ser seguido com "Rock That Body" e "Meet Me Halfway ", que conseguiu pico no Top 10 da Hot 100. "I Gotta Feeling" tornou-se o primeiro single a vender mais de 1 milhão de downloads no Reino Unido. Os Black Eyed Peas foram em 12 º lugar em Decade-End Chart da Billboard Artista da Década, e 7 no Hot 100 Artistas da Década. Na cerimônia de 52 Grammy Awards, que realizou em janeiro de 2010, eles ganharam três prêmios de 6 indicações.
Em novembro de 2010, eles lançaram o álbum The Beginning. Em fevereiro de 2011, o grupo se apresentou no Super Bowl XLV show do intervalo. Dois primeiros singles do álbum, "The Time (Dirty Bit)" e "Just Não pode Get Enough" se tornaram hits internacionais e liderou as paradas em vários países.

Wide Thumb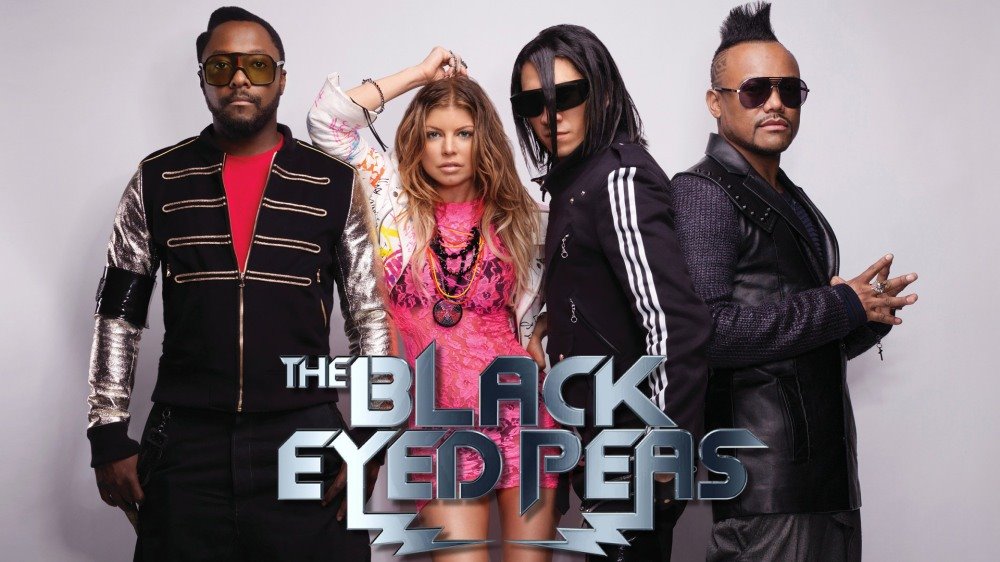 Clearart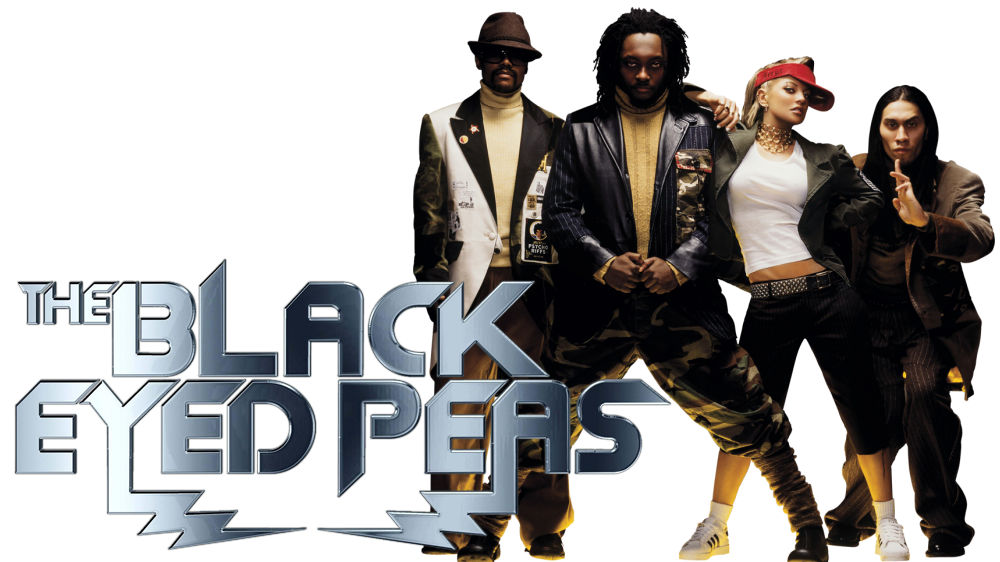 Fanart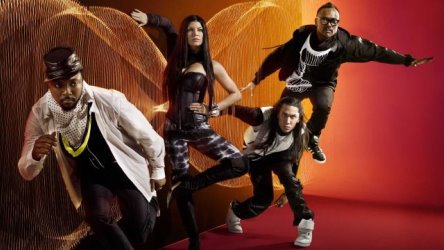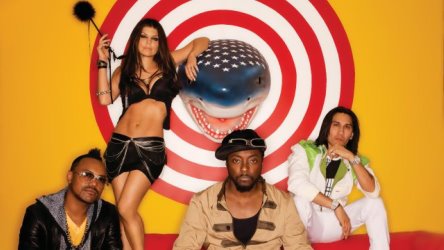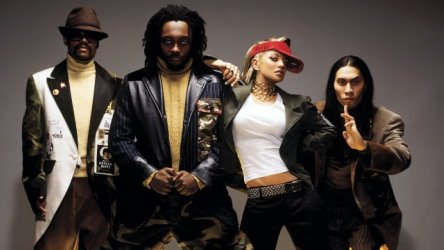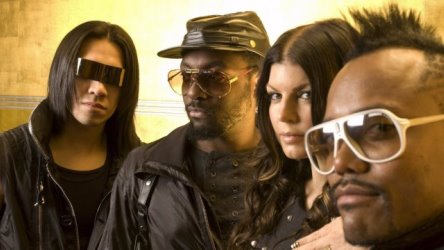 Banner

User Comments



beerzone says:
8 years ago
Wikipedia lists the Black Eyed Peas as Hip-Hop in the first Genre category. Please consider revising. "Genres Hip hop, R&B, dance" They are popular, but popular is not a style or genre. They are a hip-hop band.