Most Loved Tracks
3 x

The Black Eyed Peas -
I Gotta Feeling
2 x

The Black Eyed Peas -
The Time (Dirty Bit)
2 x

The Black Eyed Peas -
My Humps
2 x

The Black Eyed Peas -
Boom Boom Pow
1 x

The Black Eyed Peas -
Just Can't Get Enough

Music Video Links (YouTube)

Like That

RITMO (Bad Boys for Life)

The APL Song

Rock That Body

My Humps

Don't Stop the Party

I Gotta Feeling

BEP Empire

Let's Get It Started
Artist Biography
Available in:













The Black Eyed Peas (do 2003 "Black Eyed Peas") – amerykańska grupa hip hopowa, powstała w Los Angeles w 1995 roku.
W skład zespołu wchodzą Will.i.am, Fergie, Taboo i Apl.de.ap.
Zespół zadebiutował w 1998 roku albumem Behind the Front. Kolejna płyta Bridging the Gap wydana dwa lata później nie sprzedawała się aż tak dobrze jak poprzednik. Od premiery trzeciego albumu Elephunk w 2003, grupa sprzedała w sumie 56 milionów płyt (stan na 2012 rok)[1]. Album Monkey Business wydany w 2005 zdobył aż 4-krotnie platynową płytę w USA. W 2011 zostali grupą, która sprzedała najwięcej plików muzycznych (42 miliony).[potrzebne źródło].
W marcu 2009 zespół wydał single "Boom Boom Pow" i "I Gotta Feeling". Oba zajmowały przez niemal pół roku pierwsze miejsca na liście Billboard Hot 100. Album The E.N.D okrył się pięciokrotnie platyną w Kanadzie, natomiast we Francji trzykrotnie zdobył diamentową płytę. Pod koniec 2010 Black Eyed Peas wydały szóstą studyjną płytę zatytułowaną The Beginning. W Australii zdobył złotą płytę, a w Niemczech i Meksyku platynową. W pierwszym tygodniu sprzedaż płyty wyniosła 119.000 egzemplarzy w samych Stanach Zjednoczonych.
W lipcu 2011 podczas jednego z koncertów w Anglii, Fergie ogłosiła zawieszenie działalności zespołu, jednak na oficjalnej stronie Black Eyed Peas widnieją zapowiedzi zbliżającego się koncertu, z czego można wywnioskować iż zespół nie kończy działaności[2].

Wide Thumb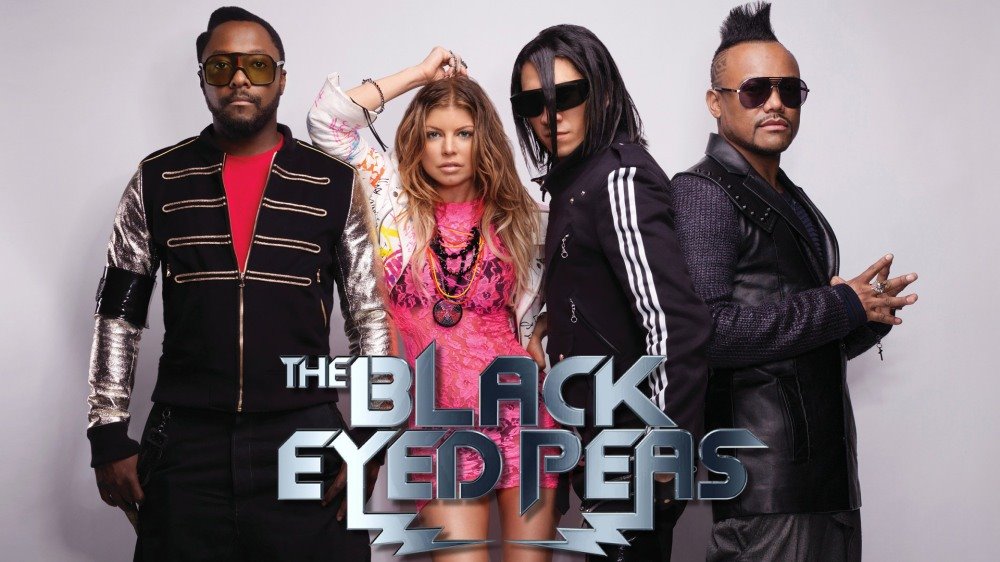 Clearart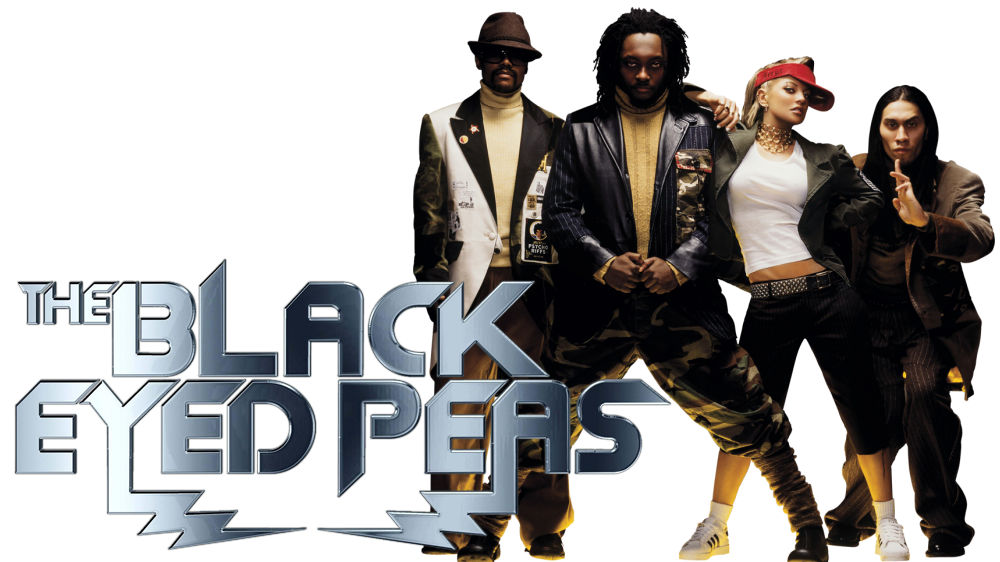 Fanart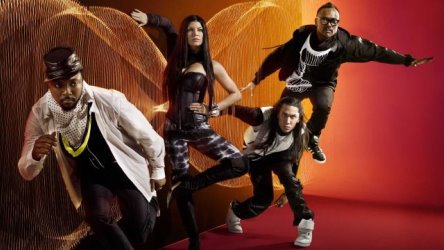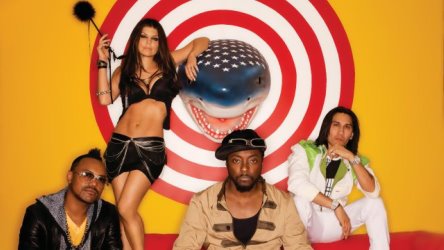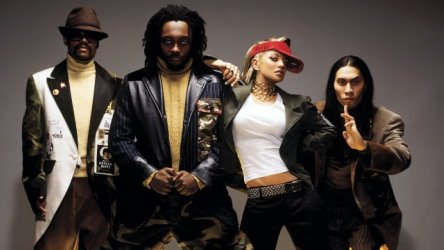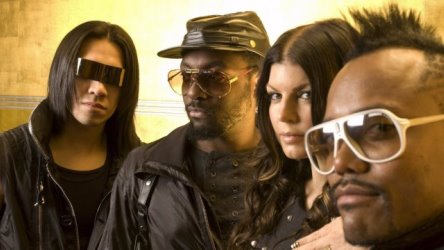 Banner

User Comments



beerzone says:
8 years ago
Wikipedia lists the Black Eyed Peas as Hip-Hop in the first Genre category. Please consider revising. "Genres Hip hop, R&B, dance" They are popular, but popular is not a style or genre. They are a hip-hop band.