Most Loved Tracks
3 x

The Black Eyed Peas -
I Gotta Feeling
2 x

The Black Eyed Peas -
The Time (Dirty Bit)
2 x

The Black Eyed Peas -
My Humps
2 x

The Black Eyed Peas -
Boom Boom Pow
1 x

The Black Eyed Peas -
Just Can't Get Enough

Music Video Links (YouTube)

Where Is the Love

RITMO (Bad Boys for Life)

Boom Boom Pow

Don't Lie

GIRL LIKE ME

Imma Be

Shut Up

Don't Phunk With My Heart

Pump It
Artist Biography
Available in:













The Black Eyed Peas (tidligere kun Black Eyed Peas, forkortet BEP) er en amerikansk hiphop-gruppe bestående av:
will.i.am (William James Adams Jr.), rapper, låtskriver og produsent, født 15. mars 1975.
Fergie (Stacy Ann Ferguson), vokalist, født 27. mars 1975.
Apl.de.ap (Allan Pineda Lindo Jr.), rapper, født 28. november 1974.
Taboo (Jaime Luis Gómez) , rapper født 14. juli 1975.
I 1988 møttes will.i.am og Apl.de.ap i Breakdance-gruppen Tribal Nation. De to dannet gruppa A Tribe Beyond a Nation (ATBAN klann).
Et ferdig album ble skrinlagt av Ruthless Records, men i 1995 døde Eazy-E som grunnla plateselskapet av AIDS, og gruppa ble frigjort fra kontrakten.
Taboo ble også medlem i gruppa. Han var også rapper og danser. Black Eyed Peas ble det nye navnet til gruppa. De tre spilte mye i Los Angeles.
Fra juli 1997 til februar 1998 spilte gruppa inn 50 sanger. 16 av disse ble bruk i det nye albumet Behind the Front.
I 2000 ble Kim Hill medlem av gruppa.
I 2001 ble Kim Hill erstattet av Fergie.
To år senere ble det nye albumet Elephunk utgitt.
Gjennombruddet kom sommeren 2003 da gruppa spilte som oppvarming på Justin Timberlakes og Christina Aguileras turné.
I dag er gruppa et stort band i USA.
De har opptrådt flere ganger på amerikanske reality-sang-show som X-faktor og Amerikan Idol.
I 2011 spilte gruppa i SuperBowl Halftime-show.
Senere i 2011 tok gruppa en pause på ubestemt tid etter at de hadde sluppet ut singelen «Just can't get enough».

Wide Thumb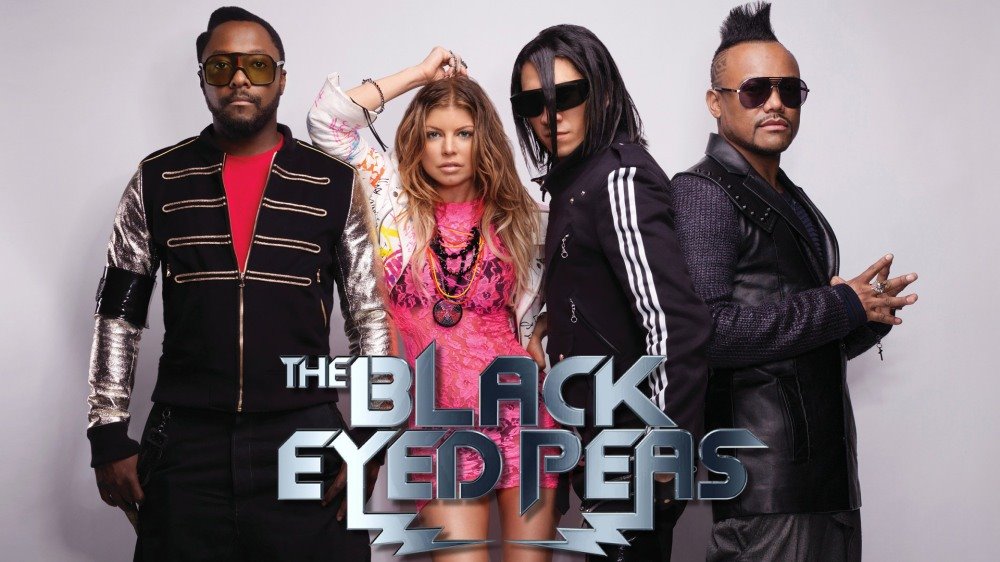 Clearart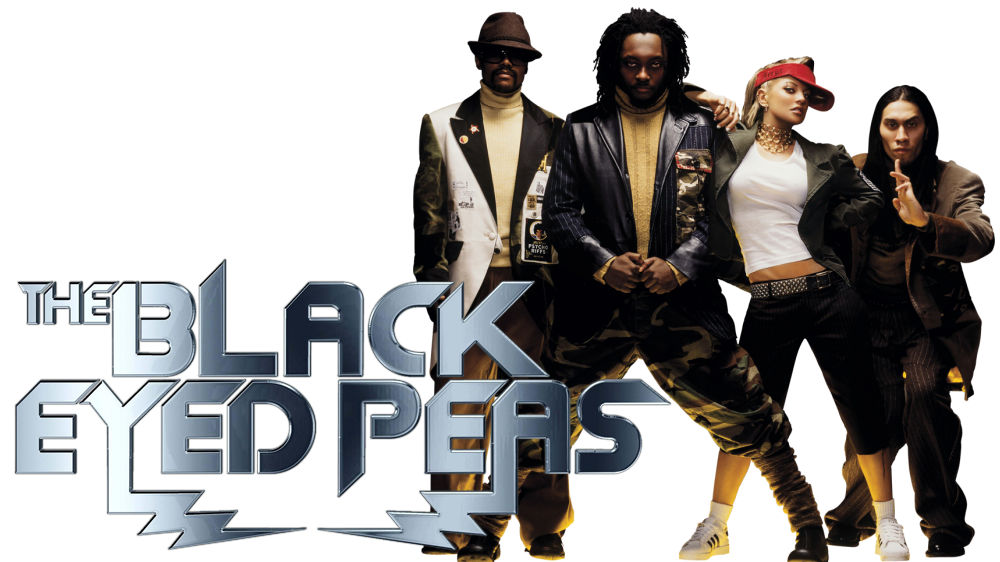 Fanart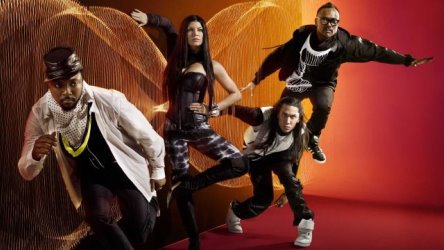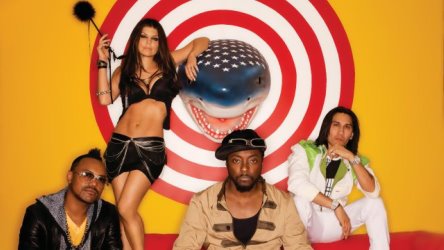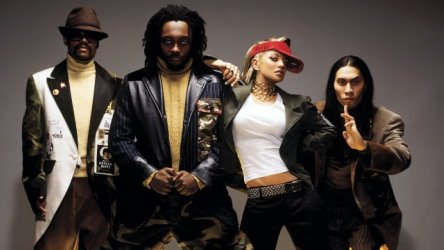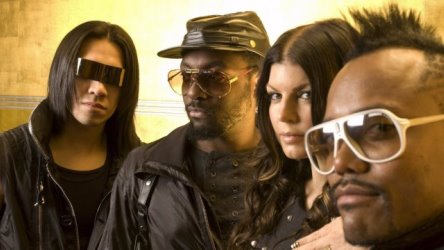 Banner

User Comments



beerzone says:
8 years ago
Wikipedia lists the Black Eyed Peas as Hip-Hop in the first Genre category. Please consider revising. "Genres Hip hop, R&B, dance" They are popular, but popular is not a style or genre. They are a hip-hop band.