Most Loved Tracks
3 x

The Black Eyed Peas -
I Gotta Feeling
2 x

The Black Eyed Peas -
The Time (Dirty Bit)
2 x

The Black Eyed Peas -
My Humps
2 x

The Black Eyed Peas -
Boom Boom Pow
1 x

The Black Eyed Peas -
Just Can't Get Enough

Music Video Links (YouTube)

Just Can't Get Enough

Don't Stop the Party

Hey Mama

Don't Stop the Party

My Humps

Don't Lie

Boom Boom Pow

Don't Phunk With My Heart

Don't Lie
Artist Biography
Available in:













I The Black Eyed Peas sono un gruppo musicale hip hop/dance statunitense, formatosi nel 1995 a Los Angeles (California). Il gruppo era composto da apl.de.ap e will.i.am (già compagni di liceo), dal rapper Taboo e dalla corista Kim Hill (sostituita successivamente da Fergie). Il loro album di debutto fu Behind the Front, pubblicato nel 1998. Nel 2000 il gruppo pubblicò il secondo album, Bridging the Gap. Il successo però arrivò nel 2003, con il terzo album Elephunk, che vide la cantante Fergie in sostituzione di Kim Hill. Da quest'album sono stati pubblicati 4 singoli: Where Is the Love?, Shut Up, Hey Mama e Let's Get It Started. Nel 2005 i Black Eyed Peas pubblicarono il loro quarto album, Monkey Business. I singoli estratti da quest'album furono Don't Phunk with My Heart e Don't Lie. Nello stesso anno il gruppo collaborò in vari duetti, come nel singolo Mas Que Nada, pubblicato nel 2006. Dopo 3 anni di successo, il gruppo si assentò delle scene per quasi 4 anni. Nel 2009 i Black Eyed Peas tornarono sulle scene musicali con l'album The E.N.D.. Con questo album, il gruppo abbandona in gran parte le sonorità hip hop per avvicinarsi di più alla musica dance. I singoli estratti dall'album sono stati Boom Boom Pow, I Gotta Feeling, Meet Me Halfway, Imma Be e Rock That Body. A giugno 2010 il gruppo, insieme ad altri artisti, si è esibito nella cerimonia di apertura dei campionati mondiali di calcio. L'anno successivo i Black Eyed Peas pubblicarono The Beginning; i singoli estratti sono The Time (Dirty Bit), Just Can't Get Enough e Don't Stop the Party.
Il gruppo risulta essere il migliore per quanto riguarda le vendite digitali dei loro singoli negli Stati Uniti, che ammontano a 42 milioni di copie.[2]

Wide Thumb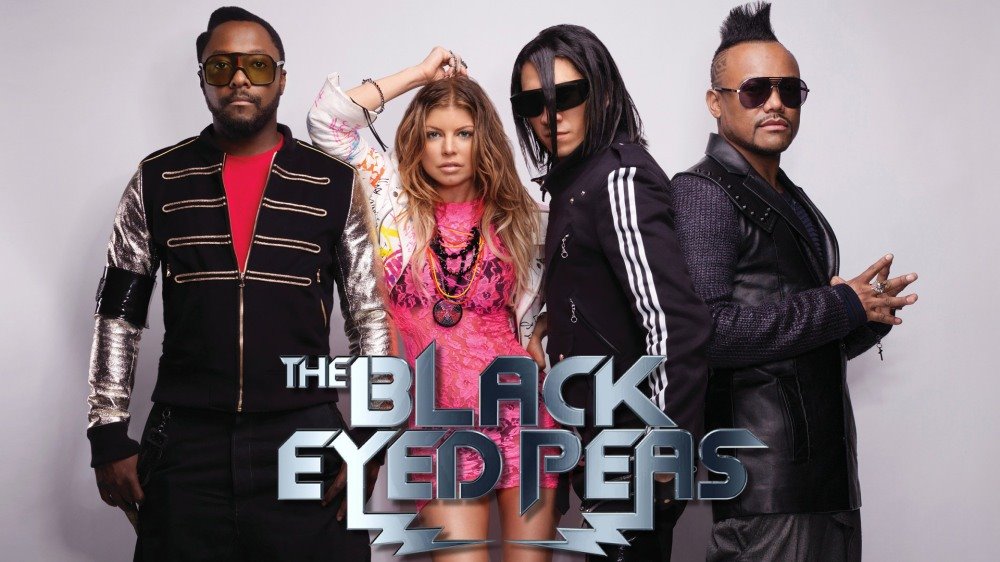 Clearart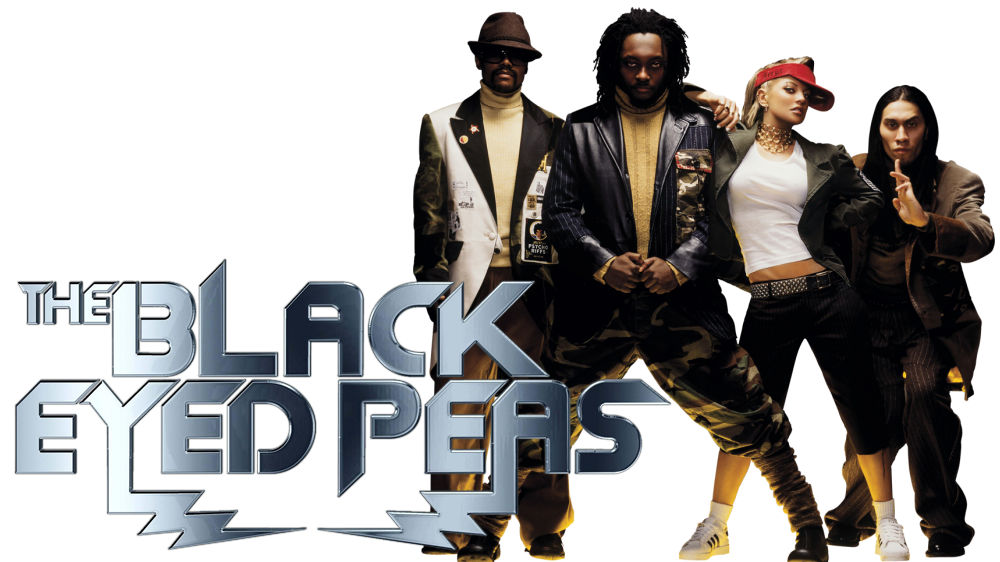 Fanart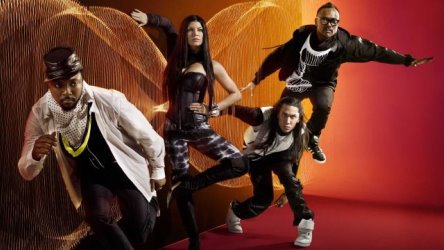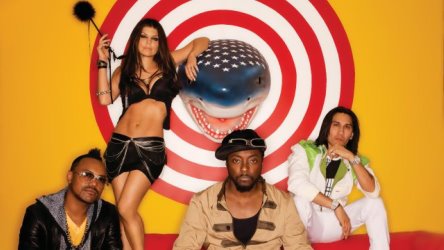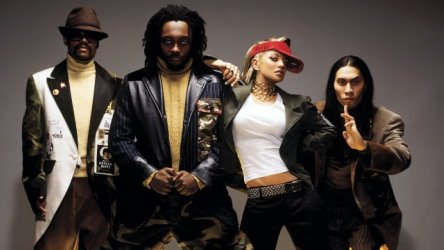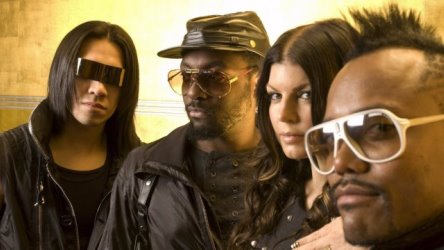 Banner

User Comments



beerzone says:
8 years ago
Wikipedia lists the Black Eyed Peas as Hip-Hop in the first Genre category. Please consider revising. "Genres Hip hop, R&B, dance" They are popular, but popular is not a style or genre. They are a hip-hop band.