Most Loved Tracks
6 users

Bruce Springsteen -
Born in the U.S.A.
5 users

Bruce Springsteen -
Streets of Philadelphia
5 users

Bruce Springsteen -
Born to Run
5 users

Bruce Springsteen -
Dancing in the Dark
5 users

Bruce Springsteen -
Thunder Road

Music Video Links

Spirit in the Night

We Are Alive

Man's Job

Devils & Dust

My Lucky Day

Dancing in the Dark

Mary Queen of Arkansas

Sinaloa Cowboys

We Take Care of Our Own
Artist Biography
Available in:














Bruce Springsteen, även kallad The Boss, född 23 september 1949 i Freehold, New Jersey, USA, är en amerikansk rockmusiker. Han är sångare, gitarrist och låtskrivare.
Springsteen har gett ut 21 album och de flesta har blivit kritikerrosade med ett par få undantag i början av 1990-talet. Han har under sina turneer för det mesta spelat tillsammans med det numera legendariska bandet E Street Band men han har även turnerat ensam och med andra musiker. Hans låttexter handlar bland annat om hans egen uppväxt i New Jersey men även om arbetarklassens USA och om underpriviligerade människor i samhället. Låtarna har en stor variation mellan glada rocklåtar och vemodiga och nedstämda ballader. Bland hans utmärkelser finns en Oscar och Polarpriset.
Bruce Frederick Joseph Springsteen föddes på Monmouth Memorial Hospital, New Jersey och växte upp i Freehold, New Jersey i en amerikansk medelklassfamilj tillsammans med fadern Douglas, modern Adele Zirilli och systrarna Virginia och Pamela.
Efter high school flyttade Bruce till New York för att försöka att slå igenom med folkmusik. När inte det lyckades återvände han till Asbury Park, NJ, där han spelade med The Castiles (1965-1968), The Earth (1968-1969), Steel Mill (1969-1971) och Dr Zoom And The Sonic Boom (1971).
1971 bildade han The Bruce Springsteen Band som han spelade med till 1972 och 1974 bildades Bruce Springsteen & The E Street Band.
1973 gav Springsteen ut två album, Greetings From Asbury Park, N.J. och The Wild, The Innocent & The E Street Shuffle. Skivorna blev kritikerrosade och The Wild, The Innocent… utsågs till "Årets bästa album" av musiktidningen Rolling Stone.

Wide Thumb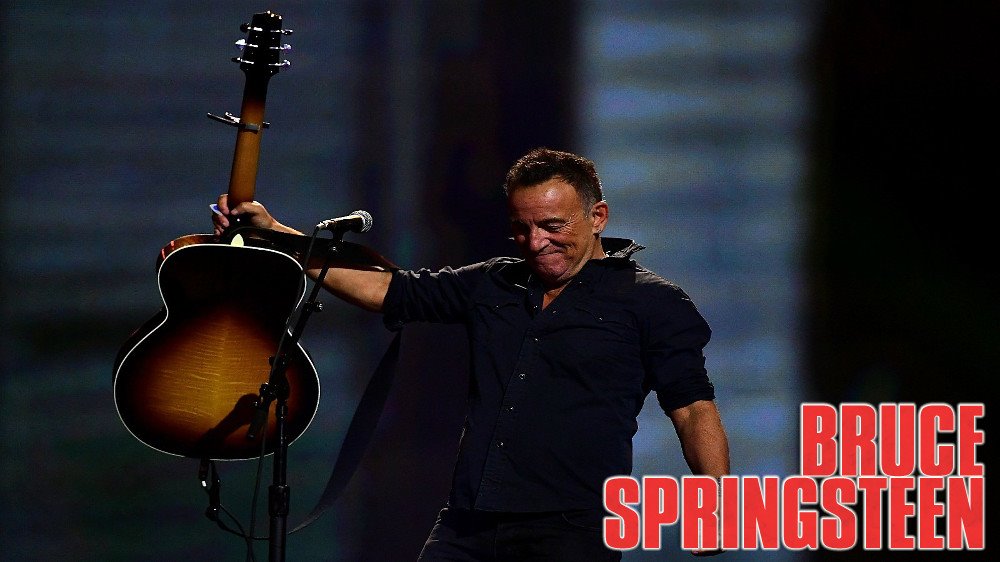 Clearart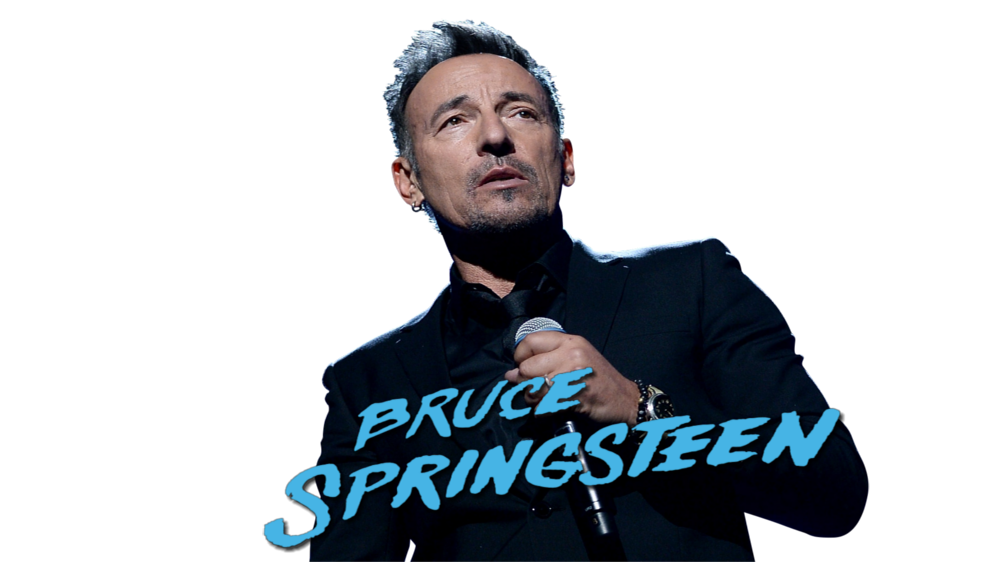 Fanart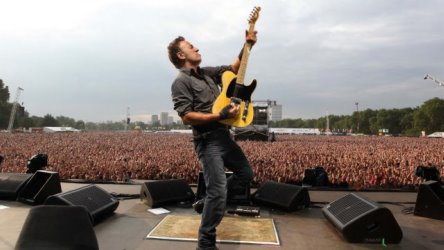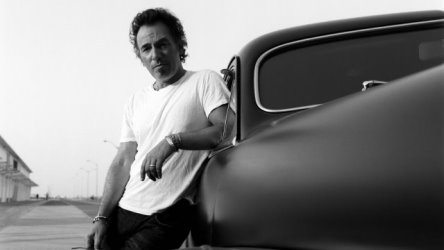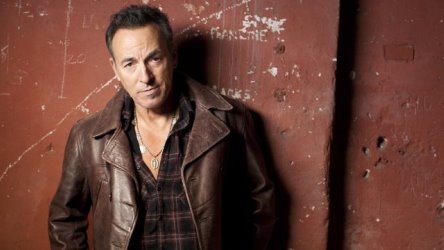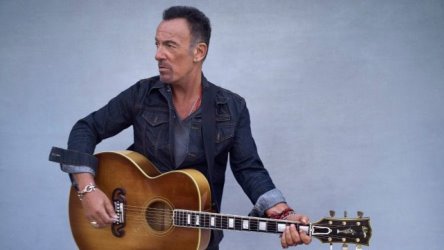 Banner

User Comments



lastdance says:
1 year ago
The Bos!