Most Loved Tracks
6 users

Bruce Springsteen -
Born in the U.S.A.
5 users

Bruce Springsteen -
Streets of Philadelphia
5 users

Bruce Springsteen -
Born to Run
5 users

Bruce Springsteen -
Dancing in the Dark
5 users

Bruce Springsteen -
Thunder Road

Music Video Links

Hungry Heart

Downbound Train

Cover Me

My Beautiful Reward

I Wanna Marry You

My Hometown

Nothing Man

This Hard Land

American Skin (41 Shots)
Artist Biography
Available in:














Bruce Frederick Joseph Springsteen (Long Branch, 23 de setembro de 1949) é um influente cantor, compositor, violonista e guitarrista dos Estados Unidos. Em sua carreira, iniciada em 1969, Bruce já recebeu vários prêmios importantes, como vinte Grammys, quatro American Music Awards e um Oscar.
Bruce, em suas letras, deixa evidenciado seu patriotismo, e é uma espécie de porta-voz dos trabalhadores, muitas vezes mencionados em suas canções. O álbum Born to Run está na lista dos 200 álbuns definitivos no Rock and Roll Hall of Fame.
O artista também participou da música "We Are the World", uma parceria de 45 cantores que tinha o objetivo de arrecadar fundos para o combate da fome na África, escrita por Michael Jackson e Lionel Richie. Os 45 astros formaram o grupo USA for Africa. Bruce já vendeu mais de 120 milhões de discos.

Wide Thumb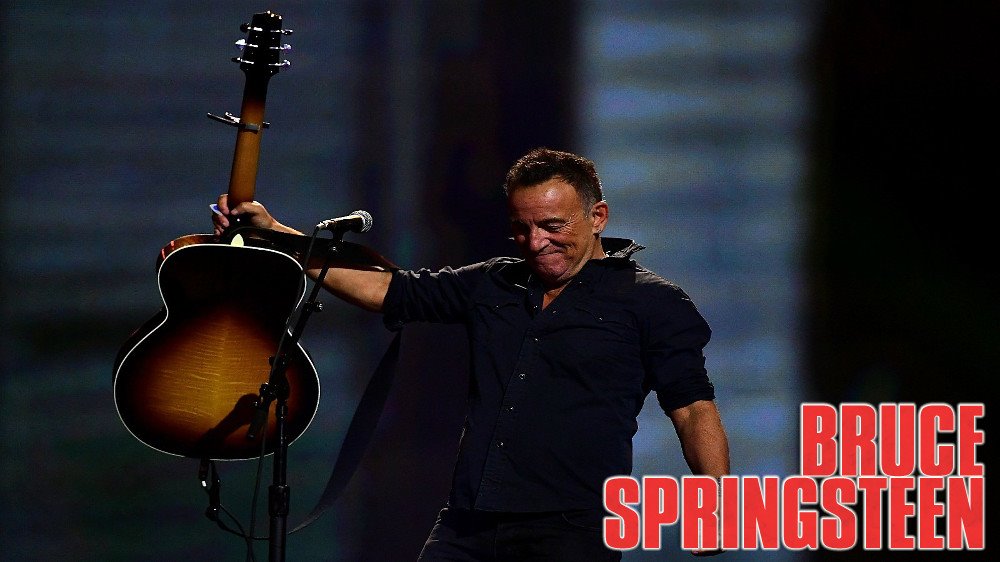 Clearart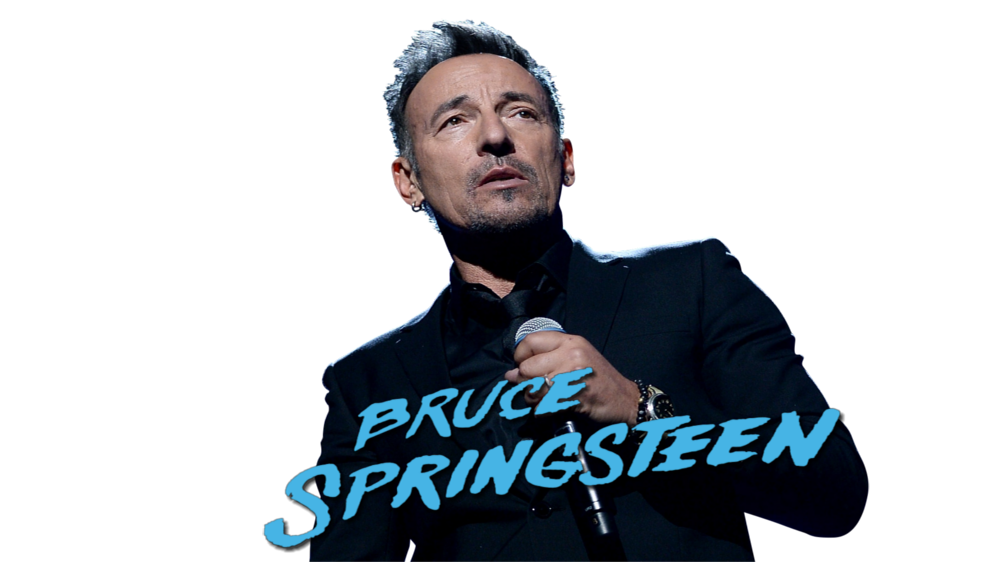 Fanart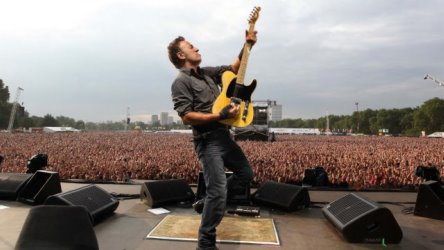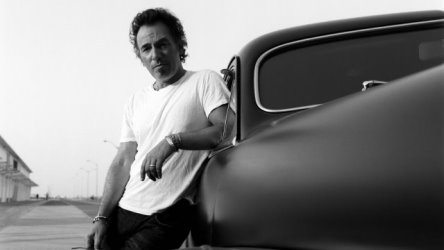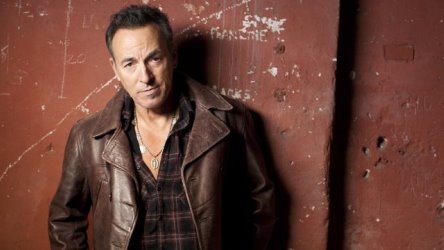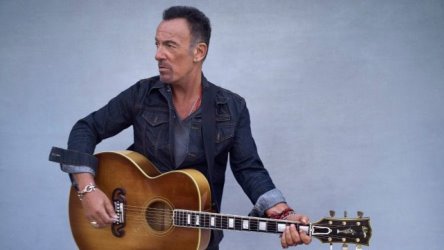 Banner

User Comments



lastdance says:
1 year ago
The Bos!