Most Loved Tracks
6 users

Bruce Springsteen -
Born in the U.S.A.
5 users

Bruce Springsteen -
Streets of Philadelphia
5 users

Bruce Springsteen -
Born to Run
5 users

Bruce Springsteen -
Dancing in the Dark
5 users

Bruce Springsteen -
Thunder Road

Music Video Links

Cadillac Ranch

Candy's Room

Wrecking Ball

Highway Patrolman

Born in the U.S.A.

Pay Me My Money Down

I'm on Fire

She's the One

Living Proof
Artist Biography
Available in:














Bruce Springsteen (født 23. september 1949) er en amerikansk rockemusiker, gitarist, sanger og låtskriver. Springsteen er internasjonalt kjent for sin blanding av engasjert rockemusikk, poetiske sangtekster og sine stemninger av Americana sentrert rundt hjemstaten New Jersey. Springsteen har turnert og innspilt plater, hovedsakelig sammen med sin gruppe E Street Band, men også alene og sammen med andre musikere.
Springsteens innspillinger har bestått av både kommersielt tilgjengelige rockealbum og mer melankolske folkemusikkorienterte verker. Da han debuterte med den folkrockaktige Greetings from Asbury Park, N.J. (1973) ble han sammenlignet med Bob Dylan og Van Morrison. Gjennombruddsalbumet Born to Run (1975) representerte en ny intensitet, og har blitt karakterisert som banebrytende. Med The River (1980) fortsatte han å skildre den amerikanske arbeiderklassens dagligliv, mens den lavmælte, akustiske Nebraska (1982) viste en mer melankolsk side av ham. Hans største kommersielle suksess er Born in the U.S.A. (1984) med sju singleplater. Med plater som The Ghost of Tom Joad (1995) og We Shall Overcome: The Seeger Sessions (2006) har han markert sin tilknytning til den politisk engasjerte amerikanske folkemusikken, mens The Rising (2002) var et forsøk på å gi stemme til fortvilelsen etter terrorangrepet 11. september 2001. Han har engasjert seg politisk i flere saker, som kjernekraftmotstand og støtte til Amnesty International, og har støttet de to siste demokratiske presidentkandidatene John Kerry og Barack Obama.
Han har solgt mer enn 65 millioner album i USA, og 200 millioner over hele verden, og han har mottatt mange priser: tyve Grammypriser, to Golden Globe-priser og én Oscarpris. Springsteen ble i 2004 rangert av magasinet Rolling Stone som den 23. største musikeren gjennom alle tider på bladets liste over de 100 største artister.

Wide Thumb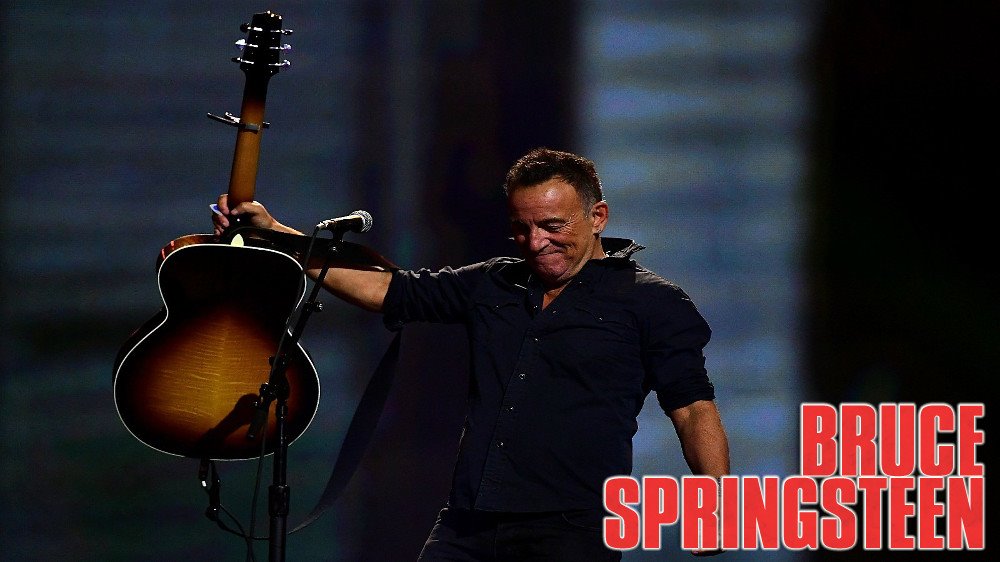 Clearart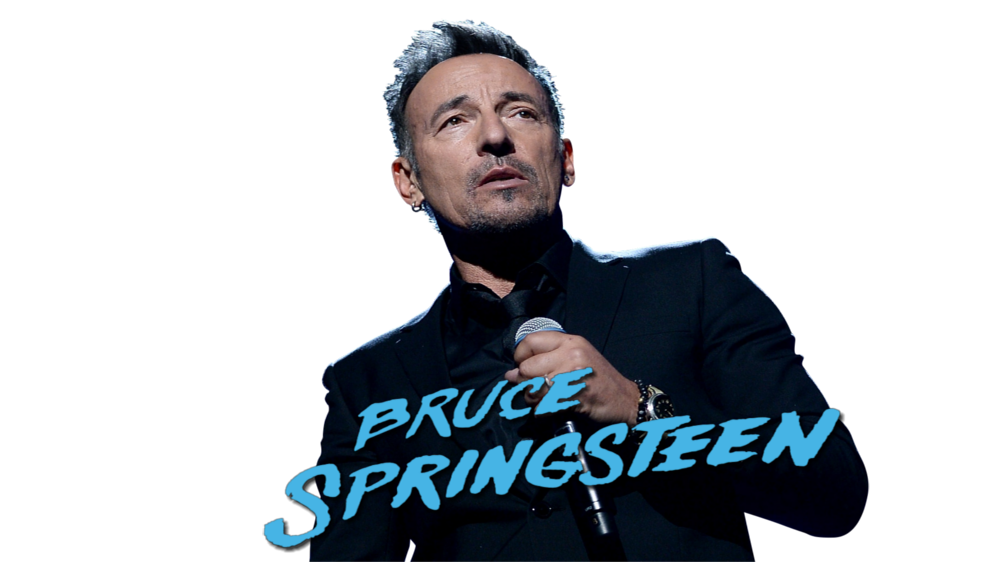 Fanart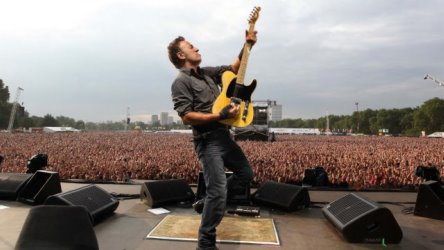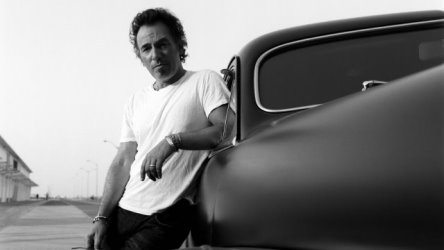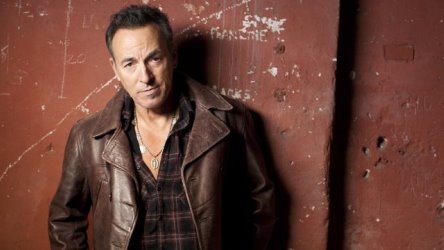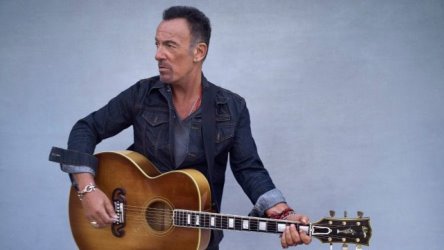 Banner

User Comments



lastdance says:
1 year ago
The Bos!