Most Loved Tracks
6 users

Bruce Springsteen -
Born in the U.S.A.
5 users

Bruce Springsteen -
Streets of Philadelphia
5 users

Bruce Springsteen -
Born to Run
5 users

Bruce Springsteen -
Dancing in the Dark
5 users

Bruce Springsteen -
Thunder Road

Music Video Links

Eyes on the Prize

Cadillac Ranch

Shackled and Drawn

Jungleland

Valentine's Day

Mansion on the Hill

Empty Sky

Pay Me My Money Down

Nebraska
Artist Biography
Available in:














Bruce Springsteen (Long Branch (New Jersey), 23 september 1949) is een Amerikaanse rockzanger, gitarist en liedjesschrijver. Zijn bijnaam luidt The Boss. Douglas Frederick, Springsteens vader, was van Iers-Nederlandse en zijn moeder (Adele Ann Zerilli) van Italiaanse afkomst. Vanaf de jaren 60 speelde Springsteen in meerdere bands, waaronder The Castiles, Steel Mill en Dr. Zoom and The Sonic Boom. In 1972 werd de zanger ontdekt door John Hammond, die al eerder Bob Dylan ontdekte. Springsteen tekende in dat jaar dan ook een contract bij Hammonds werkgever Columbia Records. Zijn eerste album, Greetings From Asbury Park, NJ, verscheen in januari 1973 en was vernoemd naar de badplaats Asbury Park, waar hij in het begin van zijn carrière in kleine clubs optrad. In september 1973 verscheen zijn tweede album: The Wild, the Innocent, and the E Street Shuffle. Hoewel deze albums in eerste instantie niet aansloegen, werden ze jaren later platina.
Springsteen brak door met zijn derde album: Born to Run (augustus 1975). Inmiddels had Springsteen (in 1974) de samenstelling van zijn band, de E Street Band gewijzigd. De rangschikking werd: Clarence Clemons op saxofoon, Steve Van Zandt op gitaar, Danny Federici op orgel, Roy Bittan op piano, Garry Tallent op basgitaar en Max Weinberg op drums. In 1975 bezocht Springsteen voor het eerst Europa en gaf op 23 november ook een optreden in Amsterdam (RAI).
De critici waren lovend over Born to Run. Springsteens muziek werd vergeleken met de muziek van Jerry Lee Lewis, en zijn liedteksten met die van Bob Dylan. Springsteen werd een fenomeen. Hij werd niet alleen geliefd bij zijn publiek, maar ook bij de grote media. Zo verscheen Springsteen tegelijk op de omslag van TIME Magazine en Newsweek. Veel fans werden aangetrokken door de muziek en de optredens van Springsteen, maar werden afgeschrikt door de overvloedige media-aandacht.

Wide Thumb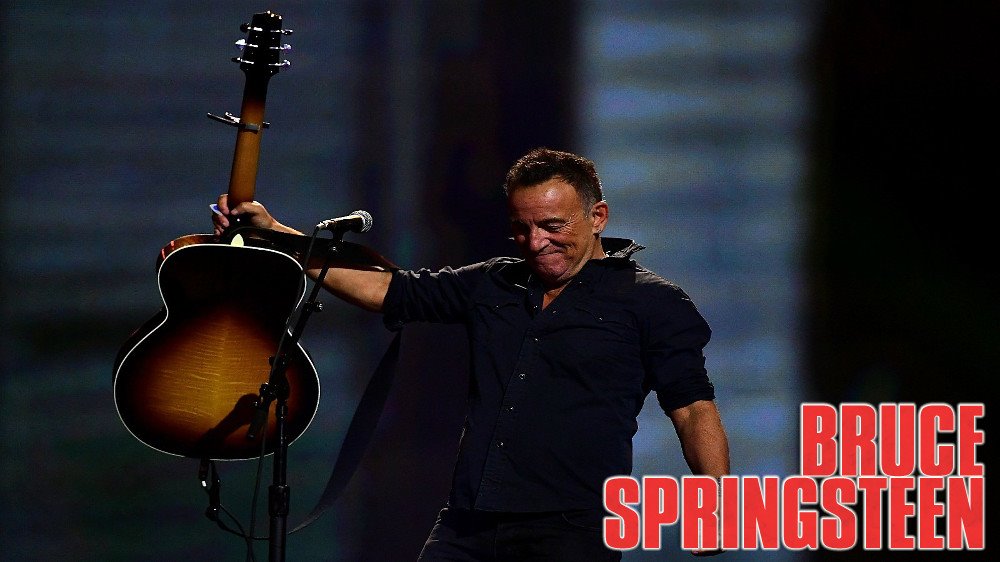 Clearart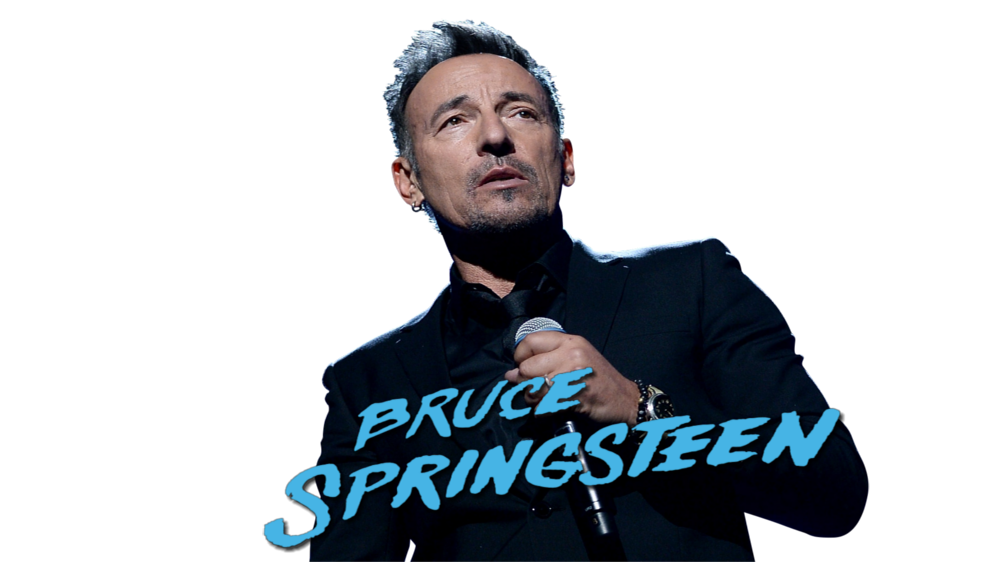 Fanart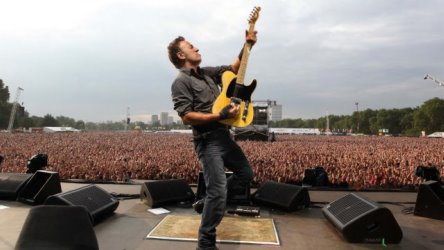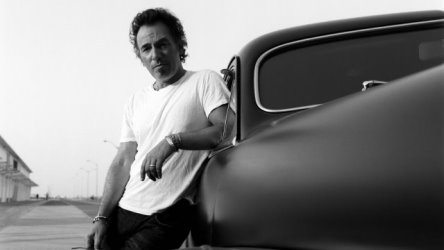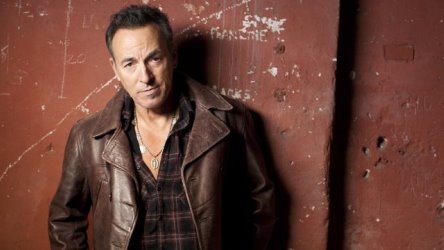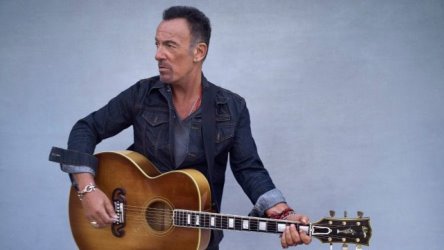 Banner

User Comments



lastdance says:
1 year ago
The Bos!