Most Loved Tracks
6 users

Bruce Springsteen -
Born in the U.S.A.
5 users

Bruce Springsteen -
Streets of Philadelphia
5 users

Bruce Springsteen -
Born to Run
5 users

Bruce Springsteen -
Dancing in the Dark
5 users

Bruce Springsteen -
Thunder Road

Music Video Links

Wild Billy's Circus Story

Blood Brothers

Sinaloa Cowboys

Valentine's Day

57 Channels (and Nothin'

Death to My Hometown

Spirit in the Night

Mansion on the Hill

Man's Job
Artist Biography
Available in:














Bruce Frederick Joseph Springsteen (Freehold, New Jersey, 1949. szeptember 23. –) becenevén The Boss (a Főnök), amerikai énekes, zenész, gitáros, aki az E Street Band nevű együttessel készít lemezeket és turnézik. Springsteen felvételei között vannak népszerű rock-albumok és komorabb hangulatú, folk-ihletésű dalok. Legsikeresebb stúdióalbumai: a Born in the U.S.A. és a Born to Run megmutatják azt a tehetséges művészt, aki képes az amerikai emberek mindennapjaiért harcolni és aki több mint 65 millió lemezt adott el az Egyesült Államokban és több mint 120 milliót világszerte. Springsteen számos díjat nyert el: 21 Grammy-díjat, 2 Golden Globe díjat, 1 Academy Award-ot. A XX. század egyik legmeghatározóbb dalszövegírójának tartják, 2004-ben a Rolling Stone zenei magazin minden idők 23. legnagyobb művészévé választotta. A Born to Run című lemez a 18. lett a Rolling Stone magazin Minden idők 500 legjobb albuma listáján.

Wide Thumb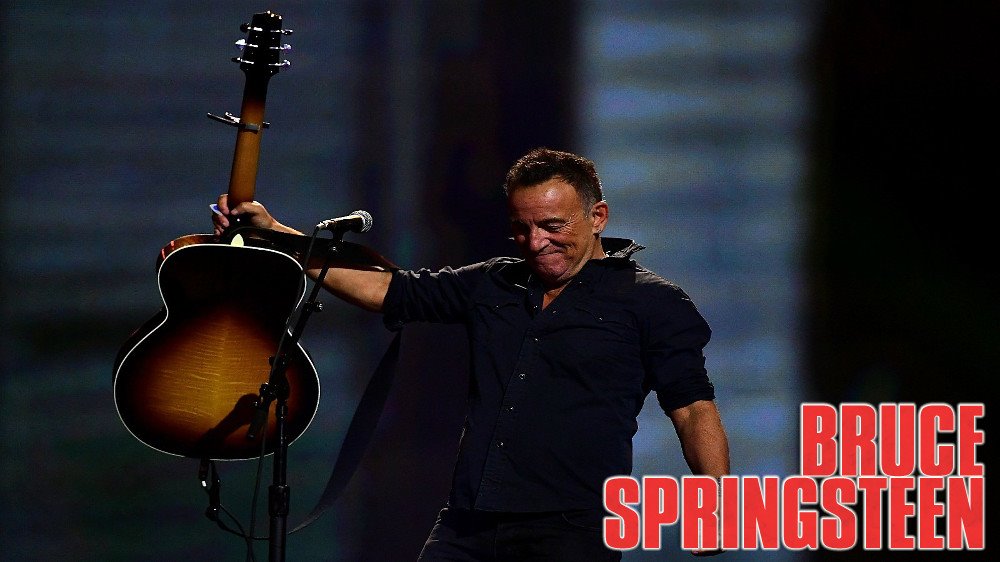 Clearart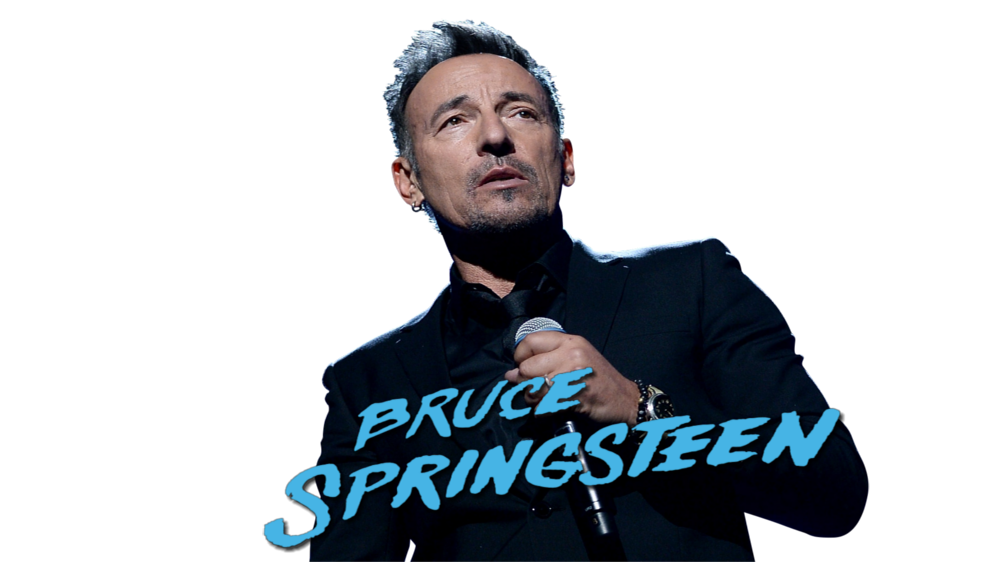 Fanart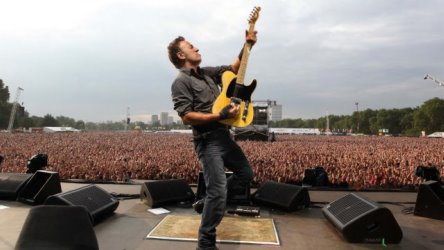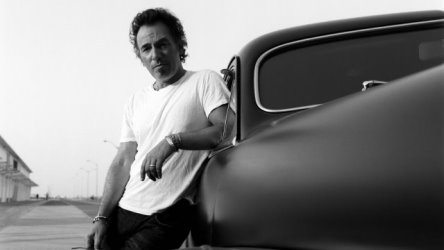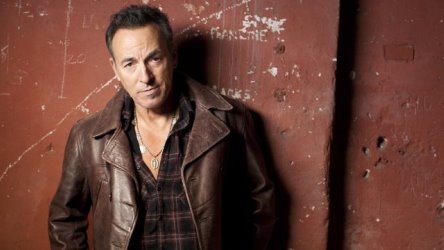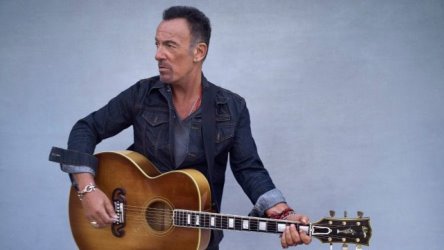 Banner

User Comments



lastdance says:
1 year ago
The Bos!