Most Loved Tracks
6 users

Bruce Springsteen -
Born in the U.S.A.
5 users

Bruce Springsteen -
Streets of Philadelphia
5 users

Bruce Springsteen -
Born to Run
5 users

Bruce Springsteen -
Dancing in the Dark
5 users

Bruce Springsteen -
Thunder Road

Music Video Links

Wild Billy's Circus Story

Human Touch

Tenth Avenue Freeze-Out

I'm a Rocker

O Mary Don't You Weep

Highway 29

Long Walk Home

My City of Ruins

Crush on You
Artist Biography
Available in:














Bruce Frederick Joseph Springsteen (né le 23 Septembre 1949), surnommé "Le Boss", est un auteur-compositeur-interprète multi-instrumentiste américain qui a tourné et enregistré en compagnie du E Street Band. Springsteen est largement connu pour son amour du rock, ses paroles poétiques, son américanisme centré sur son New Jersey natal et ses performances scéniques longues et énergiques, avec des concerts entre les années 1970 et cette décennie pouvant durer parfois près de 4 heures.
Sa discographie propose à la fois des albums rock commercialement accessibles et des travaux plus sombres orientés folk. Ses albums studio les plus réussis, Born in the USA et Born to Run, mettent en valeur un talent pour trouver la grandeur dans les luttes de la vie quotidienne américaine. Il a vendu plus de 65 millions d'albums aux États-Unis, plus de 120 millions dans le monde et été récompensé de nombreuses fois pour son travail, dont 20 Grammy Awards, deux Golden Globes et des Oscars. Il est largement considéré comme l'un des compositeurs les plus influents du 20ème siècle et, en 2004, le magazine Rolling Stone l'a classé comme le 23ème plus grand artiste de tous les temps.

Wide Thumb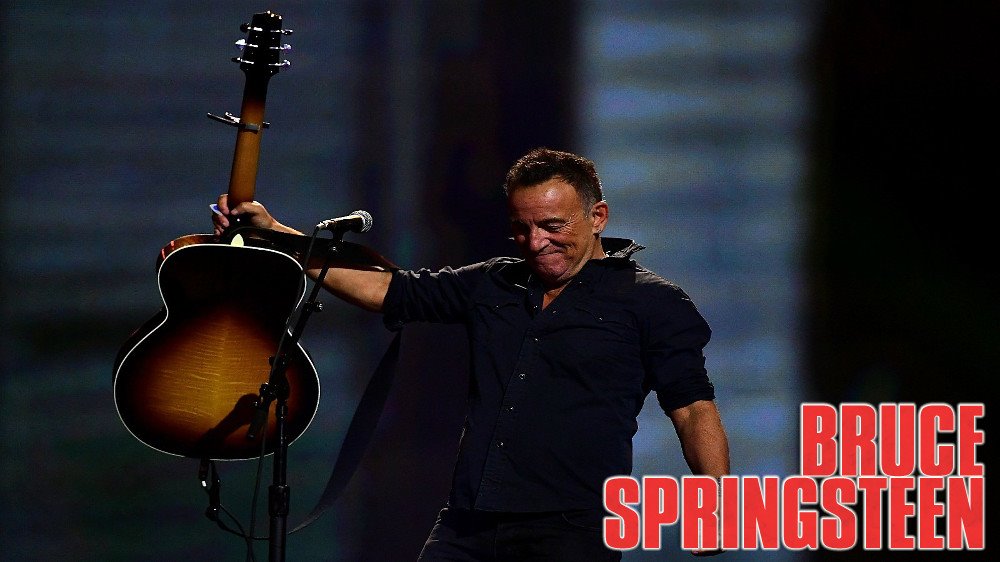 Clearart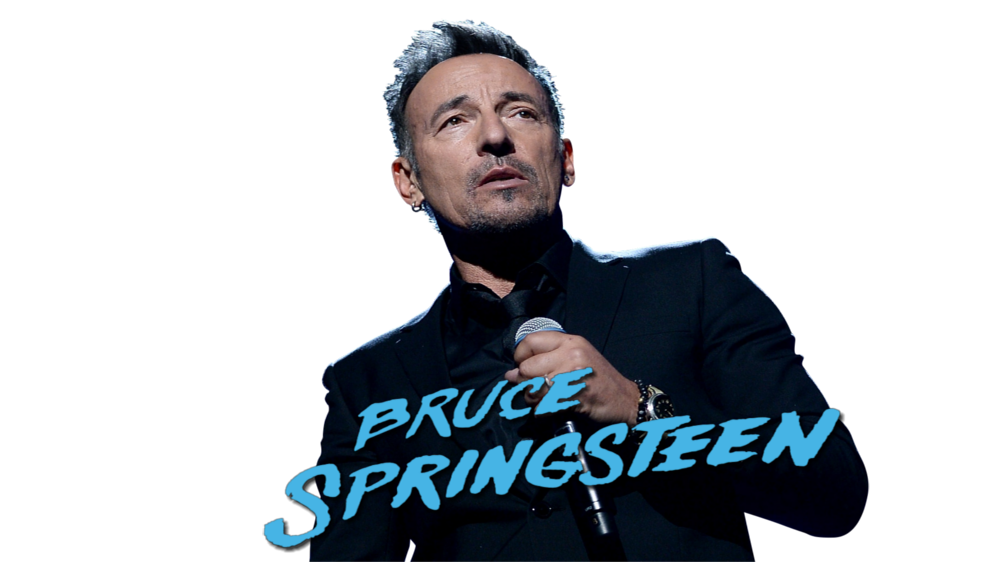 Fanart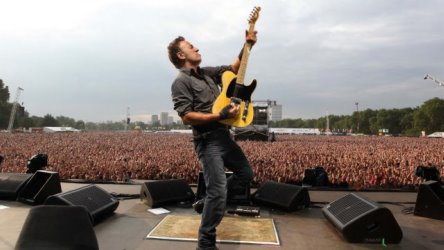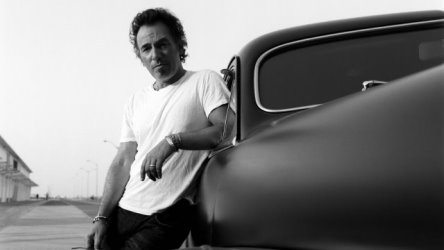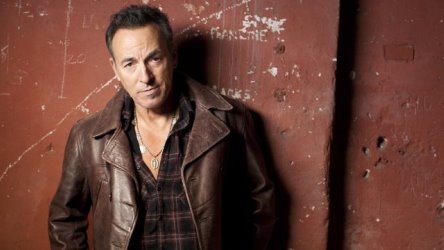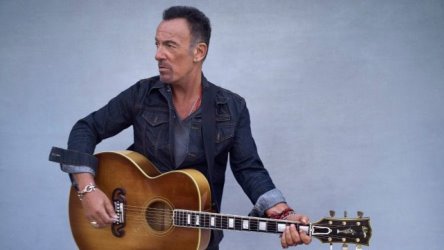 Banner

User Comments



lastdance says:
1 year ago
The Bos!