Most Loved Tracks
6 users

Bruce Springsteen -
Born in the U.S.A.
5 users

Bruce Springsteen -
Streets of Philadelphia
5 users

Bruce Springsteen -
Born to Run
5 users

Bruce Springsteen -
Dancing in the Dark
5 users

Bruce Springsteen -
Thunder Road

Music Video Links

Sherry Darling

Hungry Heart

Open All Night

Rosalita (Come Out Tonigh

The Promised Land

Radio Nowhere

The E Street Shuffle

I'm on Fire

Sinaloa Cowboys
Artist Biography
Available in:














Bruce Frederick Joseph Springsteen (n. Long Branch, Nueva Jersey, 23 de septiembre de 1949), apodado The Boss (en español: "el Jefe"), es un cantante, compositor y guitarrista estadounidense ampliamente conocido por su música rock vinculada a letras poéticas y a sentimientos tradicionales estadounidenses y relacionados particularmente con su Estado de origen, Nueva Jersey, uno de los más industriales de Estados Unidos.
Las grabaciones de Springsteen han tendido a alternar, a lo largo de cuatro décadas, entre el rock y otros trabajos orientados hacia el folk, así como el llamado heartland rock. Gran parte de su éxito deriva de su vinculación a la E Street Band, presente en una gran parte de sus grabaciones, y especialmente relevante por su particular sonido y su profesionalidad en el escenario, llegando a ofrecer conciertos de más de tres horas de duración.4
En su extensa trayectoria musical, Bruce Springsteen ha sido galardonado con numerosos premios, incluyendo veinte premios Grammy, dos Globos de Oro y un Premio de la Academia. Ha vendido 65 millones de álbumes en Estados Unidos y 120 en todo el mundo.

Wide Thumb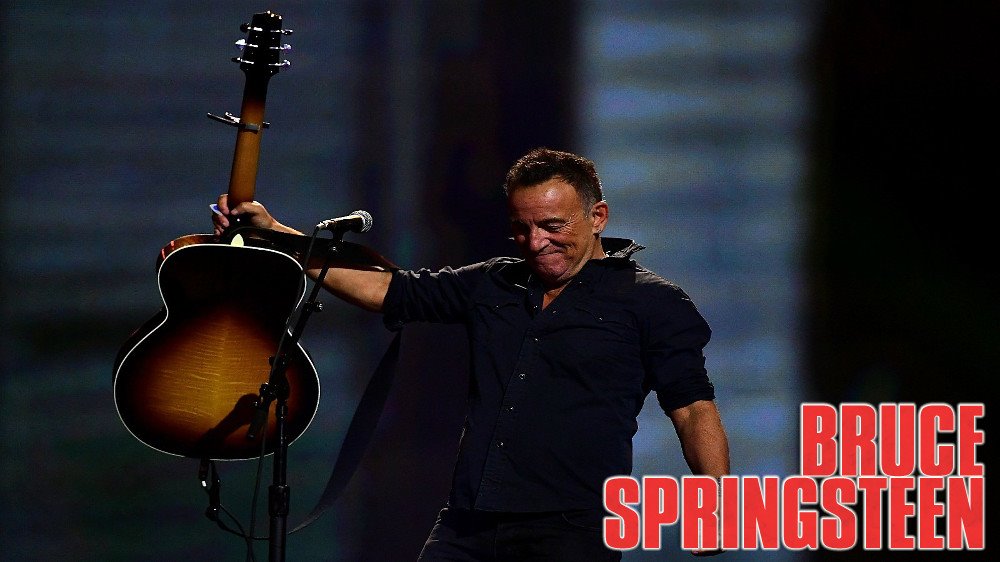 Clearart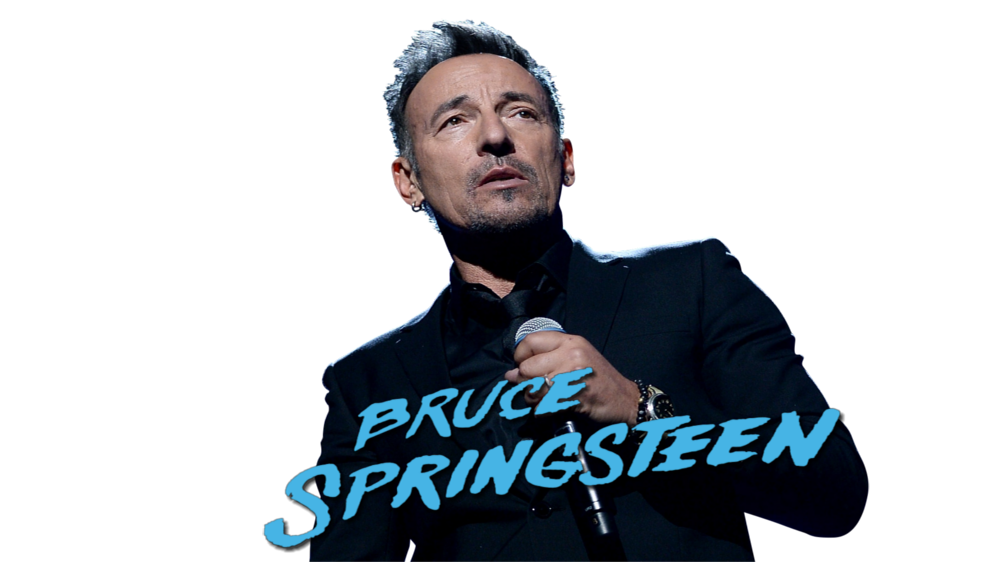 Fanart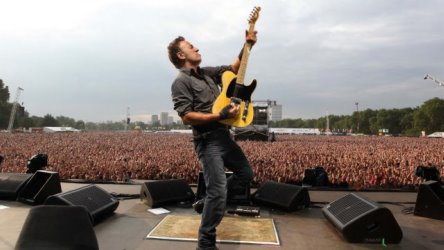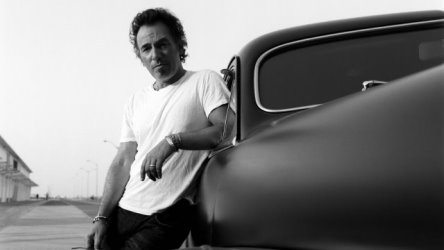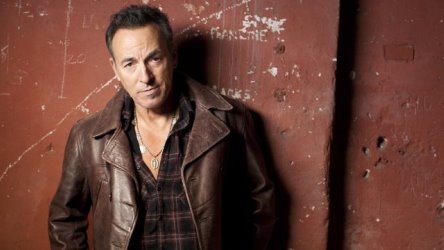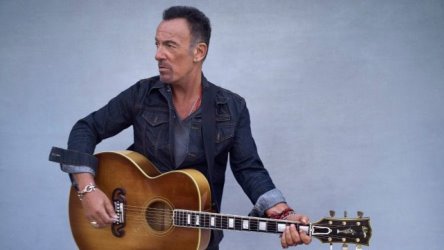 Banner

User Comments



lastdance says:
1 year ago
The Bos!