Most Loved Tracks
6 users

Bruce Springsteen -
Born in the U.S.A.
5 users

Bruce Springsteen -
Streets of Philadelphia
5 users

Bruce Springsteen -
Born to Run
5 users

Bruce Springsteen -
Dancing in the Dark
5 users

Bruce Springsteen -
Thunder Road

Music Video Links

All or Nothin' at All

Dancing in the Dark

My Hometown

Book of Dreams

Reason to Believe

We Shall Overcome

Jack of All Trades

O Mary Don't You Weep

Prove It All Night
Artist Biography
Available in:














Bruce Frederick Joseph Springsteen (* 23. September 1949 in Long Branch, New Jersey, Vereinigte Staaten) ist ein US-amerikanischer Rockmusiker und Bandleader der E Street Band, Oscar-Preisträger und 20-facher Grammy-Gewinner.
Springsteen ist weltweit äußerst populär und einer der kommerziell erfolgreichsten Rockmusiker überhaupt. Allein in den Vereinigten Staaten hat er mehr als 60 Millionen Alben verkauft, weltweit sind es um die 130 Millionen inkl. DVDs. Seine Songs haben meist das amerikanische Alltagsleben zum Thema. Sein Spitzname The Boss entstand in den 1970er Jahren, als er seinen Bandmitgliedern nach den Auftritten die Gage bar ausbezahlte.

Wide Thumb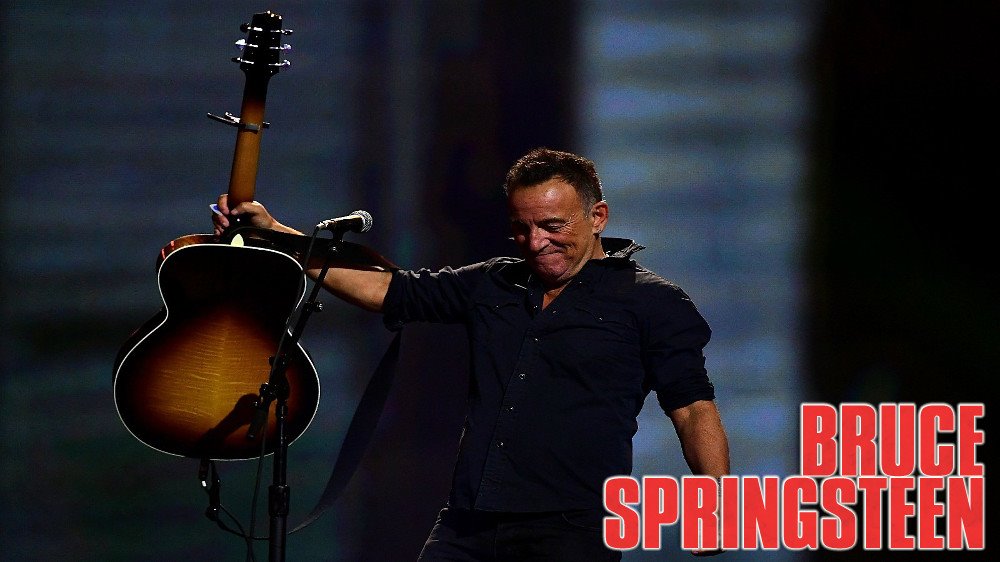 Clearart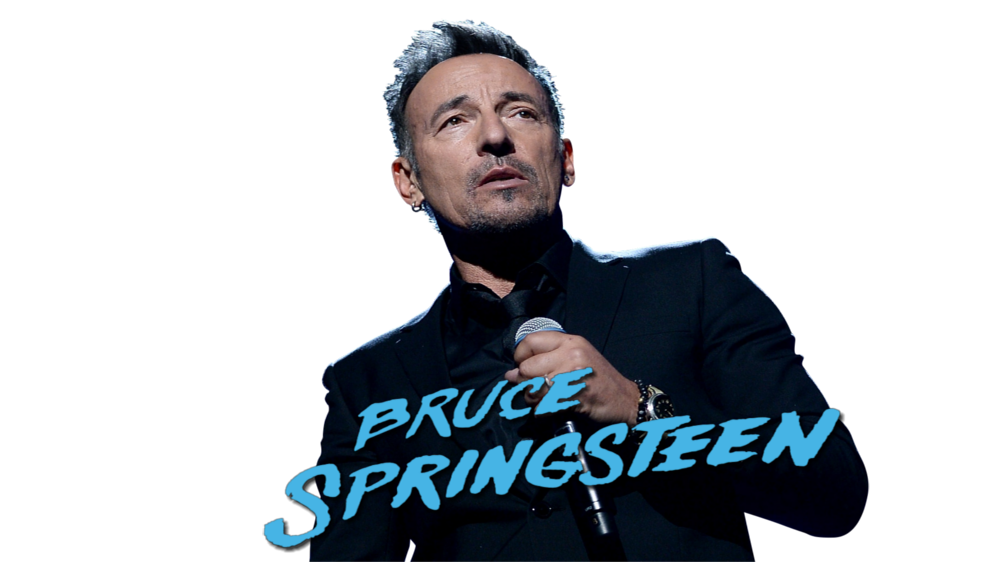 Fanart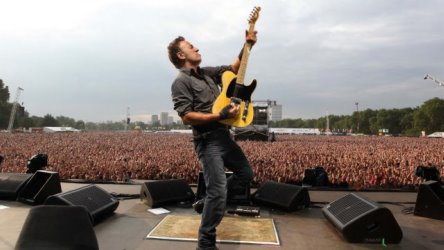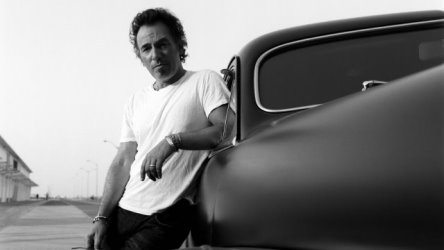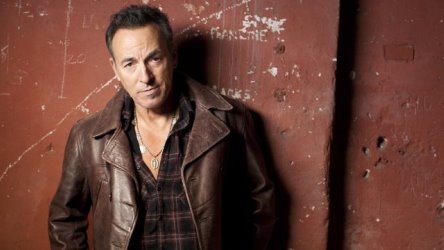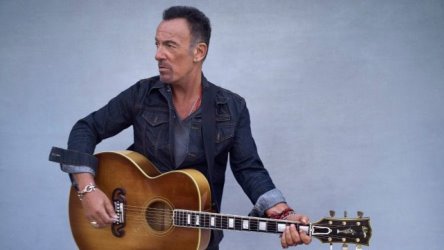 Banner

User Comments



lastdance says:
1 year ago
The Bos!