Data Complete

100%
Members

4 Male
Origin

Liverpool, England
Genre

Pop-Rock
Style

Rock/Pop
Mood

Happy
Born
1957

Active


1957 to

1970

Cutout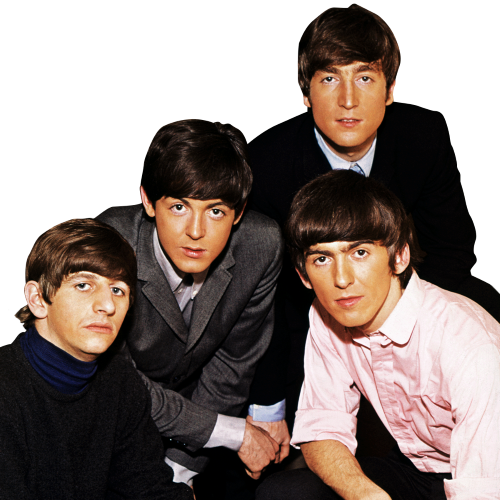 Current Record Label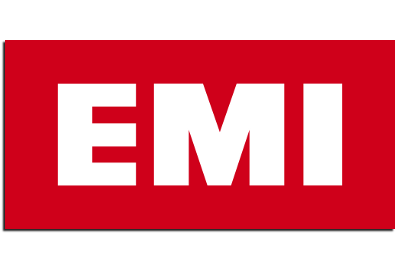 Alternate Name
Beatles


Most Loved Tracks
6 x

The Beatles -
Help!
6 x

The Beatles -
Let It Be
5 x

The Beatles -
Here Comes the Sun
5 x

The Beatles -
Come Together
5 x

The Beatles -
Yesterday

Music Video Links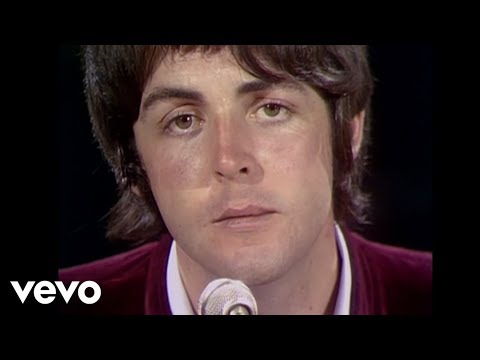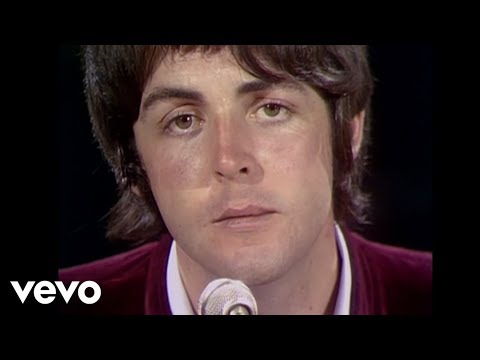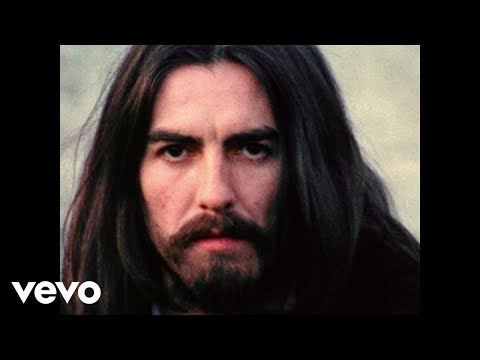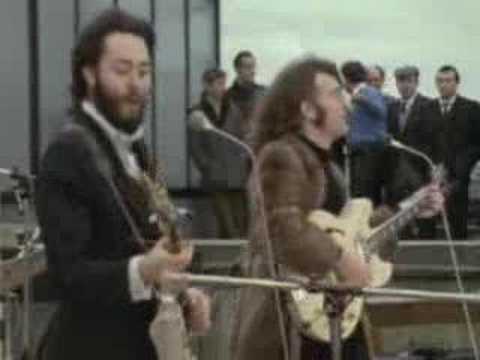 Artist Biography
Available in:














The Beatles – zespół rockowy z Liverpoolu, istniejący od 1960 (jako The Quarrymen od 1957) do 1970 roku. Według RIAA, jego członkowie są najpopularniejszymi muzykami wszech czasów. W historii amerykańskiego rynku fonograficznego nikt nie sprzedał więcej płyt niż oni.

Wide Thumb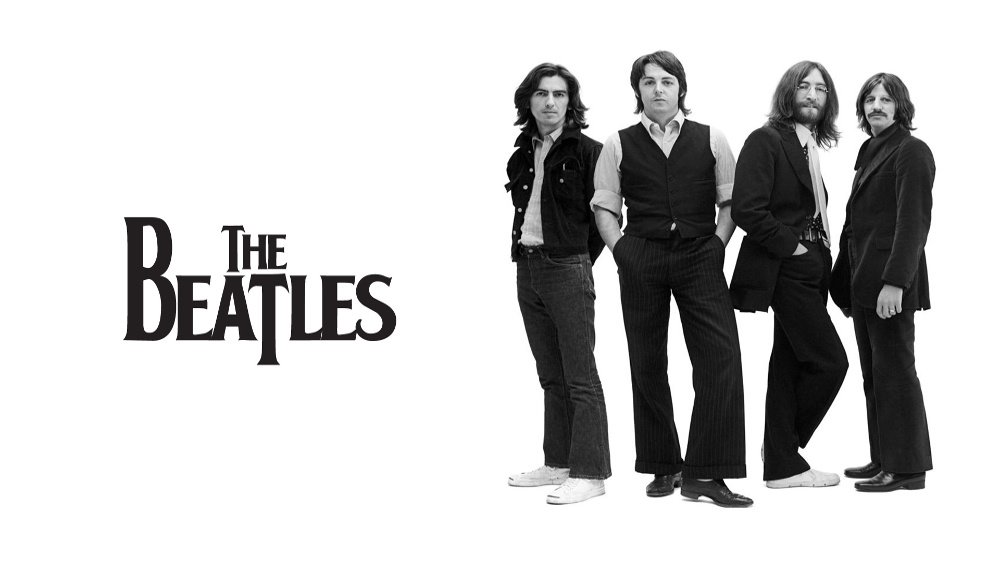 Clearart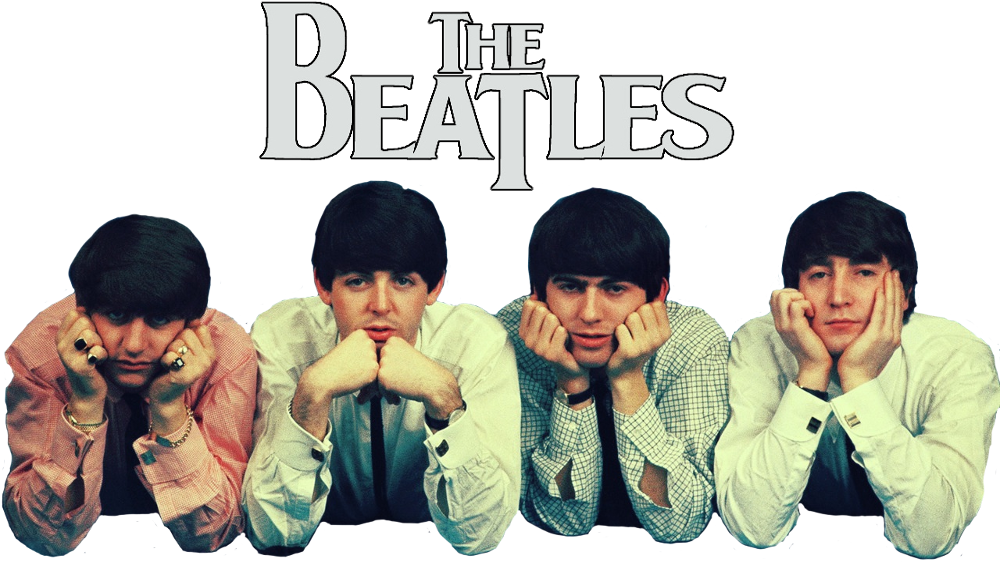 Fanart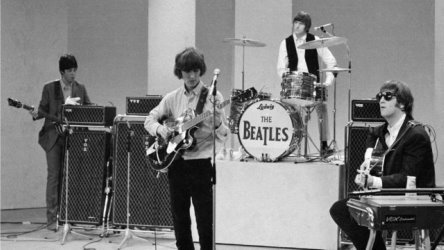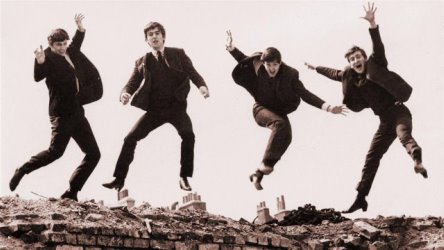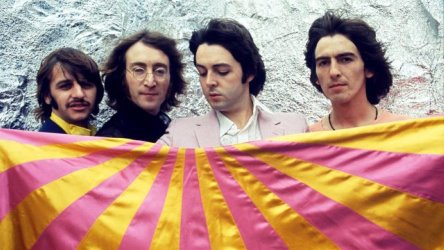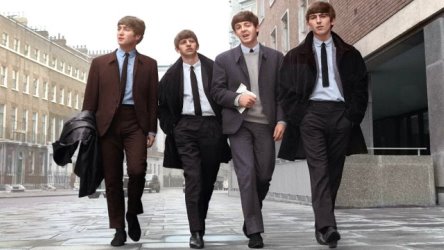 Banner

User Comments



zag says:
8 years ago
Sure agreed on that one, I've changed it and relocked



beerzone says:
8 years ago
Wikipedia labels the Beatles as a Rock band first in genre, then pop. I grew up thinking the the Beatles were one of the first Rock n' Roll bands. They popularized Rock music in the UK and USA. There were popular, but not pop music. At least choose "Pop Rock" as the genre.