Most Loved Tracks
6 x

The Beatles -
Help!
6 x

The Beatles -
Let It Be
5 x

The Beatles -
Here Comes the Sun
5 x

The Beatles -
Come Together
5 x

The Beatles -
Yesterday

Music Video Links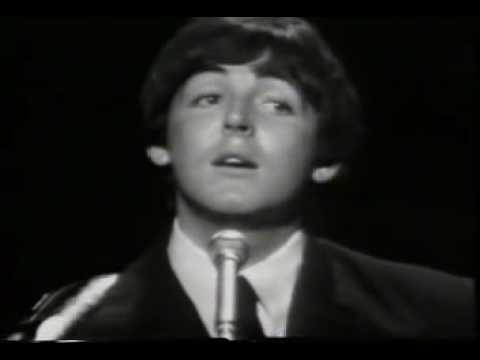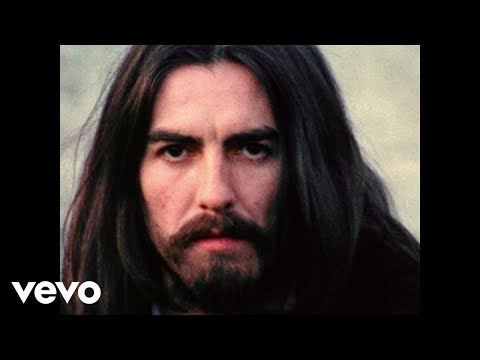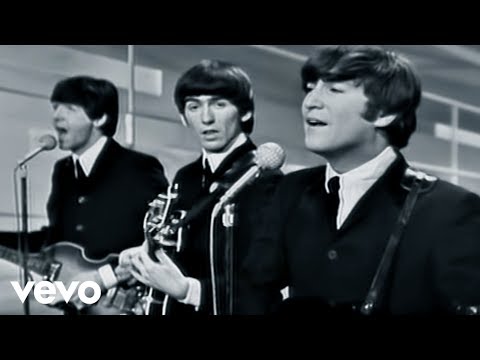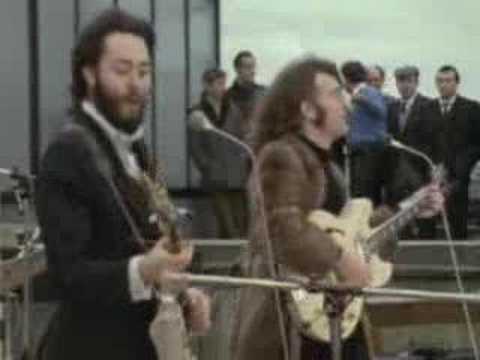 Artist Biography
Available in:














The Beatles var et engelsk rockeband fra Liverpool som ble dannet i 1959/1960. Bandet besto av James Paul McCartney, John Winston Lennon, George Harrison og Ringo Starr (Richard Starkey). De debuterte på plate i 1962 med singelen «Love Me Do» som hadde moderat suksess. Det store gjennombruddet i Storbritannia kom i 1963 med gruppens andre singel, «Please Please Me», som gikk til topps på de engelske hitlistene. Gjennombruddet i De forente stater kom i februar 1964, med singelen «I Want to Hold Your Hand».
Gruppen forble en av de fremste populærmusikkgruppene gjennom hele 1960-tallet, frem til den ble offisielt oppløst i 1970. De hadde da dominert hitlistene og musikkbransjen på begge sider av Atlanteren gjennom hele karrieren.
De påvirket etterkrigstidens babyboom-generasjon i Storbritannia, De forente stater og mange andre land i 1960-årene. De er utvilsomt den mest populære gruppen i rockehistorien, med over 1 milliard solgte plater verden over.
Selv om de helt i begynnelsen var kjent for en variant av lett popmusikk som ble kalt merseybeat, ble deres senere verker mottatt med en popularitet og kritisk hyllest som kanskje overgår alt i det 20. århundre. De ble mer enn kun plateartister, og påvirket moter og kultur, med ringvirkninger til film og politisk aktivisme. De oppnådde en ikonstatus som ga dem enorm påvirkningskraft.
I 1988 ble The Beatles innvotert i Rockens æresgalleri. Senere har Lennon, McCartney og Harrison oppnådd det samme som soloartister.

Wide Thumb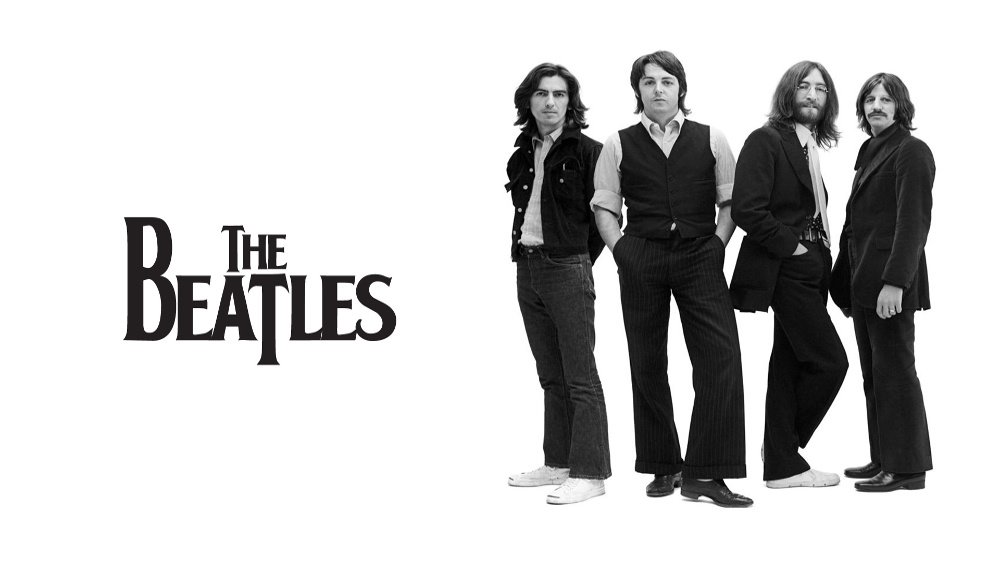 Clearart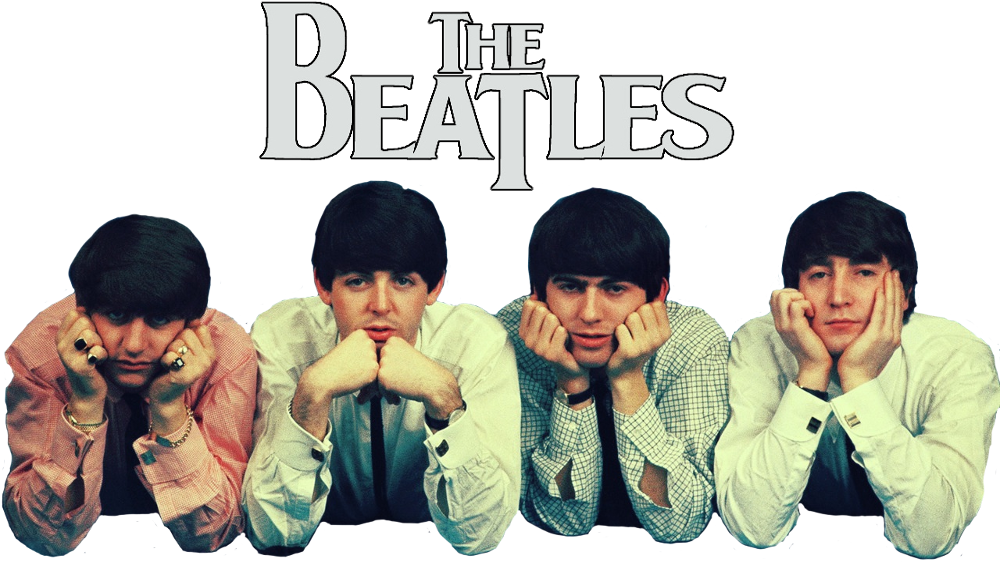 Fanart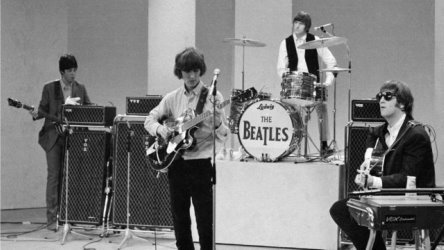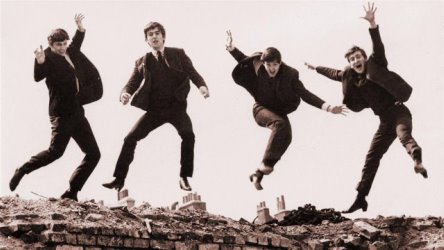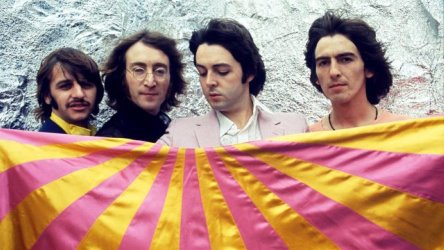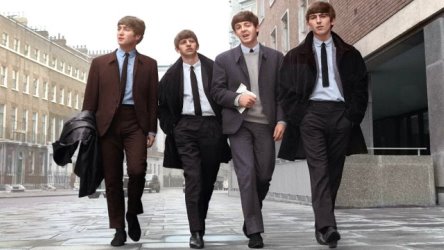 Banner

User Comments



zag says:
8 years ago
Sure agreed on that one, I've changed it and relocked

Wikipedia labels the Beatles as a Rock band first in genre, then pop. I grew up thinking the the Beatles were one of the first Rock n' Roll bands. They popularized Rock music in the UK and USA. There were popular, but not pop music. At least choose "Pop Rock" as the genre.