Most Loved Tracks
6 x

The Beatles -
Help!
6 x

The Beatles -
Let It Be
5 x

The Beatles -
Here Comes the Sun
5 x

The Beatles -
Come Together
5 x

The Beatles -
Yesterday

Music Video Links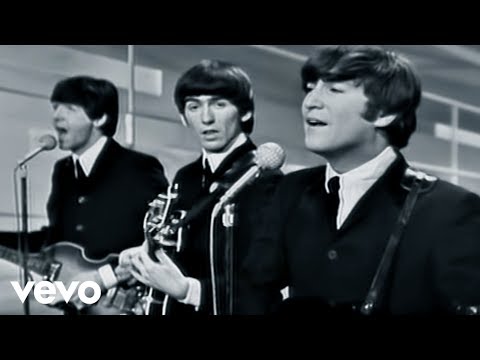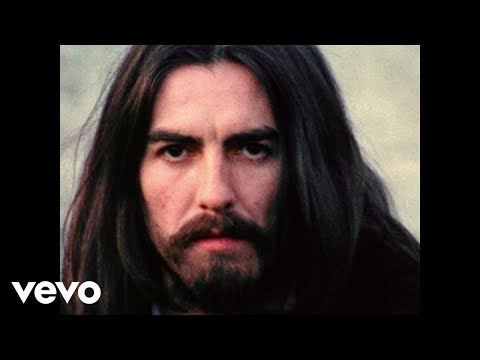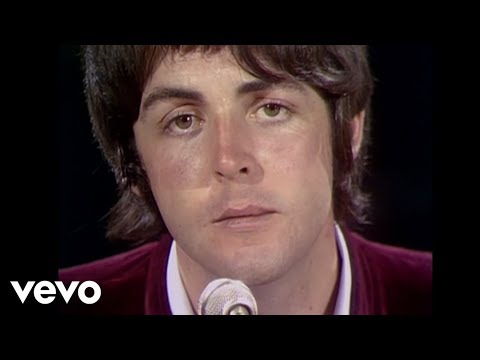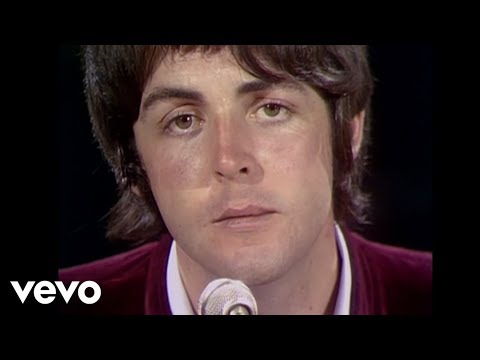 Artist Biography
Available in:














The Beatles waren eine britische Rockband in den 1960er Jahren. Mit mehr als 600 Millionen – nach Schätzungen ihrer Plattenfirma EMI sogar mehr als einer Milliarde – verkauften Tonträgern gehören sie zu den kommerziell erfolgreichsten Bands der Musikgeschichte.
Die musikalischen Ursprünge der Band liegen im Rock 'n' Roll der ausgehenden 1950er Jahre, in den dann sehr bald Stilelemente der Liverpooler Beatmusik einflossen. Ihre erste Single Love Me Do erschien 1962. Den weltweiten Durchbruch schaffte die Gruppe im Jahr 1963 mit der Single I Want to Hold Your Hand. Aufgrund ihres damals neuartigen Musikstils und ihrem öffentlichen Auftreten entwickelten sich die Beatles schnell zu einer der populärsten Bands. Den Höhepunkt ihrer Karriere erreichten die Beatles zwischen 1964 und 1968, als sie zeitweise in fast allen Ländern die Hitparaden anführten.
Im Jahr 1970 trennten sich die Wege der vier Bandmitglieder aufgrund interner Spannungen. Die Musiker verfolgten danach eigene erfolgreiche Musikprojekte.

Wide Thumb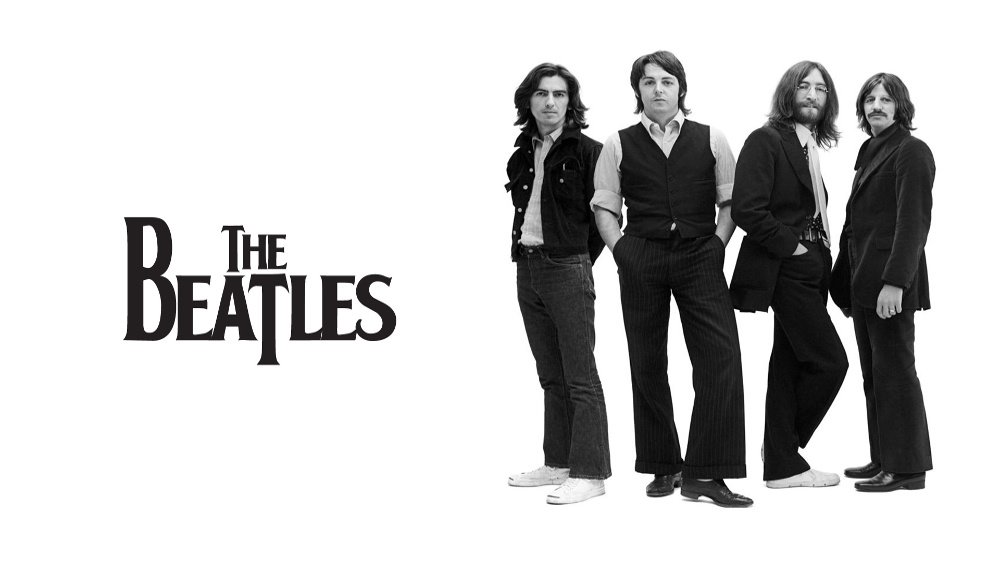 Clearart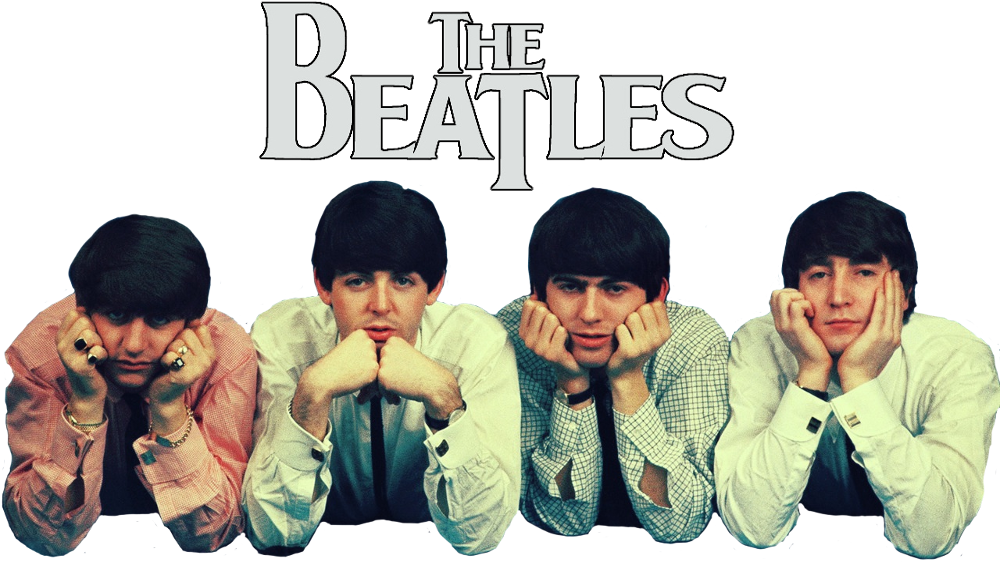 Fanart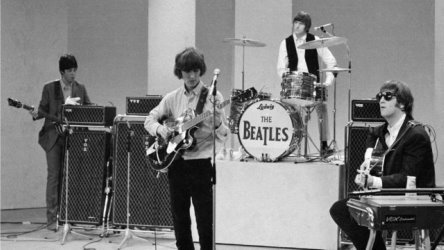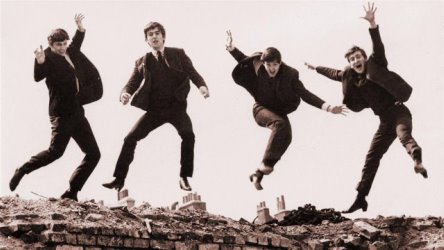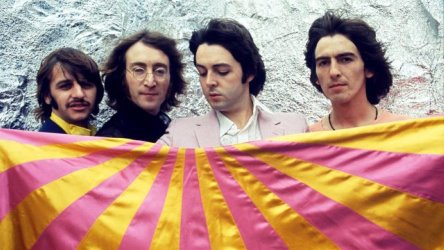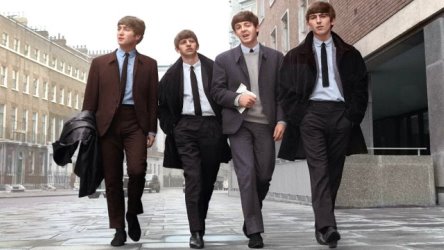 Banner

User Comments



zag says:
8 years ago
Sure agreed on that one, I've changed it and relocked

Wikipedia labels the Beatles as a Rock band first in genre, then pop. I grew up thinking the the Beatles were one of the first Rock n' Roll bands. They popularized Rock music in the UK and USA. There were popular, but not pop music. At least choose "Pop Rock" as the genre.