Most Loved Tracks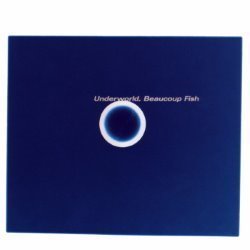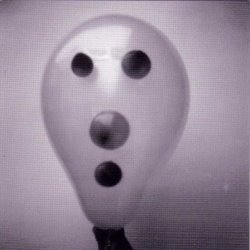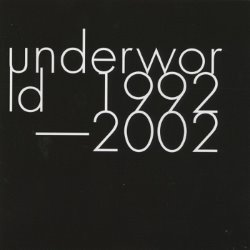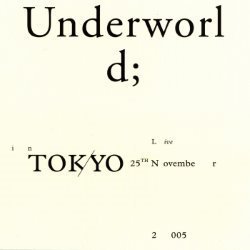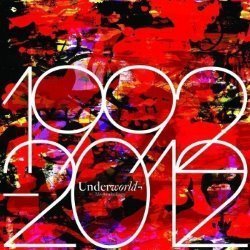 Music Video Links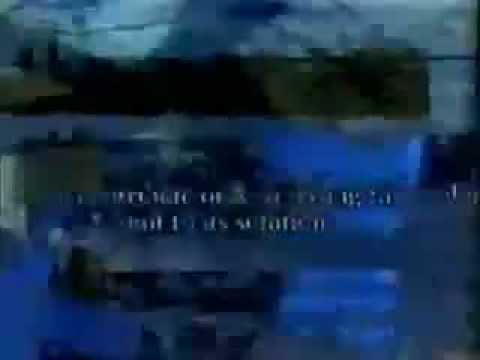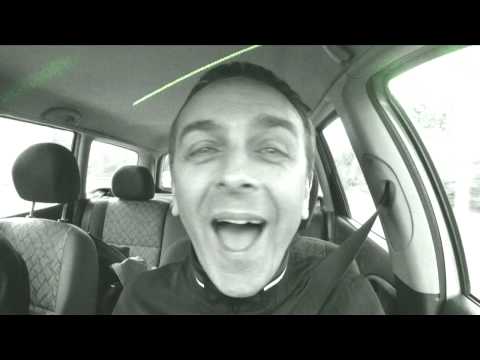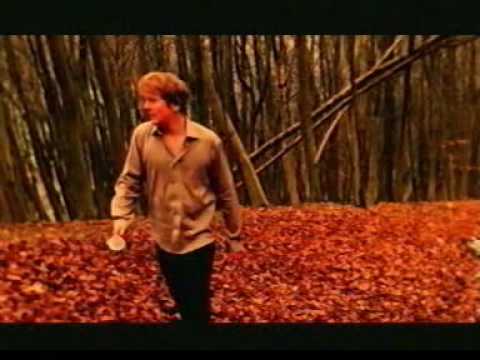 Upcoming Live Shows

Sentrum Scene, Norway, Oslo (13/Mar/2020)


The Grey Hall | Freetown Christiana, Denmark, Copenhagen (15/Mar/2020)


E-Werk & Palladium Köln, Germany, Cologne (19/Mar/2020)


Tempodrom, Germany, Berlin (21/Mar/2020)


The Warfield, US, San Francisc (15/May/2020)

Artist Biography
Available in:

Underworld are an English electronic group, and principal name under which duo Karl Hyde and Rick Smith have recorded together since 1980.
Hyde and Smith began their musical partnership with the Kraftwerk and reggae-inspired sounds of The Screen Gemz while working together in a diner in the city of Cardiff, where both had been studying. They were then joined by bass player Alfie Thomas (who was also in The Screen Gemz), drummer Bryn Burrows, and keyboardist John Warwicker and formed a proto-electroclash/new romantic band whose name was a graphic squiggle, which was subsequently given the pronunciation Freur. The band signed to CBS Records, and went on to release the albums Doot-Doot in 1983, and Get Us out of Here in 1986. The band disbanded in 1986.
In 1987, Hyde, Smith, Thomas, Burrows and bass player Baz Allen formed the band Underworld, which tried a more guitar-oriented funky electropop sound. The band signed to Sire Records and released the album Underneath the Radar in 1988 and, following the departure of Burrows, the album Change the Weather in 1989. This version of the band disbanded in 1990. (The Underworld of this period is now often referred to as "Underworld Mk1".)
After a break (to concentrate on, among other things, art/design project Tomato), Hyde and Smith recruited DJ Darren Emerson, and after several minor releases and remixes as Lemon Interupt and Steppin' Razor readopted the Underworld moniker. They produced danceable techno as a trio ("Underworld Mk2").
The addition of Emerson completed Underworld's techno/rock fusion and seemed to moderate some of the poppier elements in the original duo's work. Their first album, dubnobasswithmyheadman, was considered more accessible than the group's earlier material and crossed a large spectrum of dance music. The signature Hyde lyrics were in place: poetic, hypnotic and whispered; mixing conventional songwriting with the use of found material from overheard conversations, answering machine recordings and the like. Hyde had been the lead singer in Underworld Mk1. But the original Hyde/Smith dance material was lyric-free as was most of the electronic music emerging from the aftermath of acid house.

Wide Thumb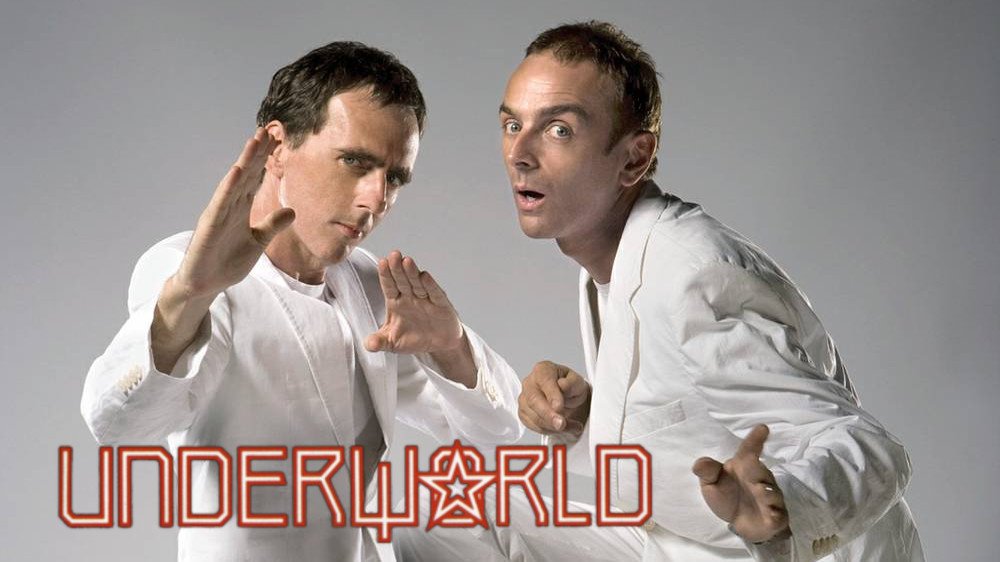 Clearart Fanart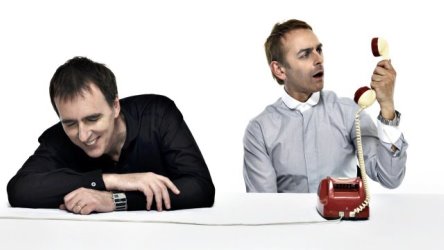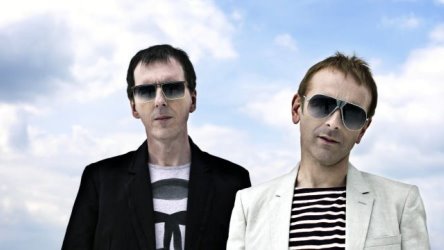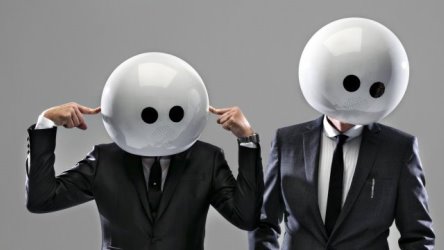 Banner

User Comments



docwra says:
6 years ago
Check out their world tour DVD 'Everything Everything'. One of the most amazing concerts I have ever seen.

Superb band! One of favourites...