Most Loved Tracks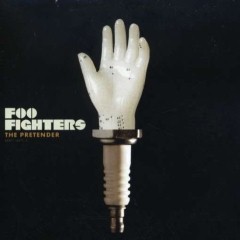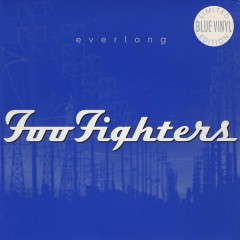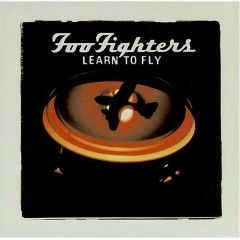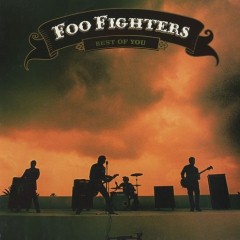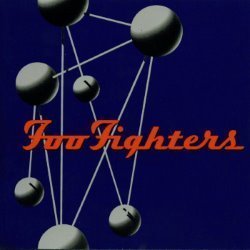 Music Video Links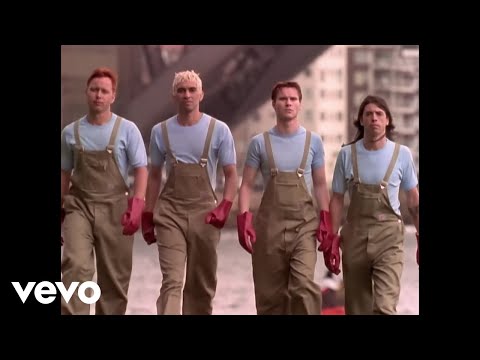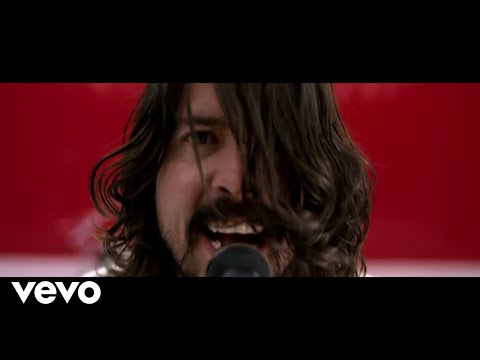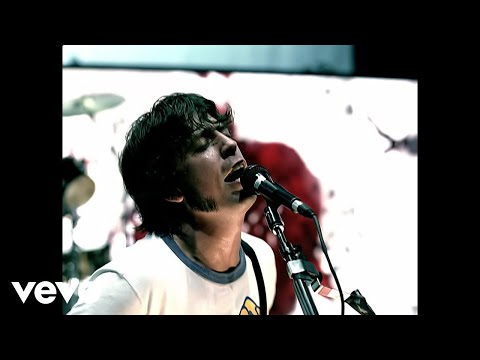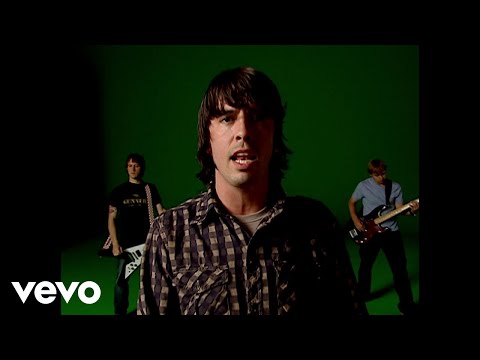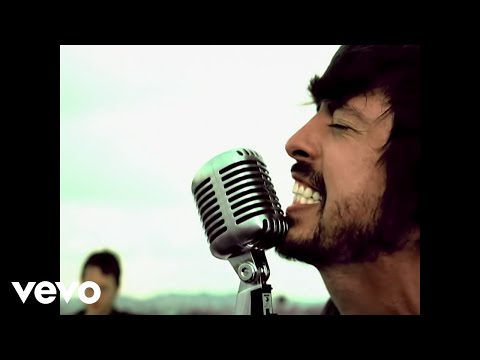 Upcoming Live Shows

Los Angeles Convention Center, US, Los Angeles (28/Jan/2020)


Unknown venue, US, Virginia Bea (20/Apr/2020)


Fair Grounds Race Course, US, New Orleans (23/Apr/2020)


Harvard Athletics Complex, US, Boston (22/May/2020)


Pannonia Fields, Austria, Nickelsdorf (10/Jun/2020)

Artist Biography
Available in:















Foo Fighters är ett amerikanskt postgrungeband som grundades av före detta Nirvana-trummisen Dave Grohl som ett soloprojekt 1994, men utvecklades snabbt till ett riktigt band. Dave har däremot alltid haft en stark ställning i bandet.
Den nuvarande uppsättningen är från tiden strax efter att There Is Nothing Left to Lose (1999) släpptes, när Chris Shifflett gick med i bandet. Andra medlemmar förutom Dave Grohl är Taylor Hawkins och Nate Mendel. Efter releasen av One by One (2002) och den efterföljande turnén tog bandet en paus. De olika bandmedlemmarna bildade då egna sidoprojekt. Chris bildade Jackson United, Nate bildade The Fire Theft, Taylor Taylor Hawkins & COATTAIL RIDERS och Dave bildade den uppmärksammade metalkonstellationen Probot, där han samlar ihop sina förebilder i branschen. Han spelar alla instrumenten på de flesta låtarna, och så sjunger en gäst på varje låt. Där märks namn som Lemmy Kilmister(Motörhead) och King Diamond(Mercyful Fate).
Efter Probot så började Grohl att skriva mer nytt material, akustiskt den här gången. Det var först tänkt att bli till ett soloprojekt, men efter några låtar insåg han att det lät som Foo Fighters och bestämde sig då för att använda låtarna till bandet i stället och det skulle lägga grunden till den akustiska delen av In Your Honor som släpptes i mitten av 2005.

Wide Thumb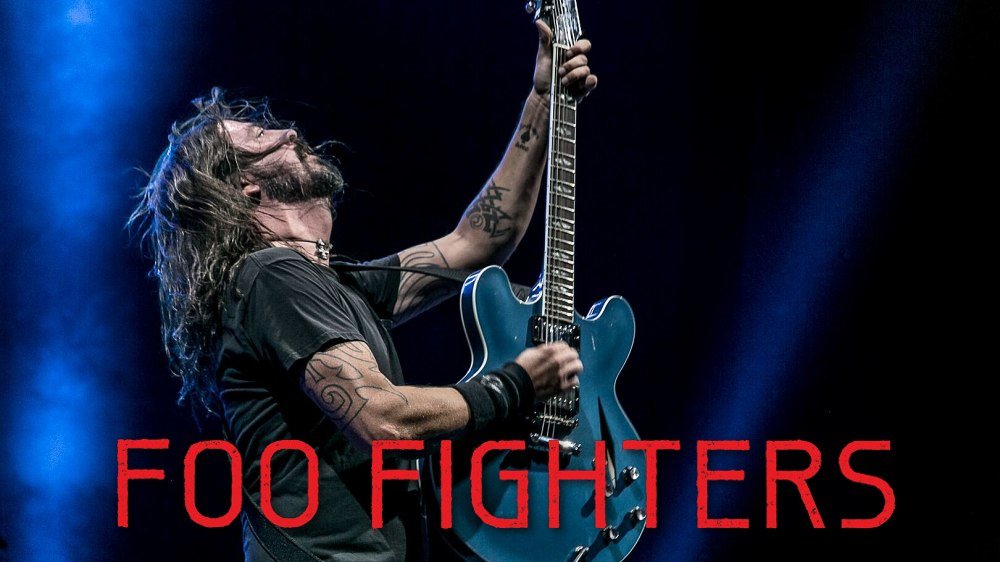 Clearart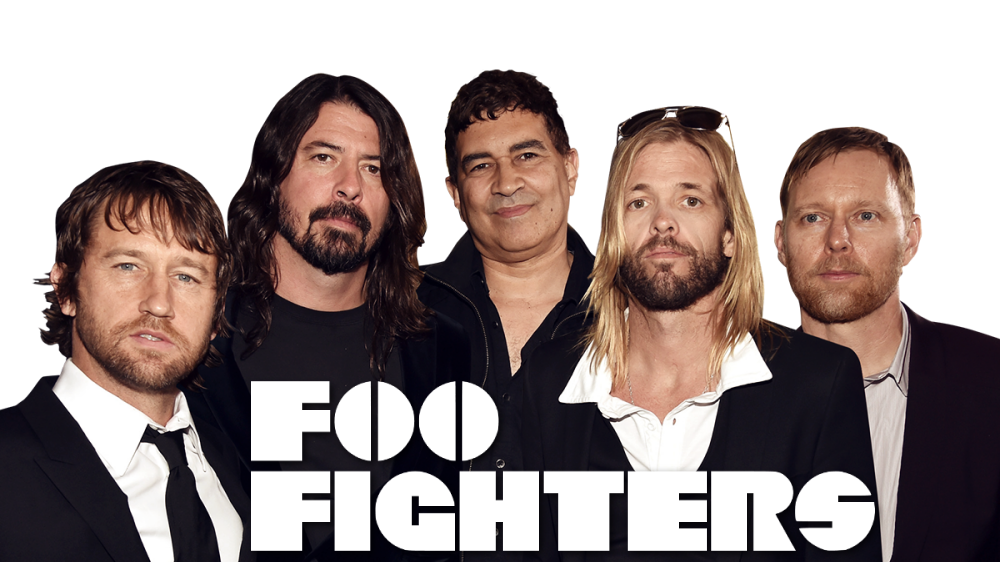 Fanart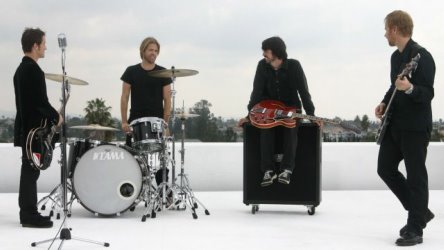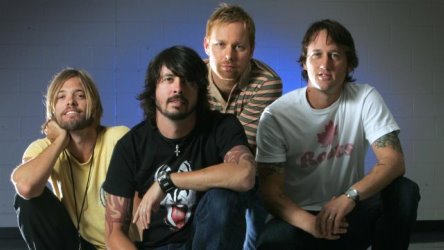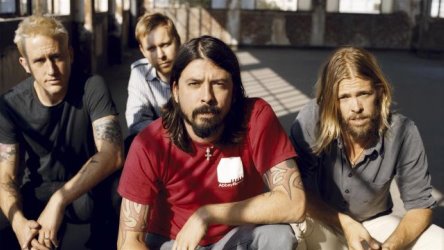 Banner

User Comments



docwra says:
6 years ago
Definitely one of the best bands of our generation. Dave Grohl is a bit of a legend!

Saw them at the Milton Keynes bowl with 80,000 other people. It was immense!