Most Loved Tracks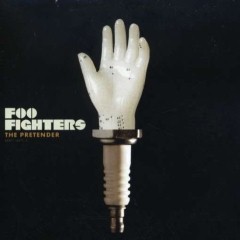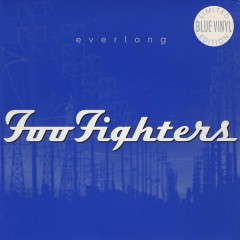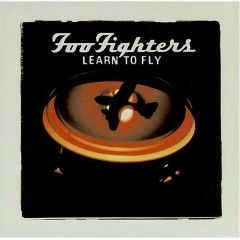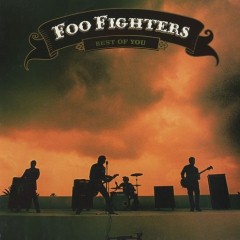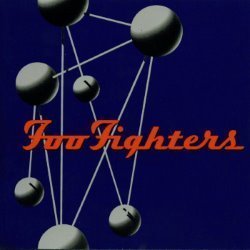 Music Video Links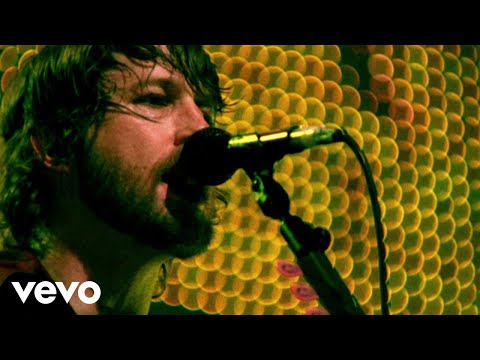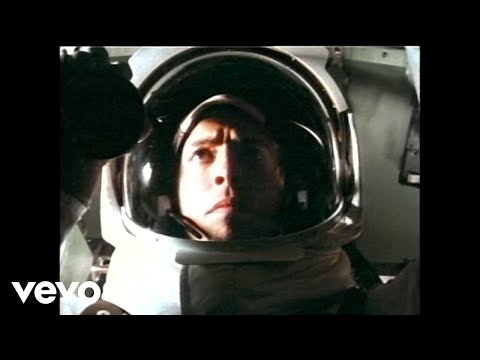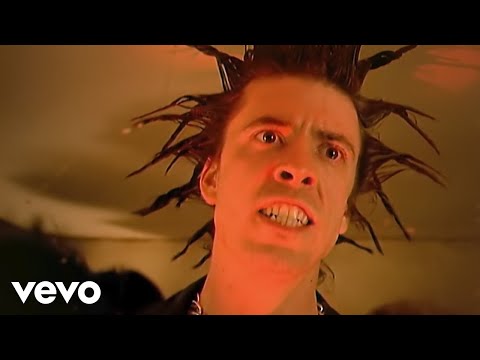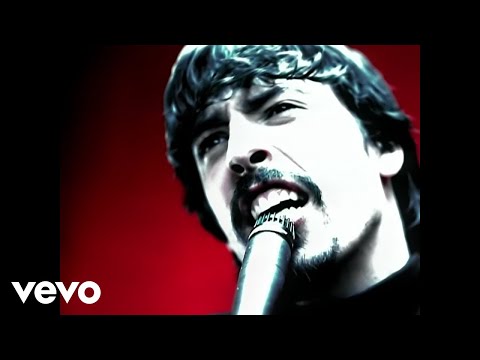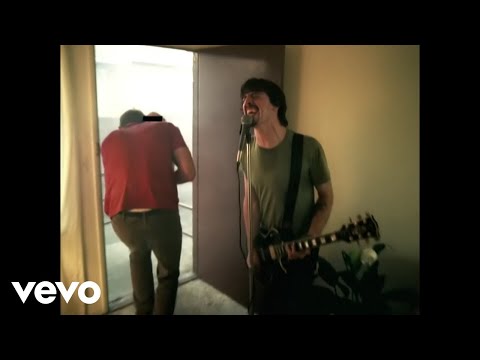 Upcoming Live Shows

Los Angeles Convention Center, US, Los Angeles (28/Jan/2020)


Unknown venue, US, Virginia Bea (20/Apr/2020)


Fair Grounds Race Course, US, New Orleans (23/Apr/2020)


Harvard Athletics Complex, US, Boston (22/May/2020)


Pannonia Fields, Austria, Nickelsdorf (10/Jun/2020)

Artist Biography
Available in:















Foo Fighters é uma banda de rock alternativo dos Estados Unidos formada por Dave Grohl em 19951 . Seu nome é uma referência ao termo "foo fighter", usado por aviadores na Segunda Guerra Mundial para descrever fenômenos aéreos misteriosos, considerados OVNIs. A banda atingiu sucesso internacional, lançando vários hits incluindo "This Is a Call", "Everlong", "Learn to Fly", "All My Life", "Times Like These", "Best of You","My Hero", "DOA" e "The Pretender". Quatro de seus álbuns, There Is Nothing Left to Lose, One by One, Echoes, Silence, Patience & Grace e Wasting Light ganharam o Grammy por "melhor álbum de rock".

Wide Thumb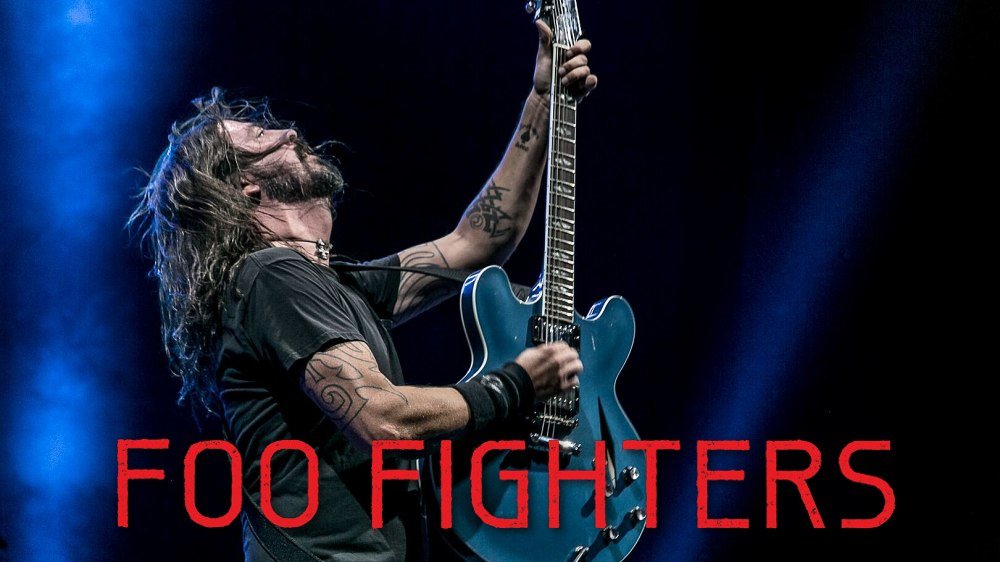 Clearart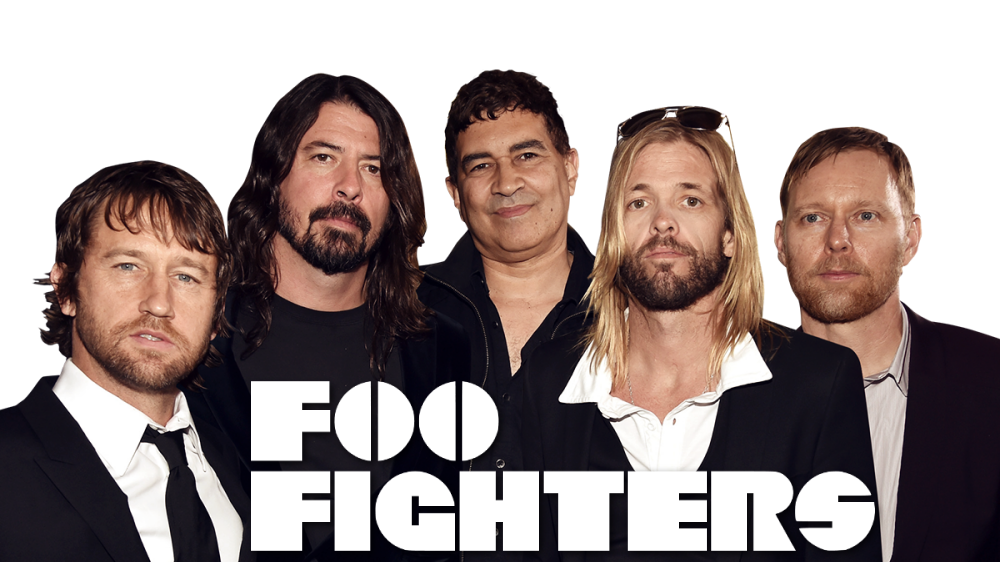 Fanart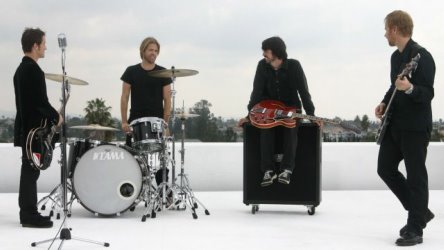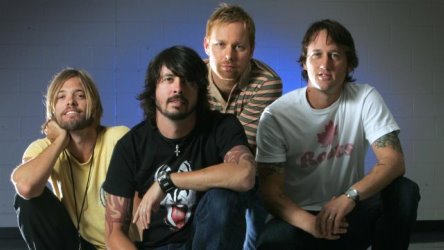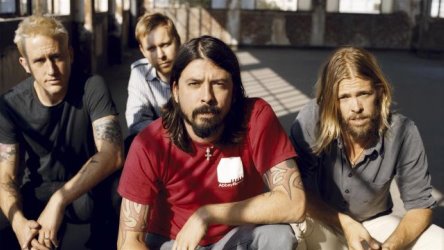 Banner

User Comments



docwra says:
6 years ago
Definitely one of the best bands of our generation. Dave Grohl is a bit of a legend!

Saw them at the Milton Keynes bowl with 80,000 other people. It was immense!