Most Loved Tracks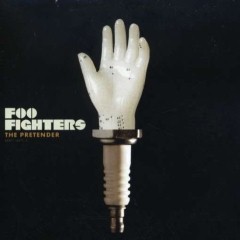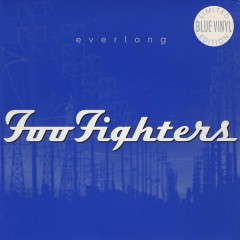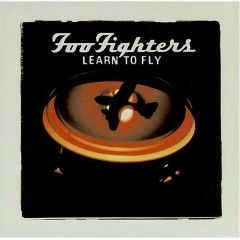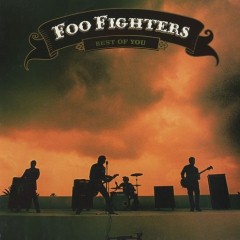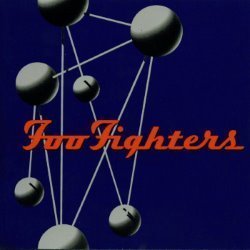 Music Video Links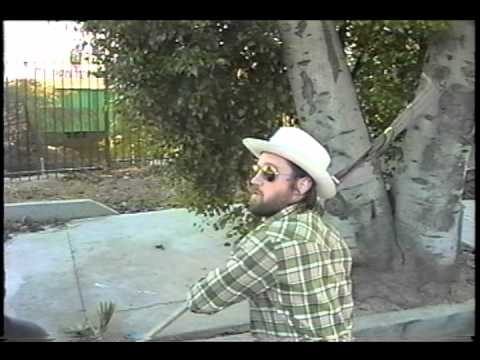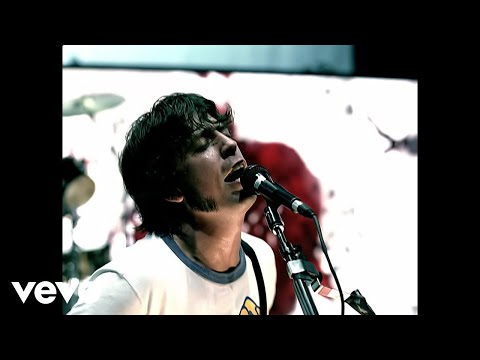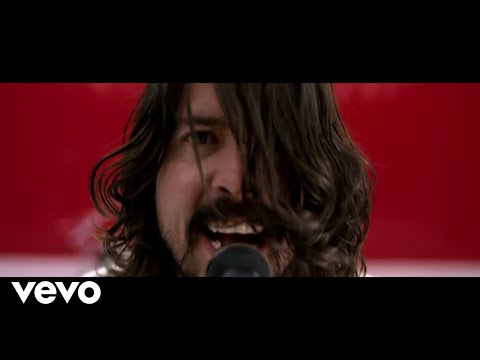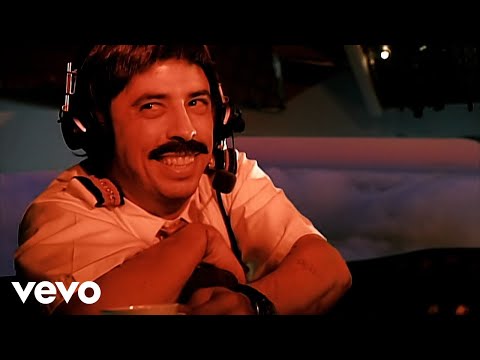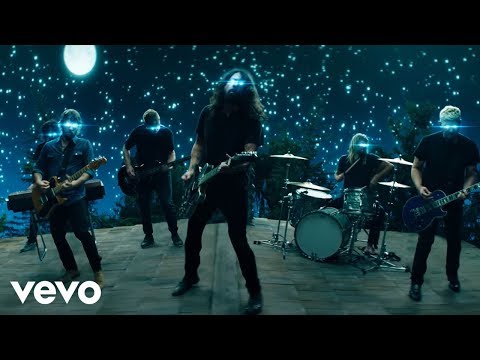 Upcoming Live Shows

FedExField, US, Landover (04/Jul/2020)


Osheaga Music and Arts Festival, Canada, Montreal (31/Jul/2020)


FirstOntario Centre, Canada, Hamilton (01/Oct/2020)


Rocket Mortgage Fieldhouse, US, Cleveland (03/Oct/2020)


Little Caesars Arena, US, Detroit (05/Oct/2020)

Artist Biography
Available in:















Foo Fighters is een Amerikaanse rockband, opgericht door multi-instrumentalist Dave Grohl, bekend als voormalig drummer van Nirvana. Een belangrijke inspiratiebron voor deze band is dan ook de grunge. De band trad voor het eerst op in 1995. De Foo Fighters werden gevormd nadat Nirvana uiteen viel door het overlijden van Kurt Cobain. Dave Grohl bracht in 1995 onder de naam Foo Fighters een gelijknamig album uit, een verzameling nummers die hij bijeen schreef in zijn Nirvana-periode. Dave speelde alle bas-, gitaar- en drumpartijen zelf in voor wat hij aanvankelijk als een demo beschouwde. In de daarop volgende maanden formeerde hij een band: bassist Nate Mendel, drummer William Goldsmith (beiden ex-Sunny Day Real Estate) en gitarist Pat Smear (ex-Germ, die Nirvana van een versterkend gitaargeluid voorzag tijdens de In Utero-tournee) gaven de Foo Fighters een gezicht. Het tweede niet meer naar grunge neigende album The Colour and the Shape zag in 1997 het levenslicht. Goldsmith wordt later dat jaar vervangen door Taylor Hawkins die eerder al zijn sporen verdiende bij Alanis Morissette. Ook Smear verlaat de groep. Grohl heeft niets meer te verliezen, zo getuigt ook de titel van het derde, bij momenten popachtig klinkende, album There Is Nothing Left to Lose. Hierop staan onder meer de hits Learn to Fly, Aurora en Breakout. De laatste verscheen ook op de soundtrack van de film Me, Myself & Irene. Op het vierde Foo Fighters album One by One horen we voor het eerst gitarist Chris Shiflett die de Foo's al enkele jaren live ondersteunde. Voorheen speelde Shiflett in de punkband No Use for a Name. Tevens is hij gitarist in de coverband Me First and the Gimme Gimmes en bij zijn eigen band Jackson United.

Wide Thumb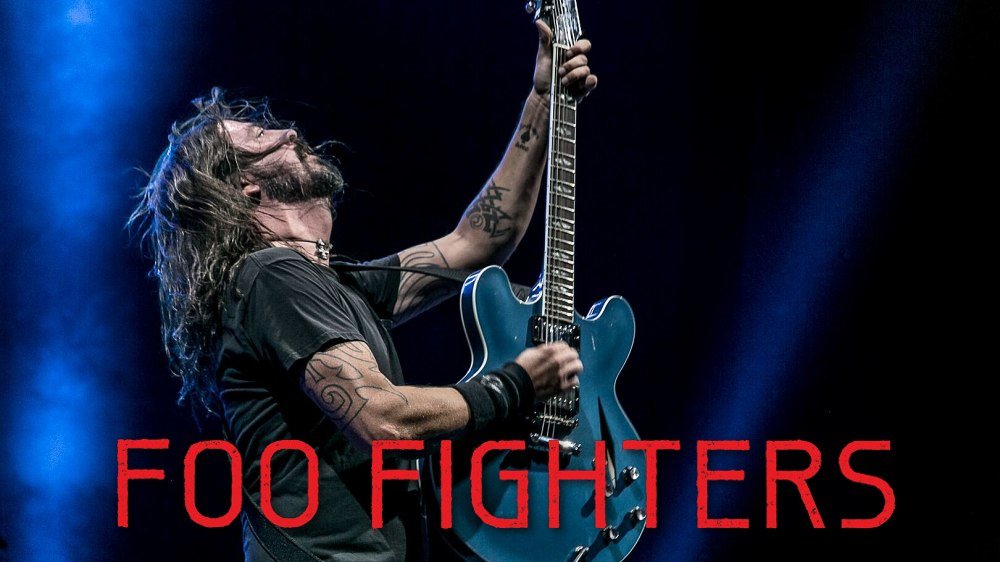 Clearart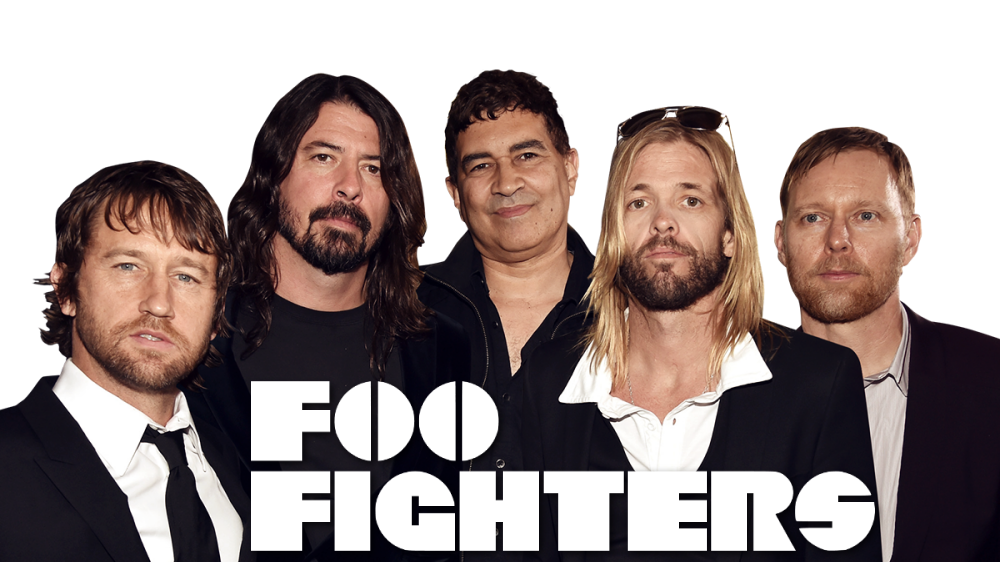 Fanart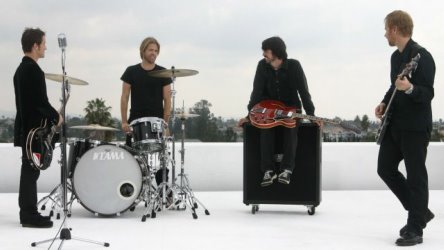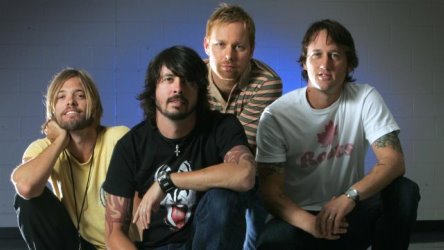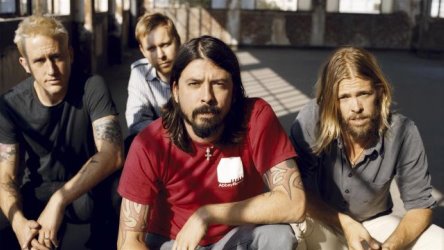 Banner

User Comments



docwra says:
7 years ago
Definitely one of the best bands of our generation. Dave Grohl is a bit of a legend!

Saw them at the Milton Keynes bowl with 80,000 other people. It was immense!