Here are some Photoshop templates to make 3D covers for uploading to the album page.
There are 3 new upload features below the CDart including 3DFlat, 3DFace and 3DCase images using these templates.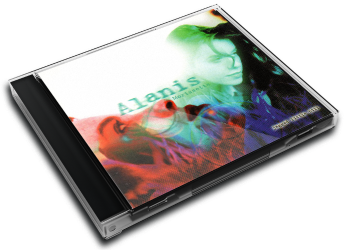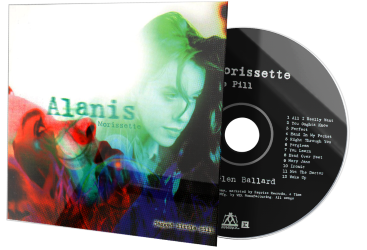 Please make sure you upload the correct type.
Instructions
1) Open up the appropriate template file in Adobe PhotoShop
2) Under the DISC or CASE folder, right click on the layer named - "COVER - EDIT ME", and choose "Edit Contents"
3) Smart object will open up. Place your image over the layer named - "YOUR COVER GOES HERE", and stretch it out over the background
4) Remove the current background by deleting the layor
5) Close the Smart Object, and click "Save"
6) File >> Quick Export as PNG
3DFlat
-
Download
3DFace
-
Download
3DCase
-
Download
3DThumb
-
Download
*
3DSingleb
-
Download
*
*Last template is GIMP XCF file. Just drag and drop a 700x700 image onto it inside gimp >> export