Most Loved Tracks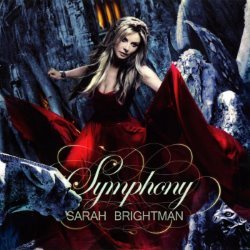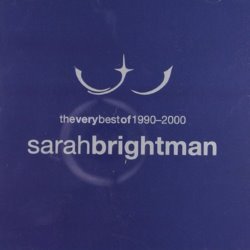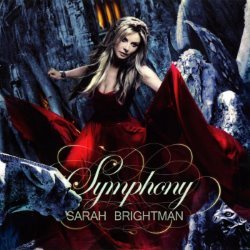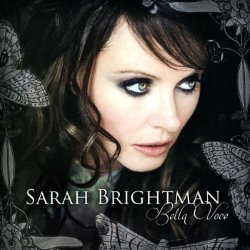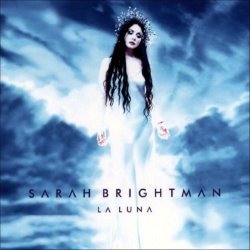 Music Video Links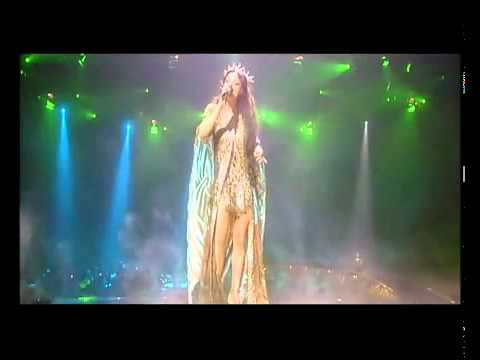 Upcoming Live Shows

Old Royal Naval College, UK, Greenwich (06/Jul/2020)

Artist Biography
Available in:















Sarah Brightman (Berkhamsted, Hertfordshire, Inglaterra, 14 de agosto de 1960) é uma atriz e mundialmente famosa cantora soprano. Vendeu mais de 30 milhões de álbuns e mais de 2 milhões de DVDs,1 tendo conquistado 160 discos de Ouro e Platina em 34 países. A trilha sonora do musical O Fantasma da Ópera, interpretado por Sarah, vendeu mais de 40 milhões de cópias se tornando um dos álbuns mais vendidos de todos os tempos, sendo o mais vendido do seu gênero musical2 . Foi a fonte de inspiração para Andrew Lloyd Webber criar o papel de Christine Daaé para o musical que ficou em cartaz por mais tempo, The Phantom of the Opera. Possui a habilidade de cantar em várias línguas incluindo Inglês, Espanhol, Francês, Latim, Alemão, Italiano, Russo, Hindi e Mandarim.
Já cantou com os maiores nomes da música internacional como: Andrea Bocelli, Placido Domingo, Josep Carreras, Josh Groban, Paul Stanley entre muitos outros.

Wide Thumb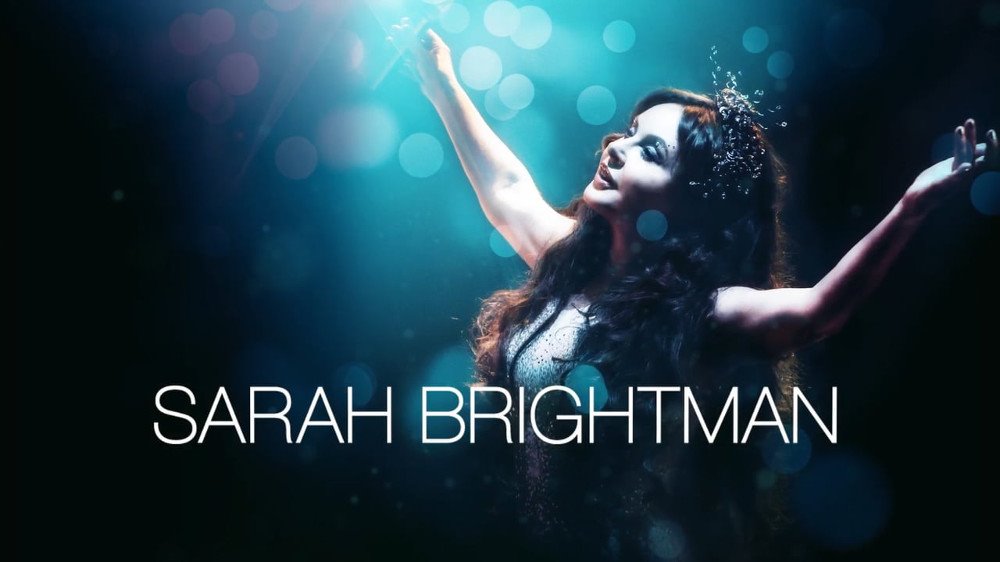 Clearart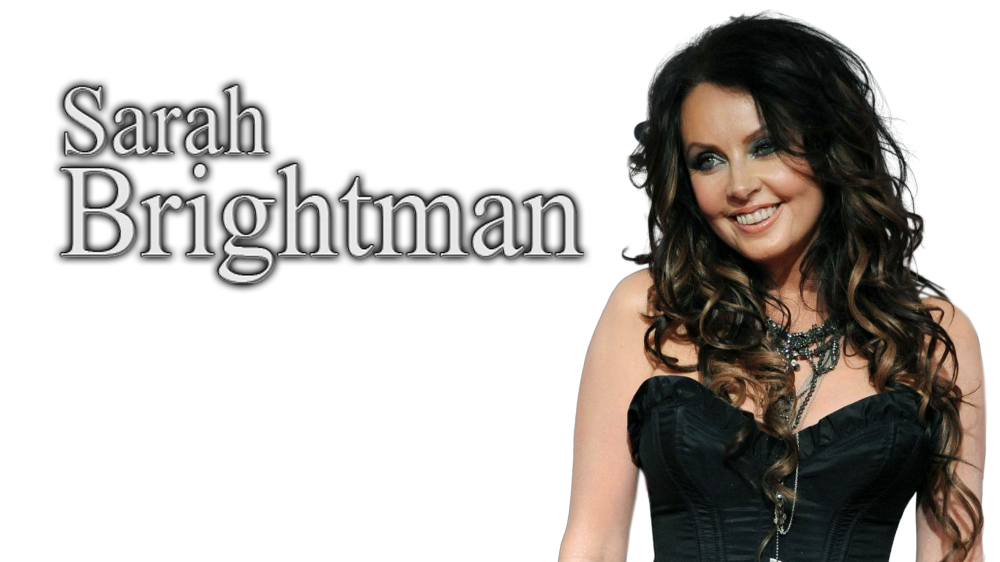 Fanart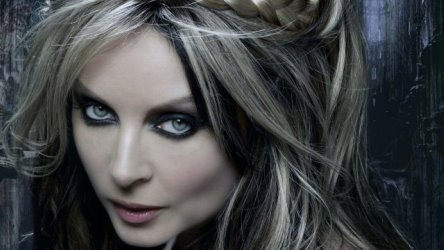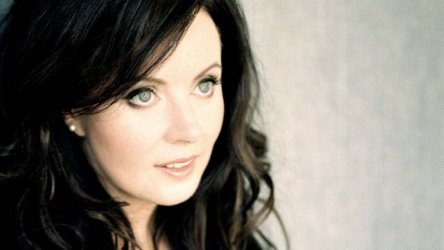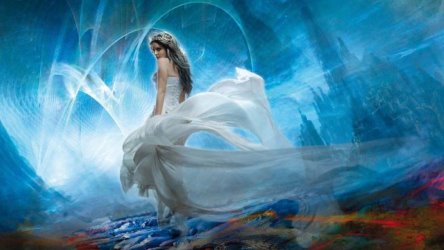 Banner

User Comments



LastDance says:
6 years ago
The moust beautiful voice in the buisness!