Most Loved Tracks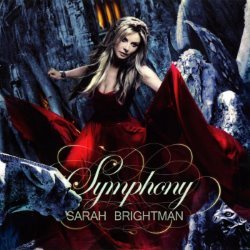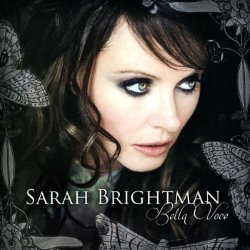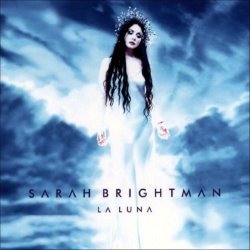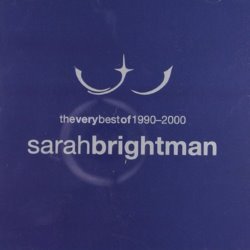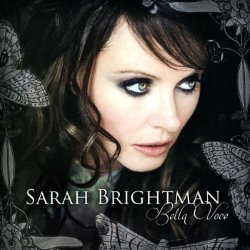 Music Video Links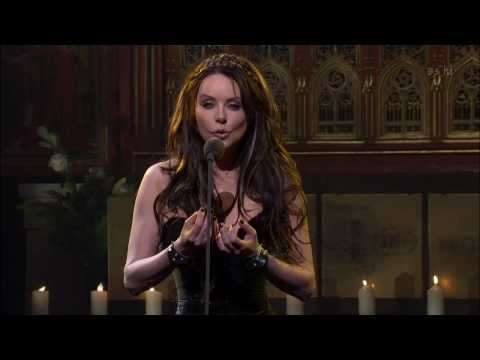 Upcoming Live Shows
No upcoming Live Shows
Artist Biography
Available in:















Sarah Brightman (Berkhamsted, 14 agosto 1960) è un soprano e attrice inglese. Nonostante possieda un'impostazione vocale improntata sul canto lirico (è un soprano leggero), esegue un repertorio di genere pop, operatic pop, techno, lirico, new age, symphonic rock e pop rock.
È spesso accreditata come creatrice del genere "classico crossover" e rimane tra i più prolifici artisti di questo genere, con vendite mondiali pari a 30 milioni di album e 2 milioni di DVD, venendo etichettata da Billboard come il "soprano con il maggior numero di vendite di tutti i tempi".

Wide Thumb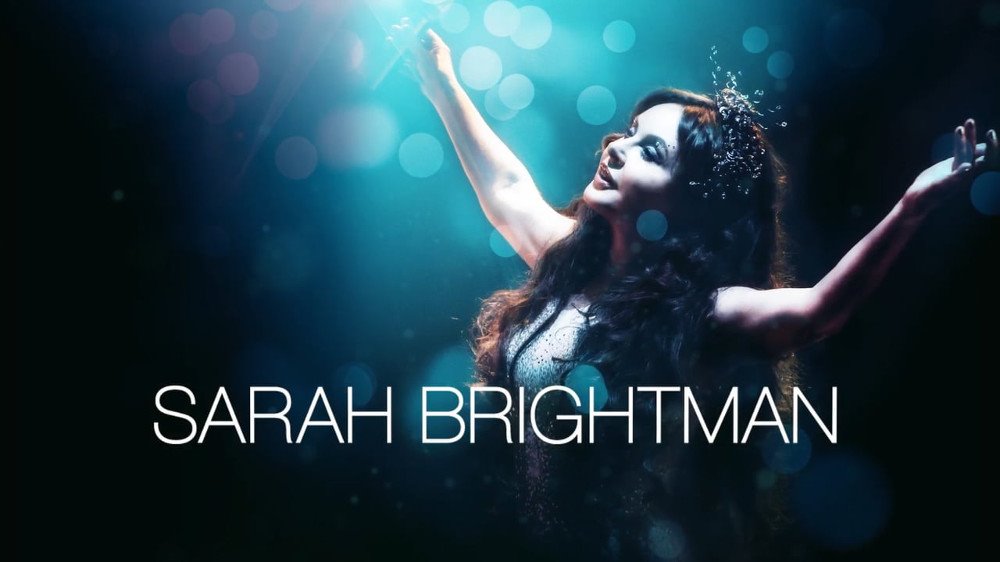 Clearart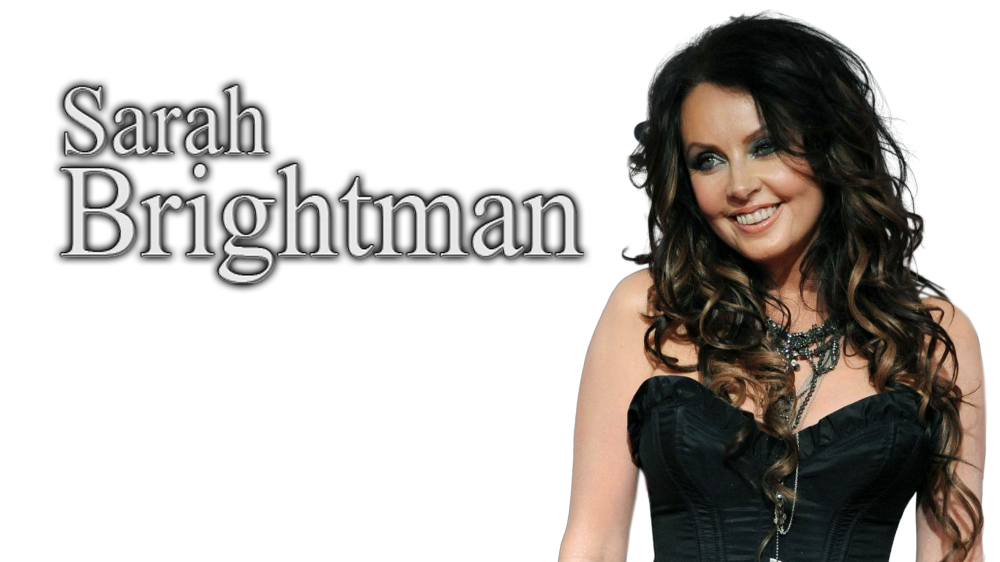 Fanart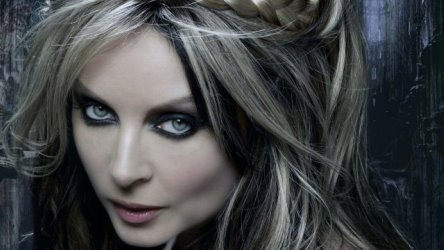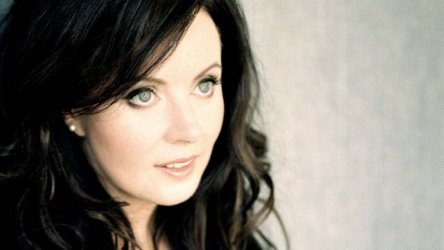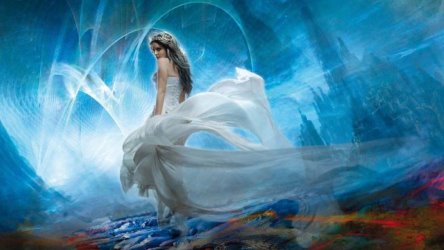 Banner

User Comments



LastDance says:
6 years ago
The moust beautiful voice in the buisness!