Most Loved Tracks
7 x

U2 -
With or Without You
6 x

U2 -
One
5 x

U2 -
I Still Haven't Found What I'm Looking For
5 x

U2 -
Beautiful Day
4 x

U2 -
Sunday Bloody Sunday

Music Video Links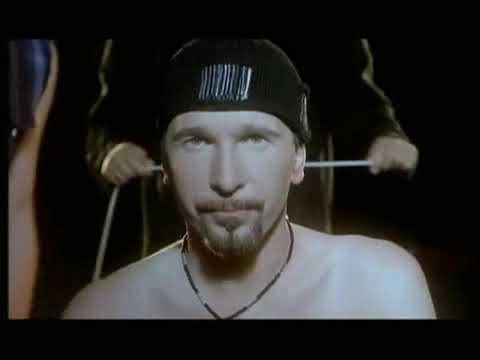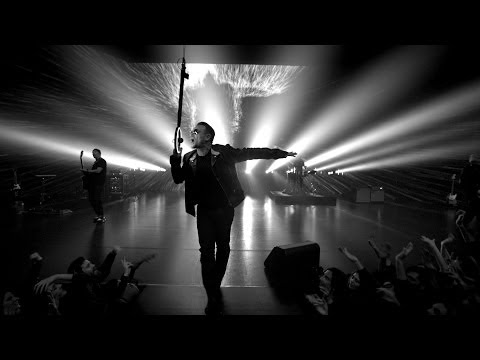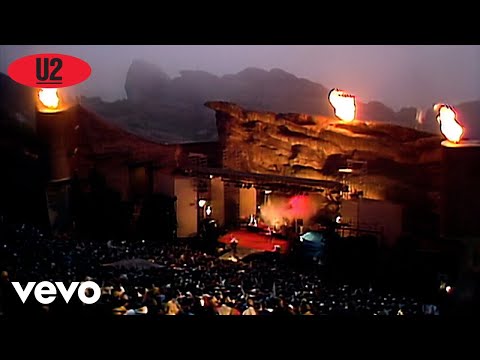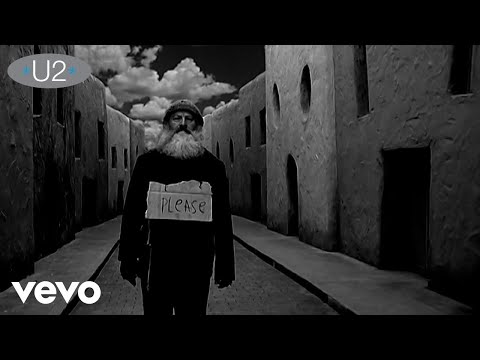 Artist Biography
Available in:














U2 ist eine irische Rockband. Sie entstand 1976 in Dublin, fand 1978 zu ihrem heutigen Namen und besteht seitdem aus dem Leadsänger Bono (Paul David Hewson), dem Gitarristen The Edge (David Howell Evans), dem Bassisten Adam Clayton und dem Schlagzeuger Larry Mullen junior.
Die Band wurde 1976 unter dem Namen Feedback gegründet. Im Jahr 1978 gewann die in U2 umbenannte Band eine Talentshow und erhielt mit dem Sieg ihren ersten Plattenvertrag. In den 1980er Jahren wurde die Band kontinuierlich populärer und veröffentlichten seither zahlreiche Nummer-eins-Hits in verschiedenen Ländern.
Darüber hinaus setzt sich die Band für zahlreiche soziale und politische Projekte ein und thematisiert diese teilweise in ihren Songs.

Wide Thumb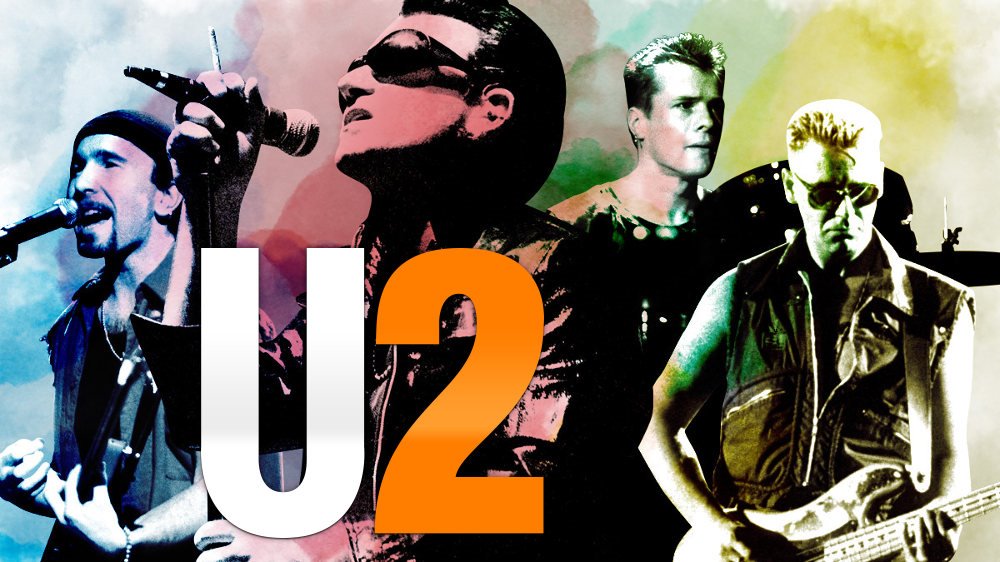 Clearart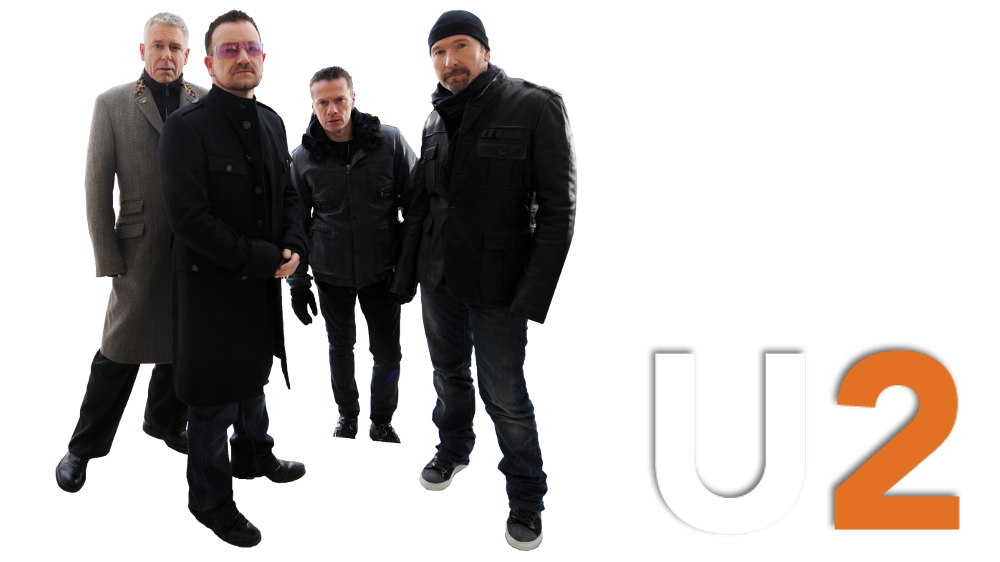 Fanart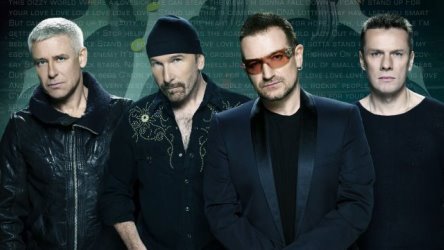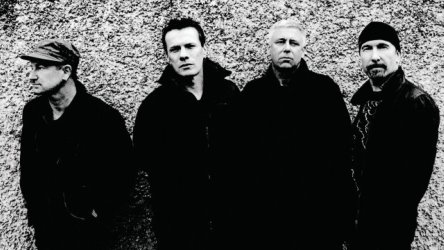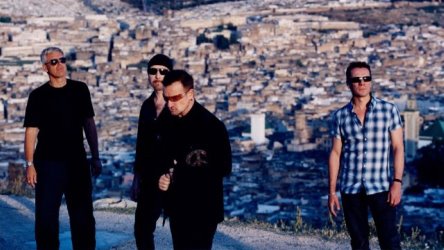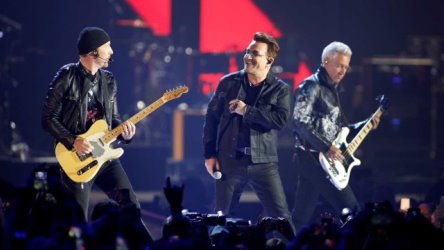 Banner

User Comments



zag says:
9 years ago
Biggest band in the world?