Most Loved Tracks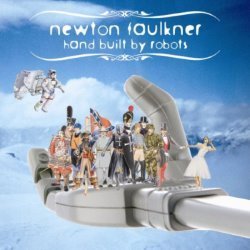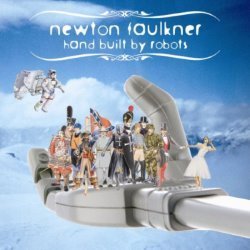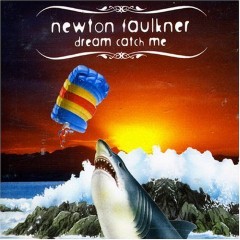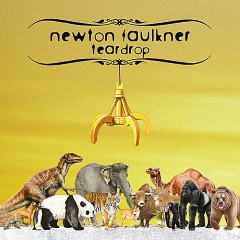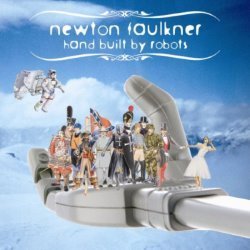 Music Video Links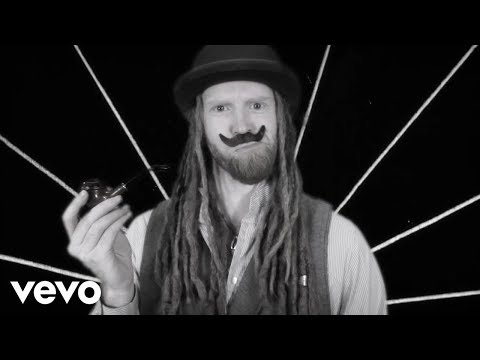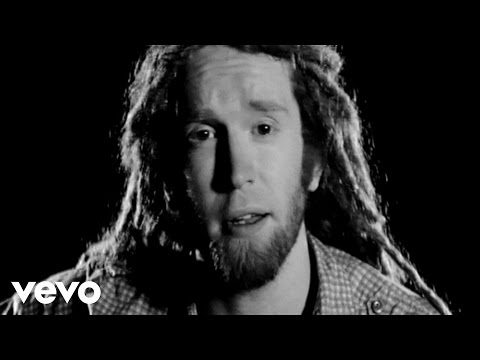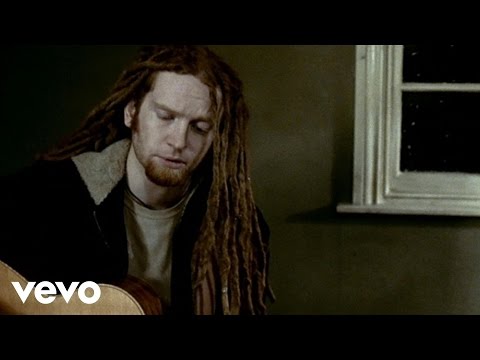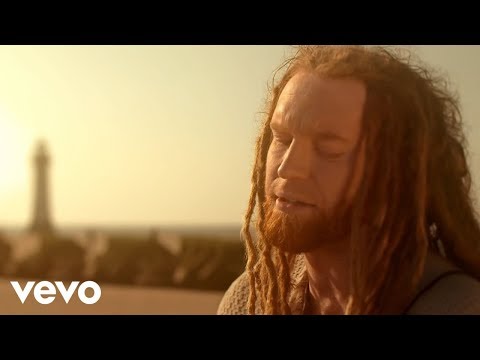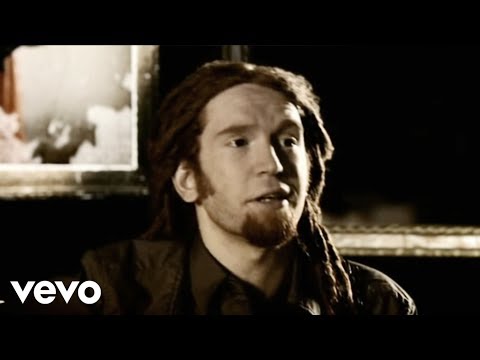 Upcoming Live Shows

Civic Hall, UK, Cottingham (25/Aug/2019)


Unknown venue, UK, Looe (20/Sep/2019)


The Triffid, Australia, Brisbane (18/Nov/2019)


Cambridge Warehouse, Australia, Newcastle (19/Nov/2019)


The Croxton Bandroom, Australia, Thornbury (22/Nov/2019)

Artist Biography
Available in:

Sam Newton Battenberg Faulkner (born January 11, 1985) is an English singer-songwriter and musician from Reigate, Surrey. He is known for his unique style of guitar playing where he taps and hits his guitar's body. In 2007 Faulkner debut studio album Hand Built by Robots was certified double platinum in the United Kingdom. Hand Built By Robots made No.1 in the UK Album Chart in August 2007. He released three singles from the album, "Dream Catch Me", "I Need Something" and "Teardrop". "Dream Catch Me" was selected Jo Whiley's Pet Sound on her daily BBC Radio 1 show and made No.7 on the UK Singles Charts.
Faulkner released his second studio album, Rebuilt by Humans in 2009 which made No.3 UK Albums Chart. After an accident which damaged his right wrist he said that he had "been put back together again by humans". The first single from the album was "If this Is It" and the video was shown on Channel 4. "Dream Catch Me" was a featured song in the US film, She's Out of My League in 2010. An EP called Sketches was released in April 2012. In June 2012 "Clouds" the first single from his third studio album received BBC Radio 1 airplay. "Write It On Your Skin" will be released on July 9th 2012.

Wide Thumb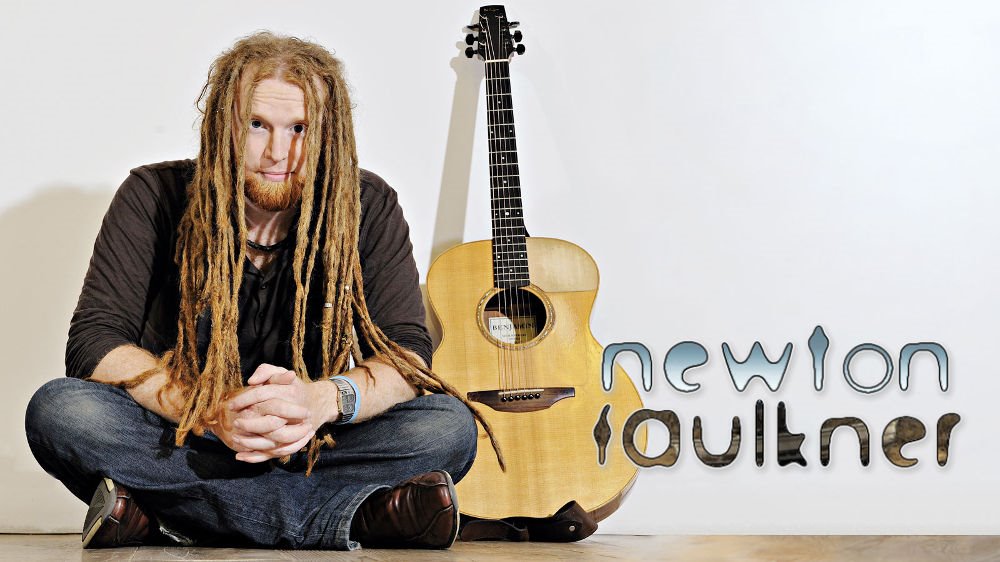 Clearart Fanart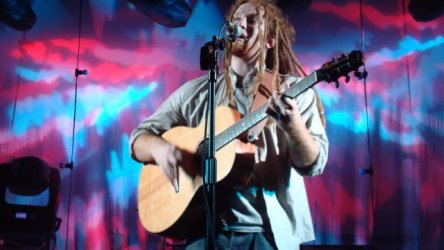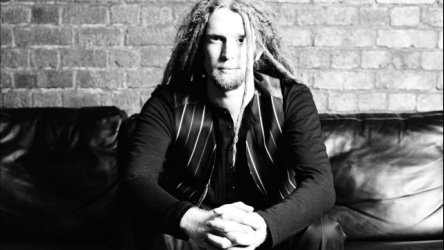 Banner
User Comments



zag says:
5 years ago
Love this guys voice, great chilled out song writing.