Data Complete

100%
Members

1 Female
Origin

Santa Barbara, California, USA
Genre

Pop
Style

Rock/Pop
Mood

Cheerful
Born
1984

Active


1999 to Present...

Record Label


Columbia



Alternate Name
Katy Hudson

Most Loved Tracks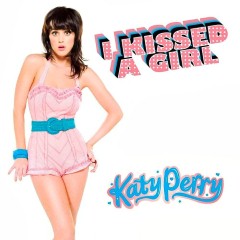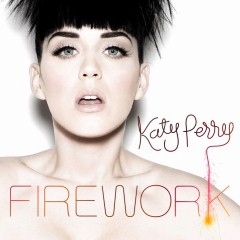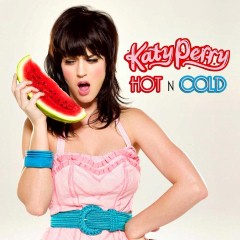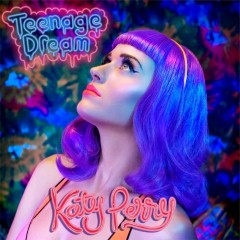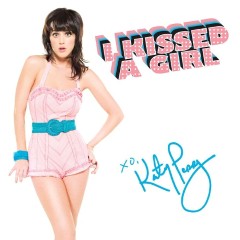 Music Video Links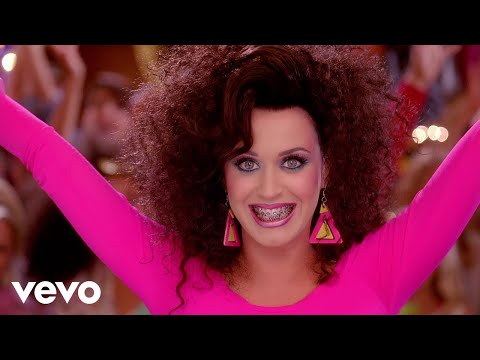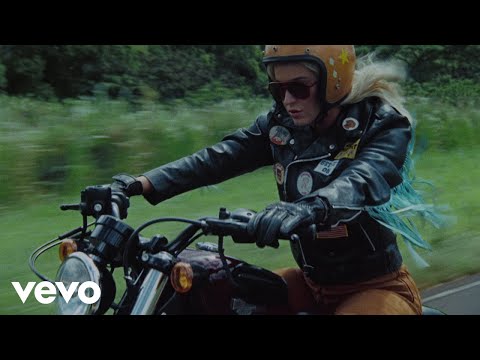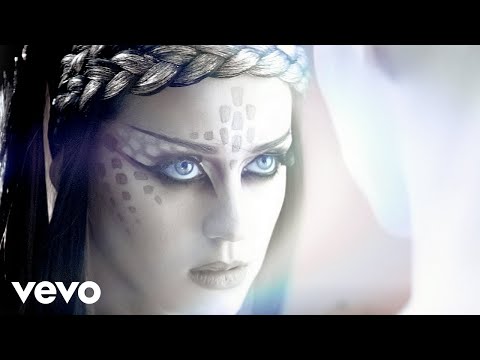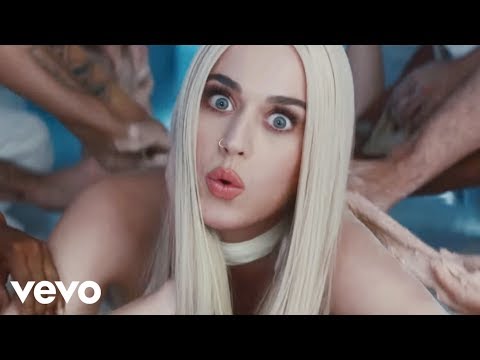 Upcoming Live Shows
No upcoming Live Shows
Artist Biography
Available in:















Katheryn Elizabeth Hudson, känd under sitt artistnamn Katy Perry, född 25 oktober 1984 i Santa Barbara i Kalifornien, är en amerikansk singer-songwriter och skådespelare. Hon är mest känd för sin singel I Kissed a Girl som 2008 toppade listorna i USA, Kanada och Australien. År 2007 fick Hudson skivkontrakt hos Capitol Music Group och antog då sitt artistnamn "Katy Perry". Genombrottet kom med singeln "I Kissed a Girl" 2008. Albumet One of the Boys nådde platinastatus. Perry är den första kvinnliga artisten med fem hits på Billboard Hot 100 under ett och samma år. I december 2011 utsågs Perry till årets artist av MTV.[1]
I filmen Smurfarna har hon lånat ut sin röst till "Smurfan". Hon har även medverkat i Simpsons och How I Met Your Mother.
Perry gifte sig den 23 oktober 2010 med skådespelaren och komikern Russell Brand.[2] Den 30 december 2011 meddelade paret att de skulle skiljas.[3]
Hon växte upp i ett kristet hushåll som dotter till två pastorer.

Wide Thumb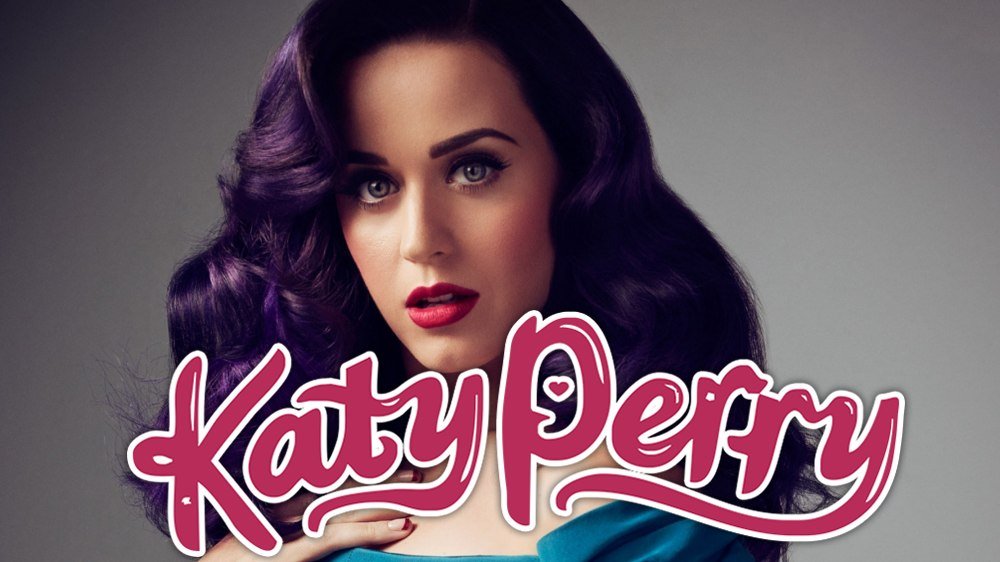 Clearart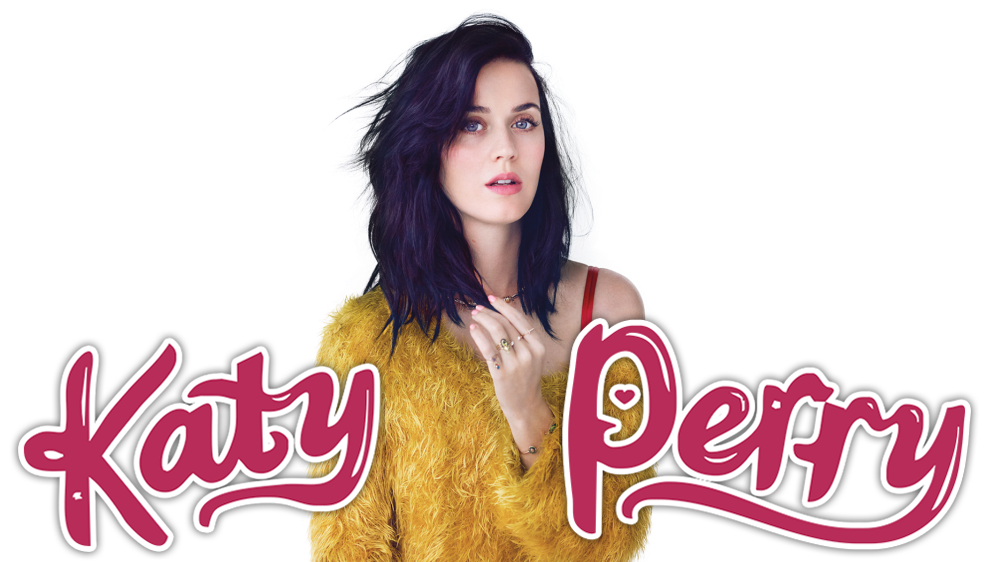 Fanart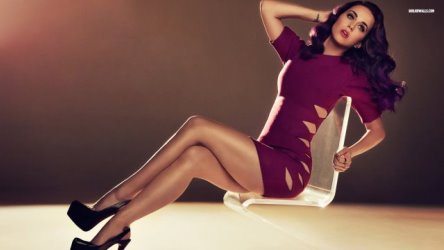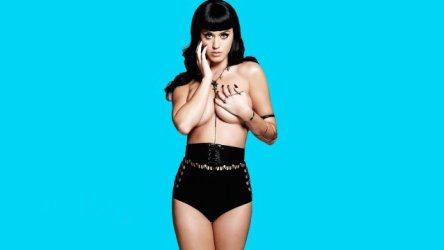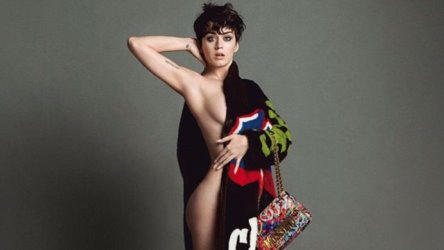 Banner

User Comments



MistahDarcy says:
5 years ago
There must be something in the water.