Most Loved Tracks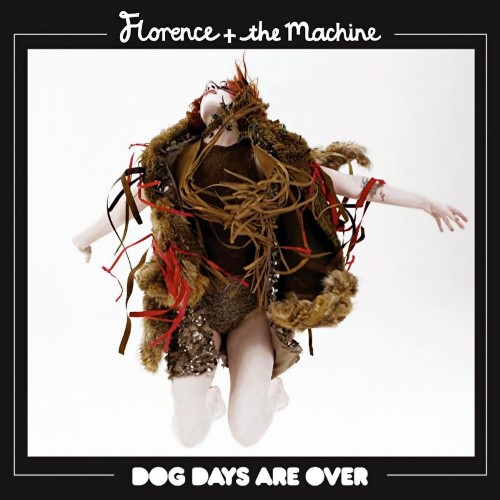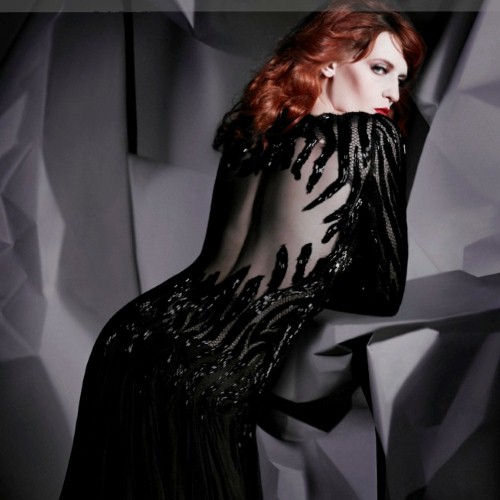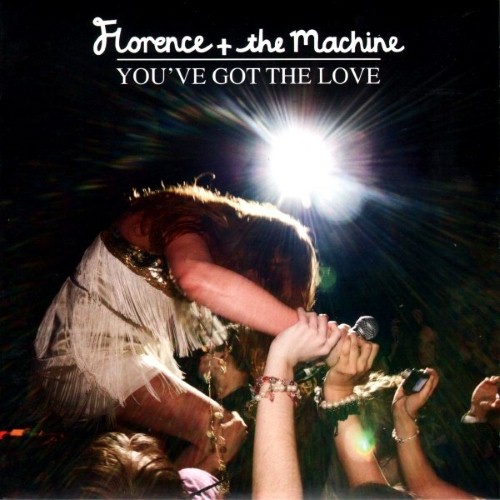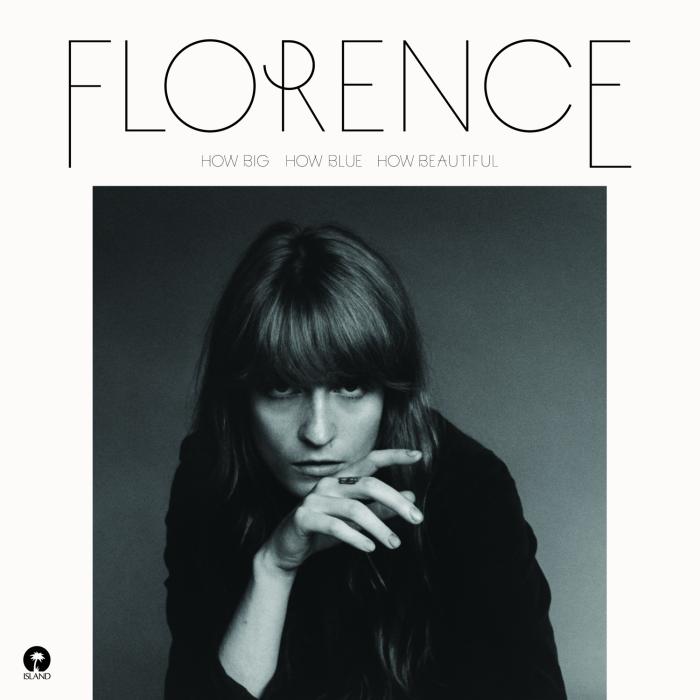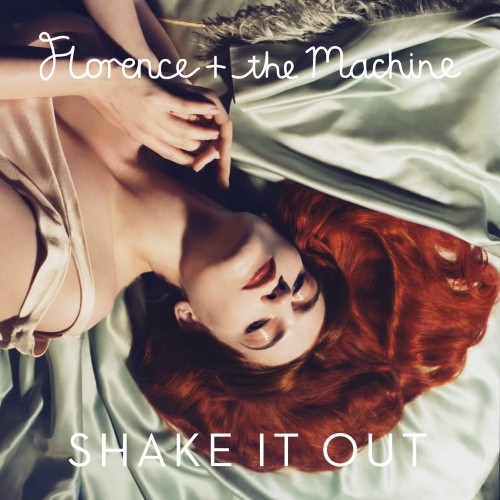 Music Video Links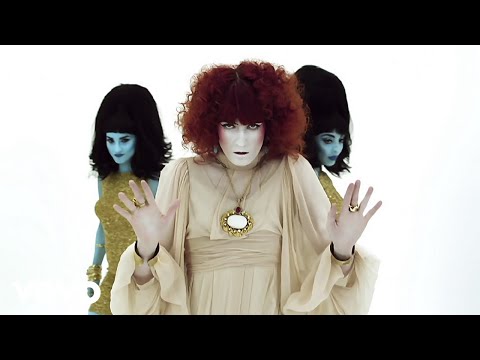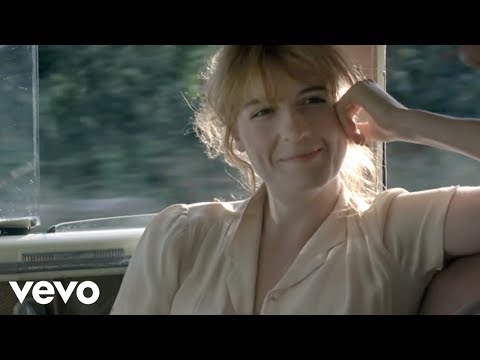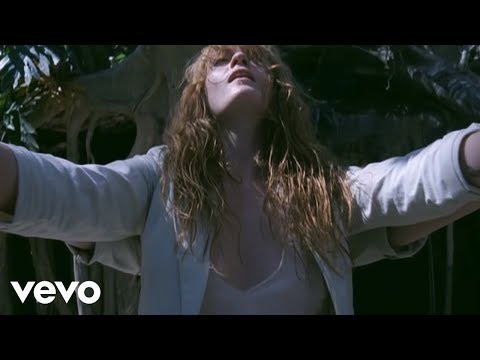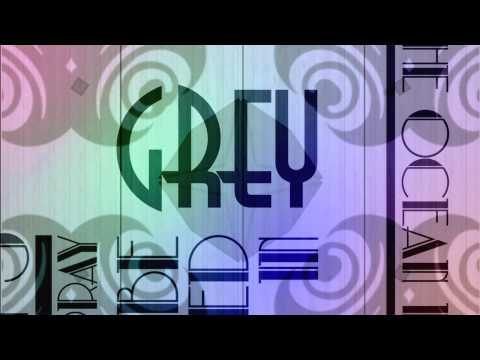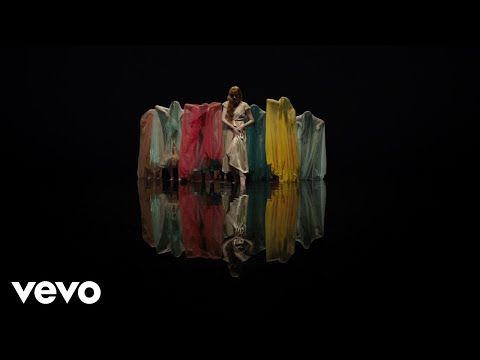 Upcoming Live Shows
|
Los Angeles (25/Sep) |
Los Angeles (26/Sep) |
Irving (29/Sep) |
The Woodland (30/Sep) |
Nashville (02/Oct) |
Artist Biography












Florence and the Machine (även skrivet Florence + the Machine) är ett engelskt musikprojekt bestående av sångerskan Florence Welch och ett antal musiker, vilka tillsammans bildar "The Machine". Gruppen har beskrivits framföra musik från ett flertal olika genrer, bland annat rock och soul.
Florence and the Machine vann i februari 2009 Critics Choice Award vid Brit Awards framför namn som White Lies och Little Boots.
Debutalbummet Lungs släpptes den 6 juli 2009 och blev rosat av den engelska pressen. Albumet var andraplacerat på UK Albums Chart under de första fyra veckorna
och nådde den 17 januari 2010 slutligen förstaplatsen efter totalt 28 veckor på listan.
Albumet skapades i samarbete med producenterna Paul Epworth (som gjort musik åt bland andra Bloc Party, Maximo Park, Kate Nash), James Ford från Simian Mobile Disco och Steve Mackey (tidigare medlem i bandet Pulp).
Gruppens andra album, Ceremonials, debuterade starkt och nådde första veckan en förstaplats i England och en sjätteplats i USA.
Singeln "You've Got The Love" är en cover på "You Got The Love" från 1991 av The Source och Candi Staton.

Wide Thumb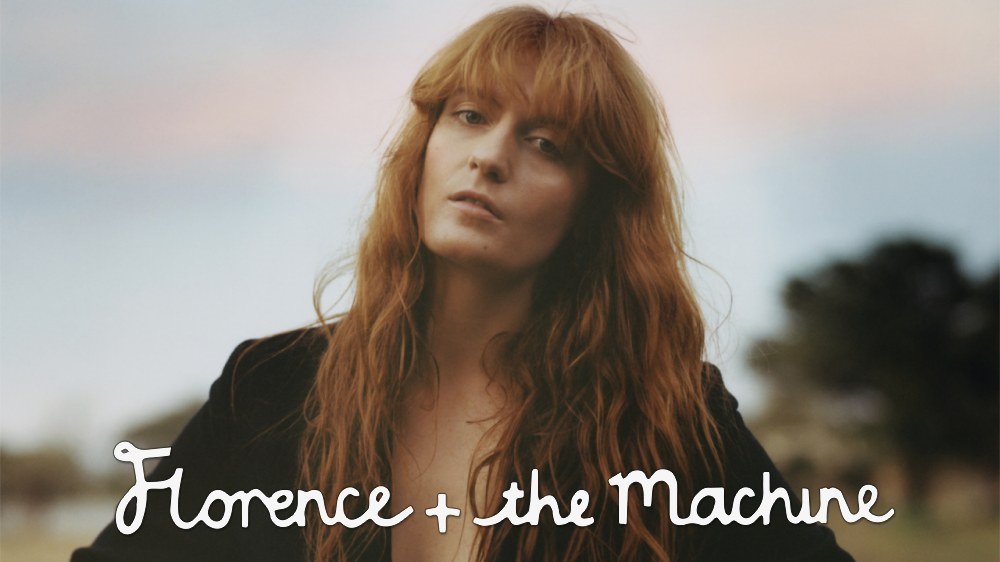 Clearart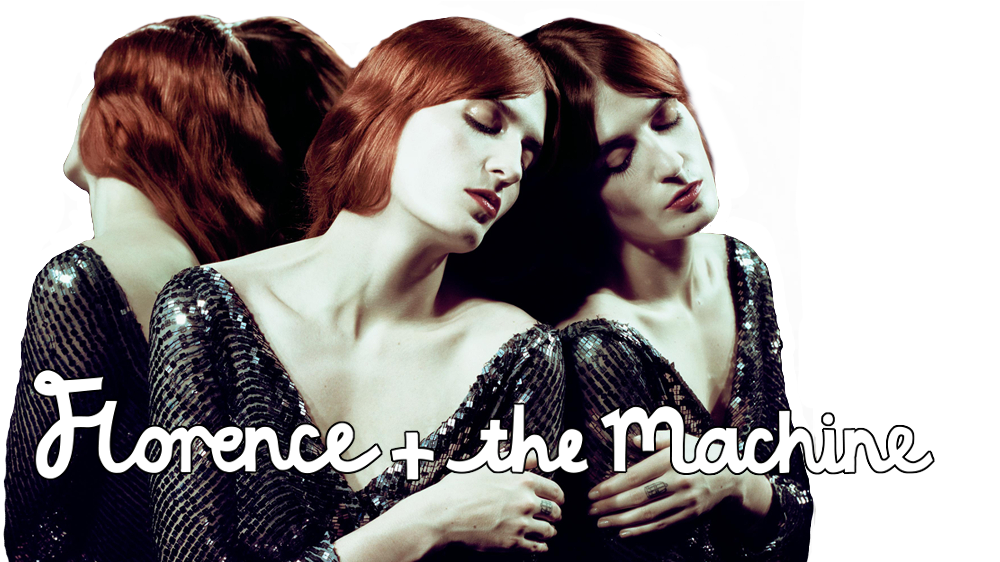 Fanart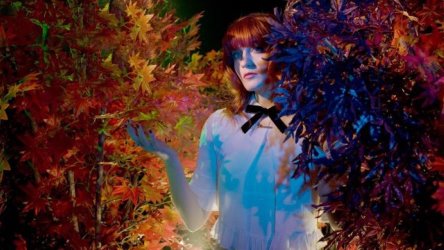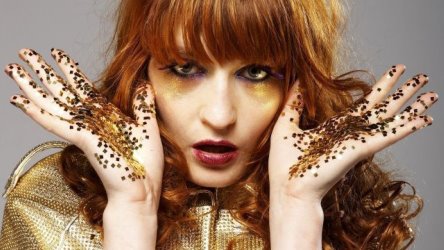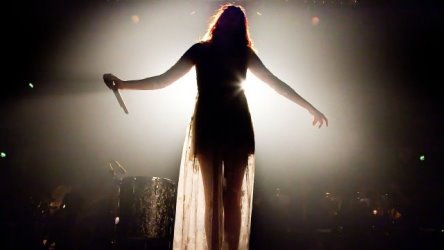 Banner

User Comments



zag says:
5 years ago
She sings a great version of one of my favourite 90s dance tracks, "you've got the love". Tuuune!