Most Loved Tracks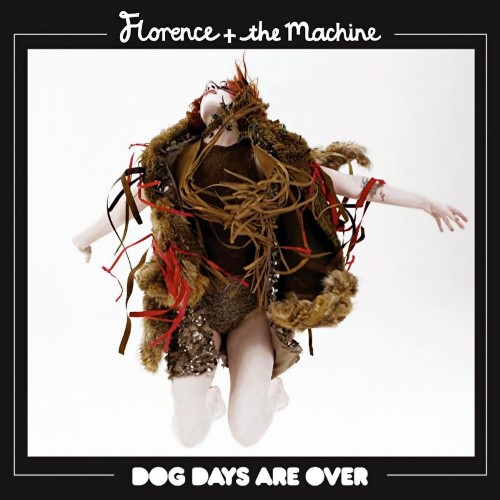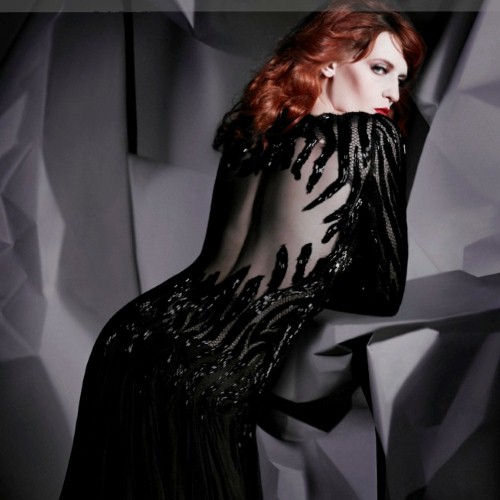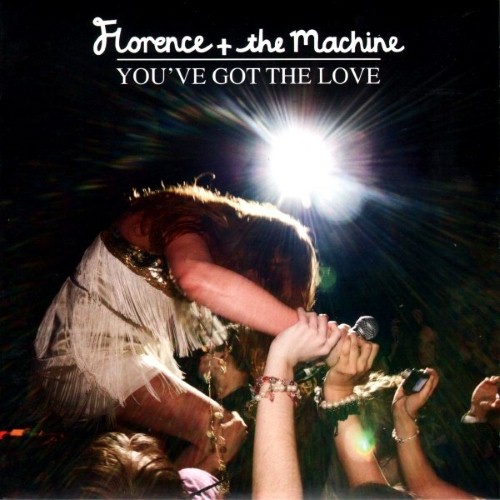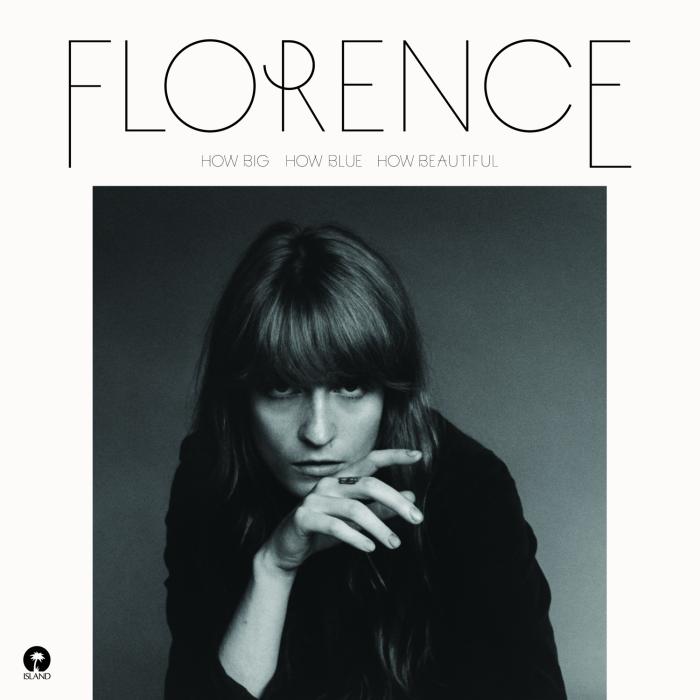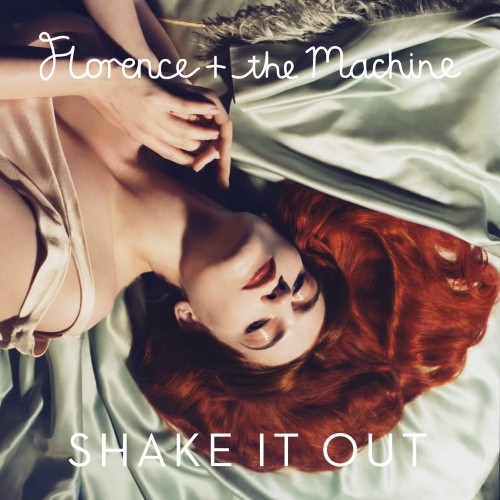 Music Video Links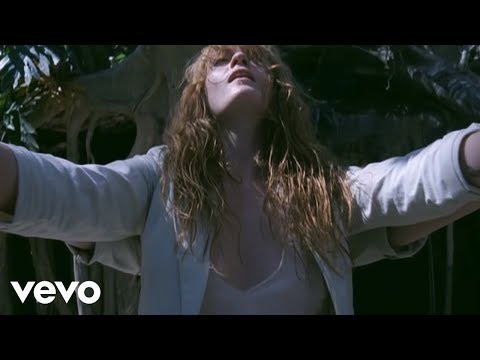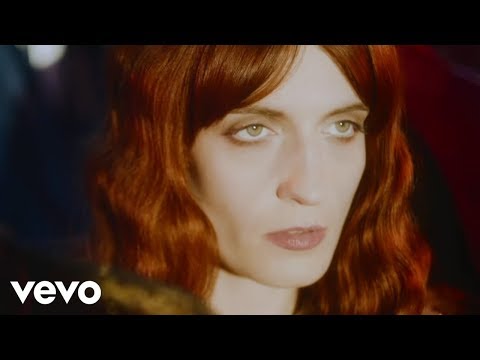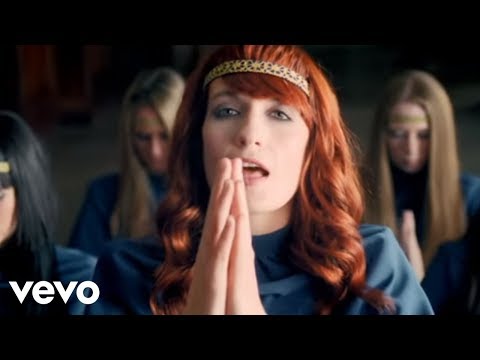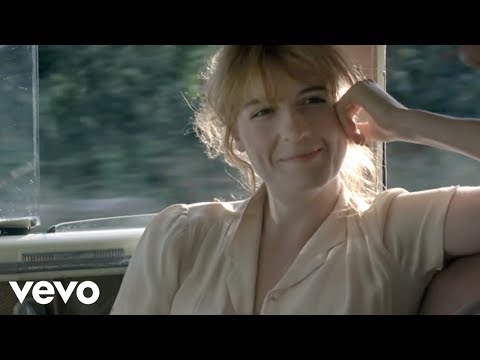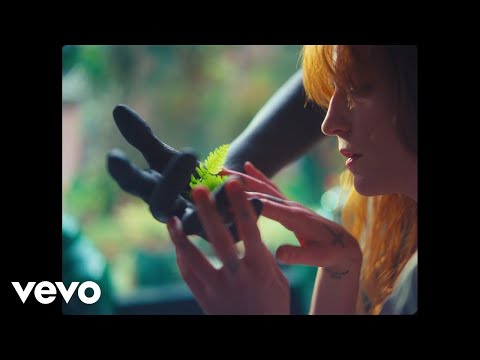 Upcoming Live Shows
|
Los Angeles (25/Sep) |
Los Angeles (26/Sep) |
Irving (29/Sep) |
The Woodland (30/Sep) |
Nashville (02/Oct) |
Artist Biography












Florence and the Machine (zapisywane również jako Florence + The Machine) – pseudonim artystyczny brytyjskiej piosenkarki Florence Welch (ur. 28 sierpnia 1986 r. w Londynie) i akompaniującego jej zespołu. Wykonawca muzyki indie rock.
Grupa powstała w 2007 roku, by już rok później wystąpić na bocznych scenach festiwali w Glastonbury czy Reading.
W 2011 roku była nominowana do Nagrody Grammy w kategorii Najlepszy Nowy Artysta (ang. Best New Artist).

Wide Thumb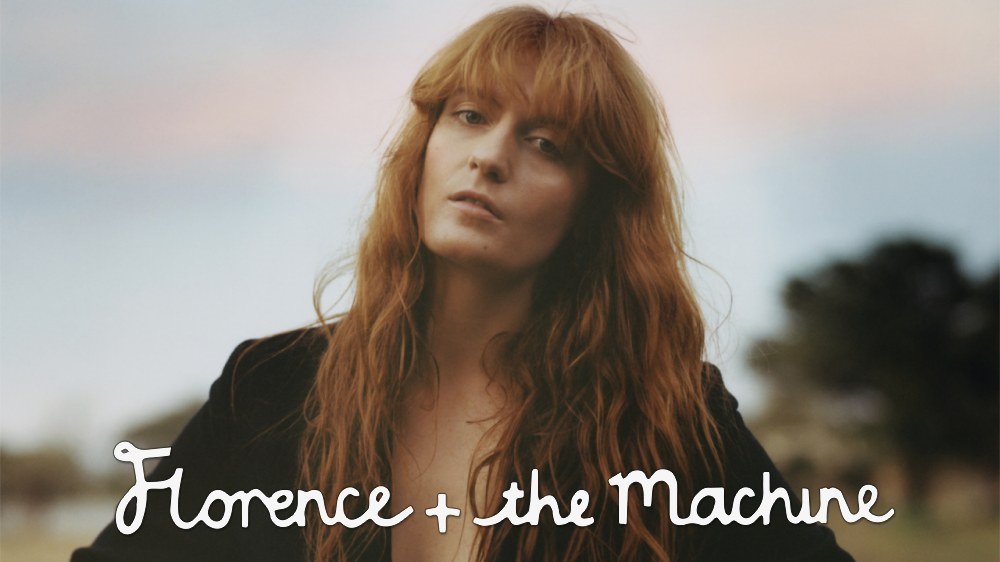 Clearart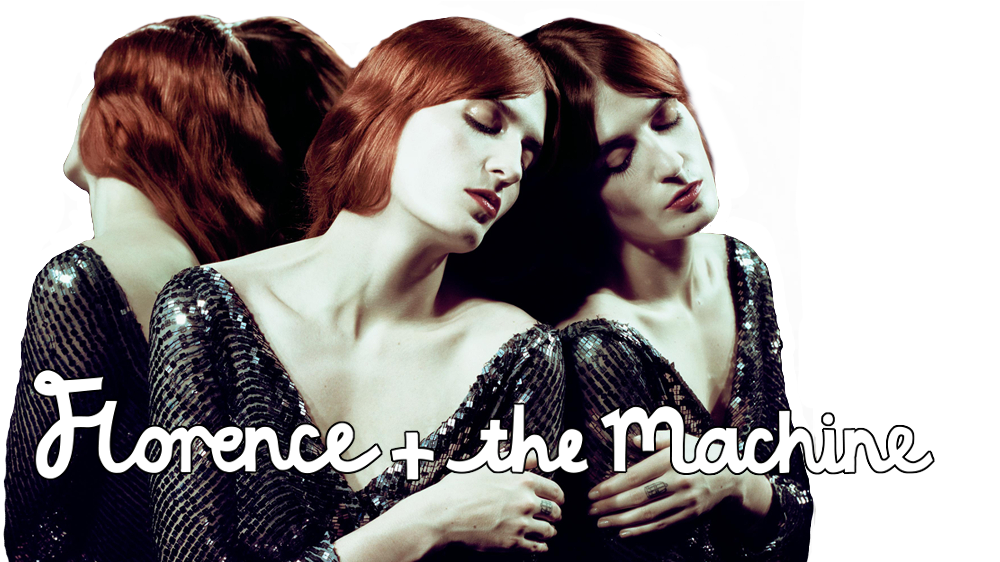 Fanart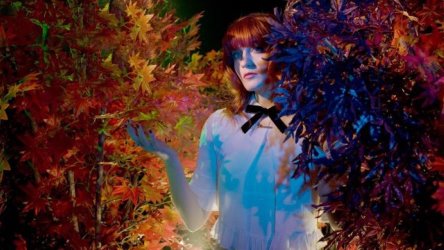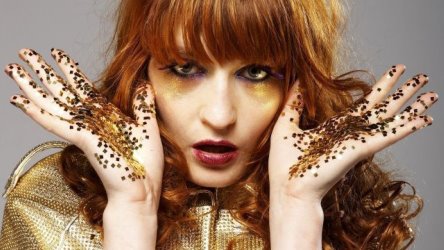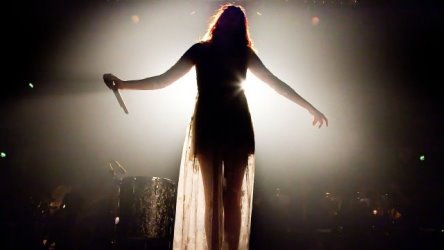 Banner

User Comments



zag says:
5 years ago
She sings a great version of one of my favourite 90s dance tracks, "you've got the love". Tuuune!