Most Loved Tracks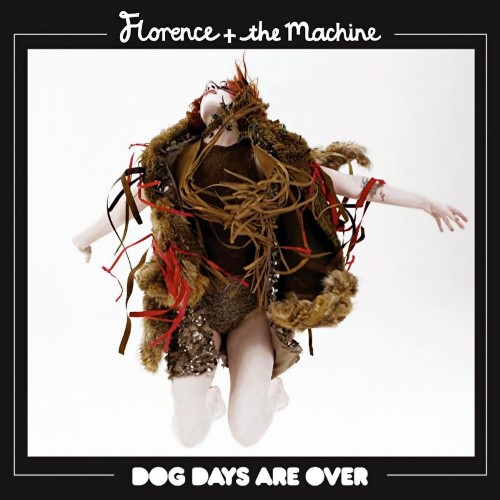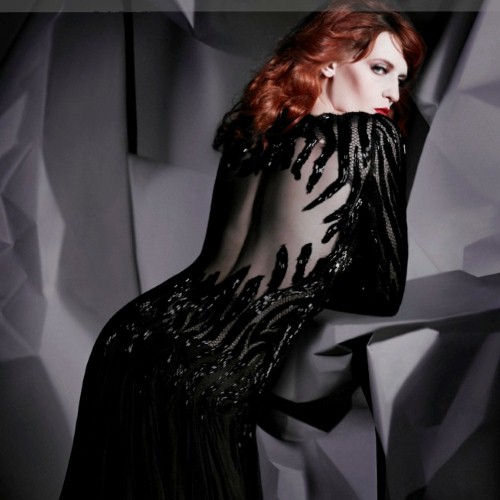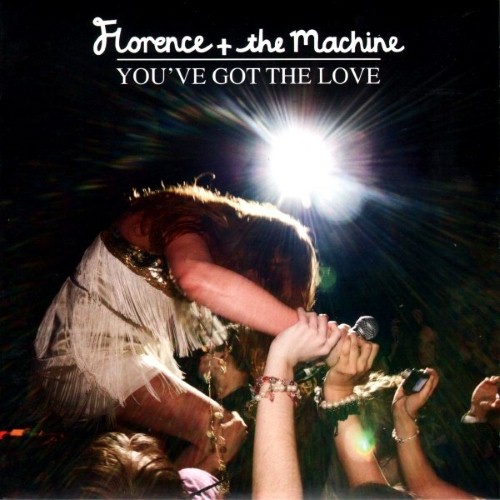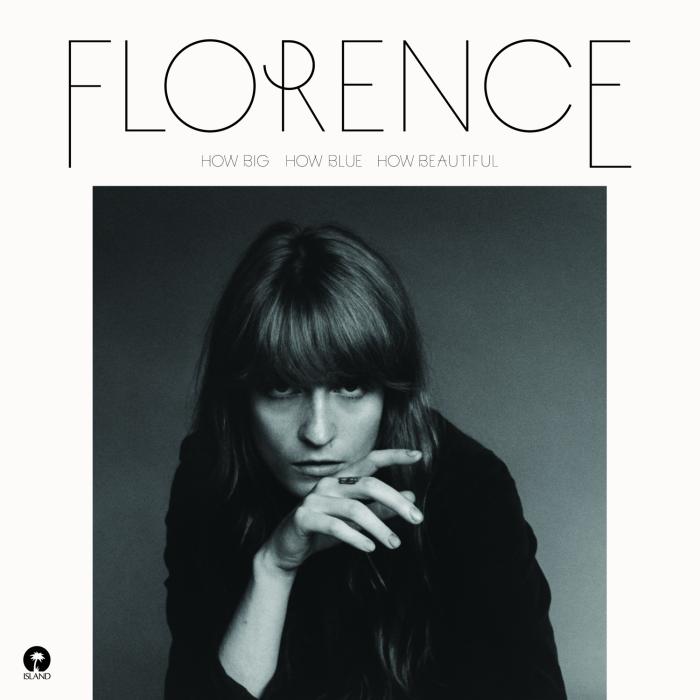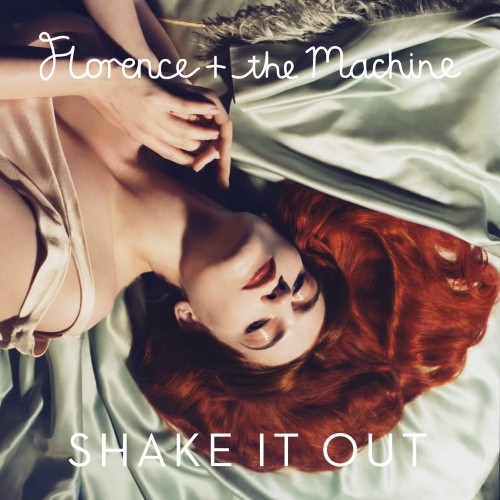 Music Video Links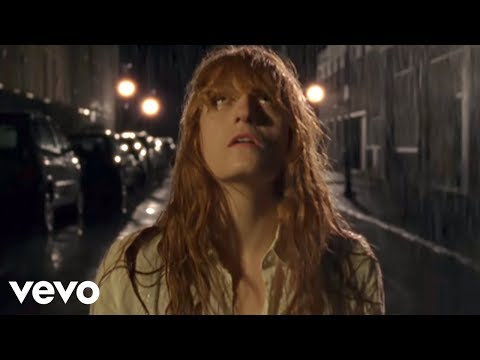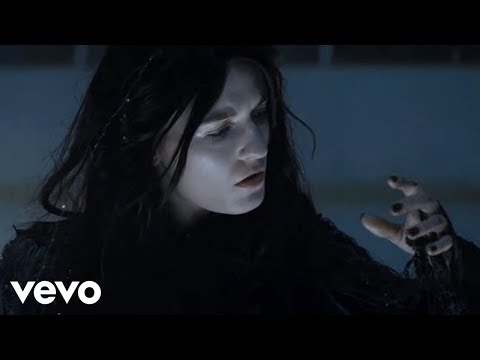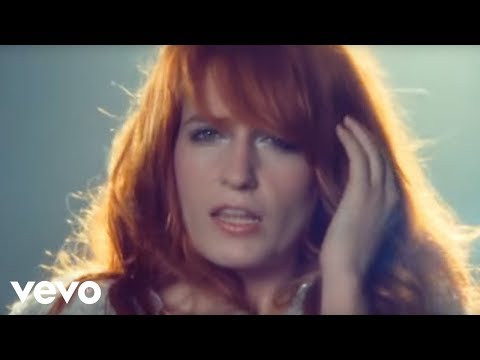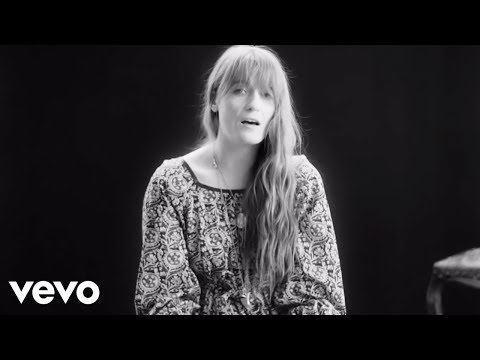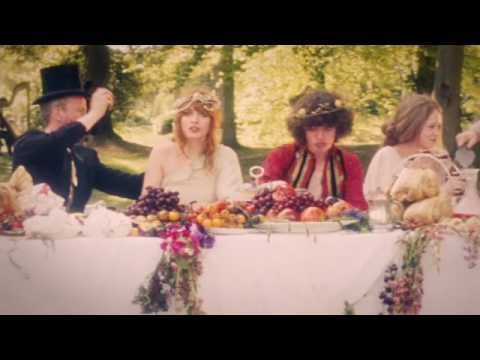 Upcoming Live Shows
|
Los Angeles (25/Sep) |
Los Angeles (26/Sep) |
Irving (29/Sep) |
The Woodland (30/Sep) |
Nashville (02/Oct) |
Artist Biography












Florence and the Machine er et engelsk indie-rock band, bestående av Florence Welch og Isabella Summers som bandets frontfigurer. I tillegg består bandet av diverse andra artister som spiller instrumenter. Bandet motok mye oppmerksomhet fra media før de ble kjent, for eksempel BBC.
Bandet har blitt nominert til ca 60 priser og utenom nominasjonene vunnet 17 stk. De har (pr. desember 2012) utgitt 2 studioalbum og 2 livealbum. Bandet har flere singler og musikkvideoer.

Wide Thumb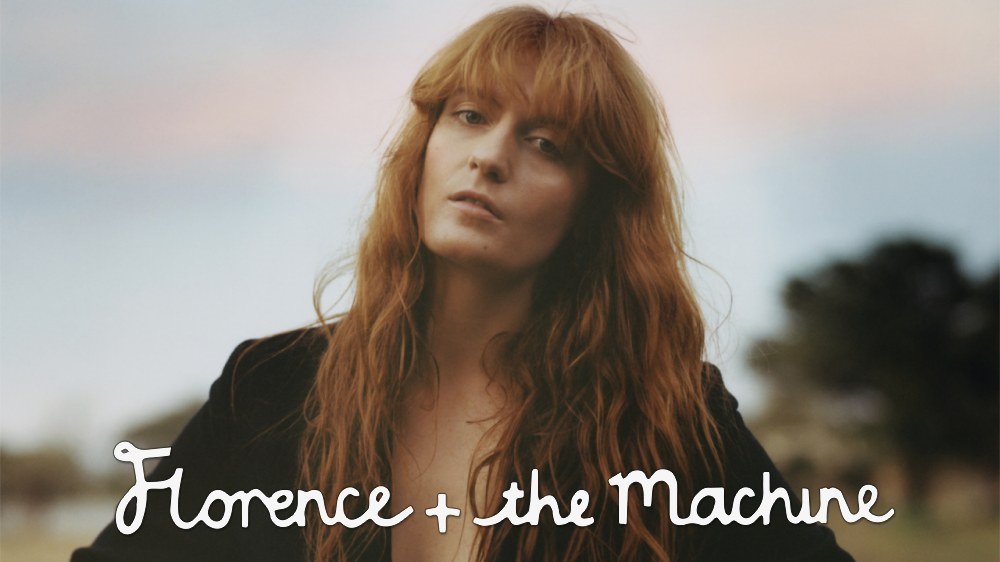 Clearart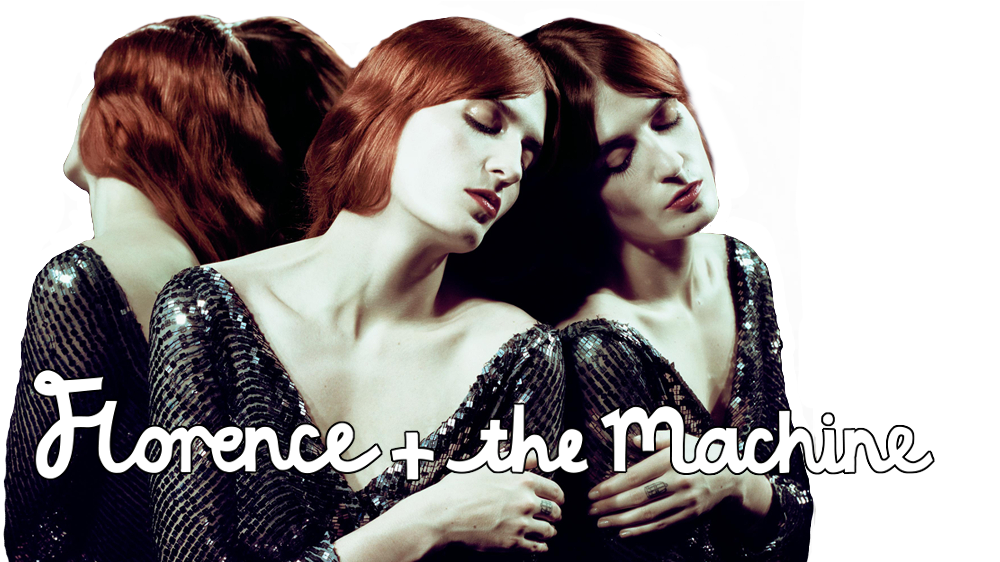 Fanart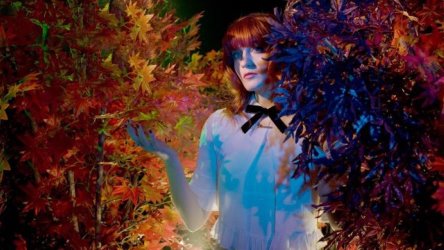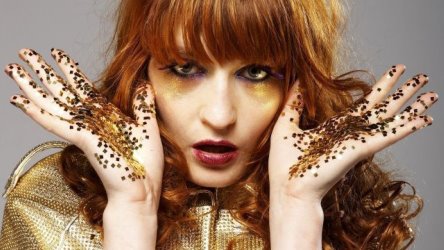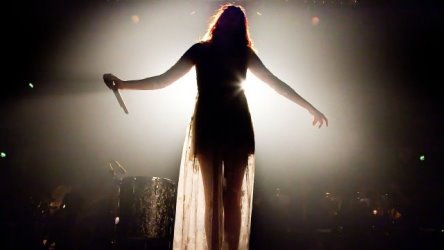 Banner

User Comments



zag says:
5 years ago
She sings a great version of one of my favourite 90s dance tracks, "you've got the love". Tuuune!