Most Loved Tracks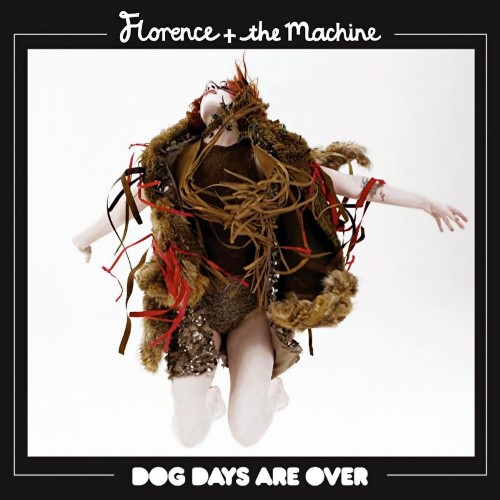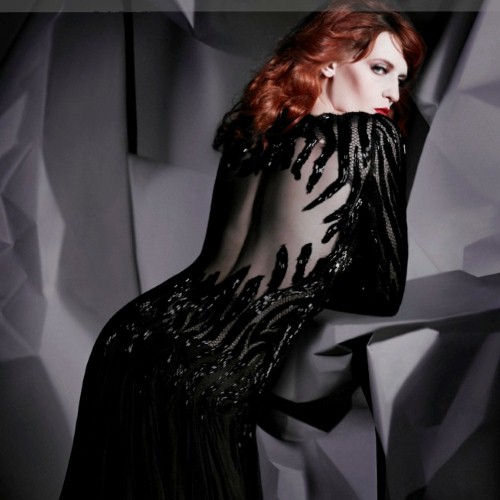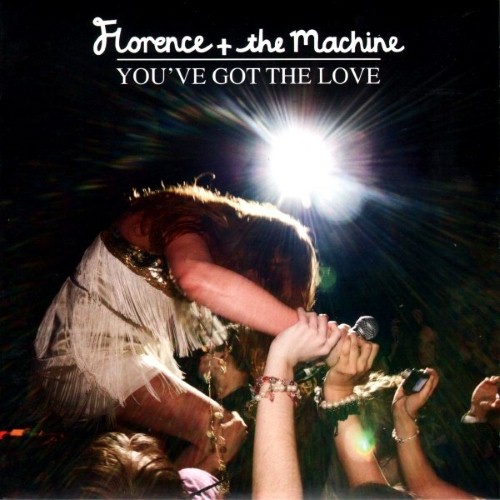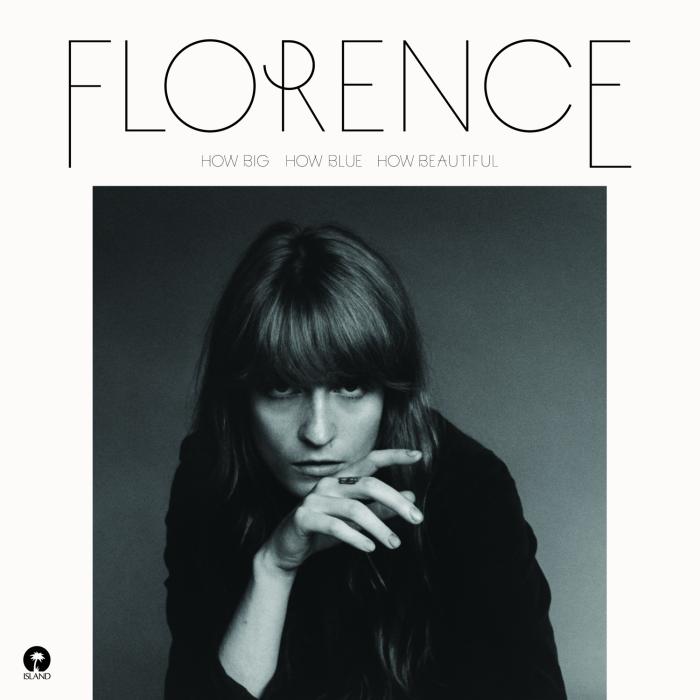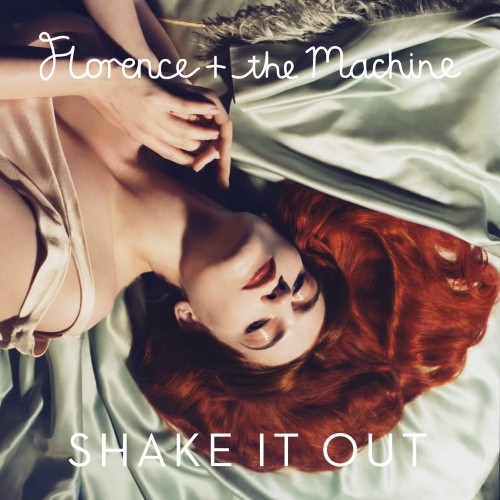 Music Video Links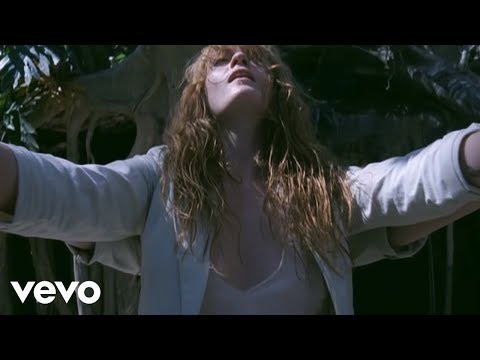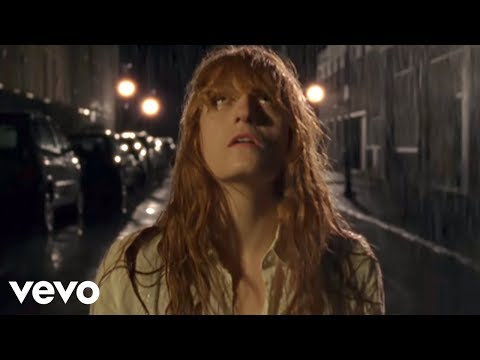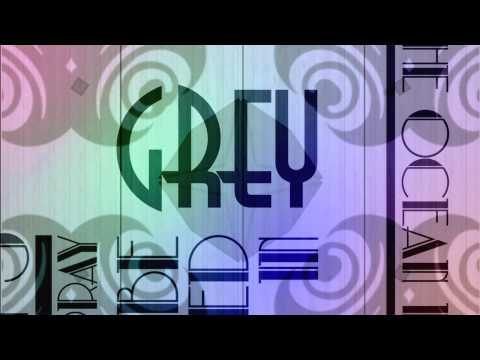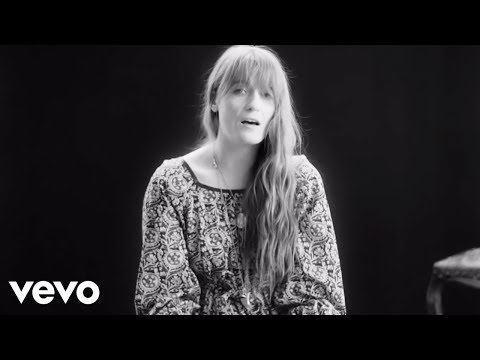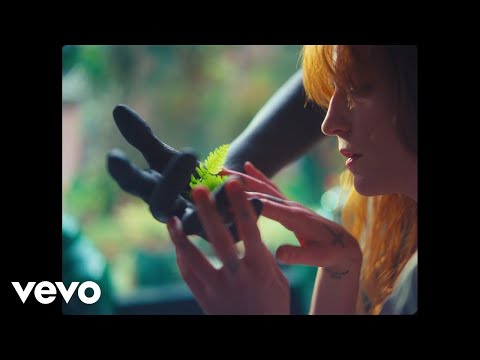 Upcoming Live Shows
|
Los Angeles (25/Sep) |
Los Angeles (26/Sep) |
Irving (29/Sep) |
The Woodland (30/Sep) |
Nashville (02/Oct) |
Artist Biography












Florence + The Machine is een Britse band geformeerd rond zangeres en frontvrouw Florence Welch. De muziek kan het beste worden omschreven als door soul geïnspireerde indie.
Florence + The Machine brak door in 2008 toen ze via het BBC-muziekprogramma BBC Introducing de mogelijkheid kreeg om op het festival South by Southwest te spelen. Ze stond in het voorprogramma van MGMT en was te zien op het Glastonbury Festival en het Reading en Leeds Festivals. In juni 2008 verscheen de eerste single, Kiss With A Fist, welke tot een 51e plek in de UK Singles Chart reikte. Bij de Brit Awards in februari 2009 kreeg Florence and The Machine de Critics' Choice Award, een door muziekcritici bepaalde prijs voor nieuw talent.
Vanaf maart 2009 werd Kiss With A Fist gebruikt in een televisiecommercial van Nike. In 2009 werd Cosmic Love gebruikt in een aflevering van The Vampire Dairies van de CW. Op 6 juli 2009 werd het debuutalbum Lungs uitgebracht. In de zomer van 2009 wordt opgetreden op verschillende festivals, zoals Glastonbury, Lowlands en het Duitse Hurricane.
In 2011 werd "Dog Days Are Over" gebruikt voor de iPad 2 commercial van Apple.
Op 15 juli 2012 behaalde Florence + The Machine voor het eerst een nummer 1 positie, namelijk met de Calvin Harris-Mix van het nummer Spectrum (Say my name), op de UK Singles Chart.

Wide Thumb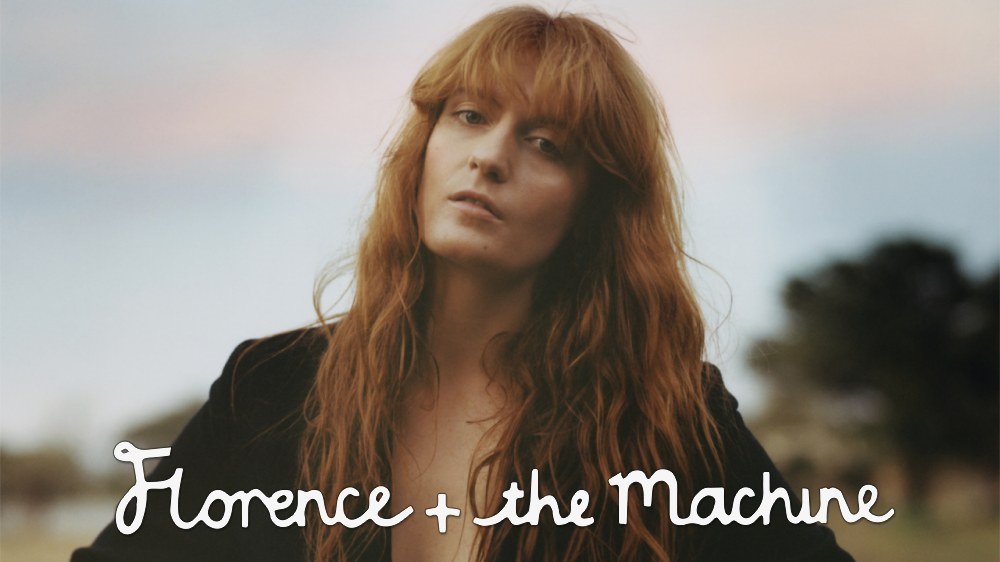 Clearart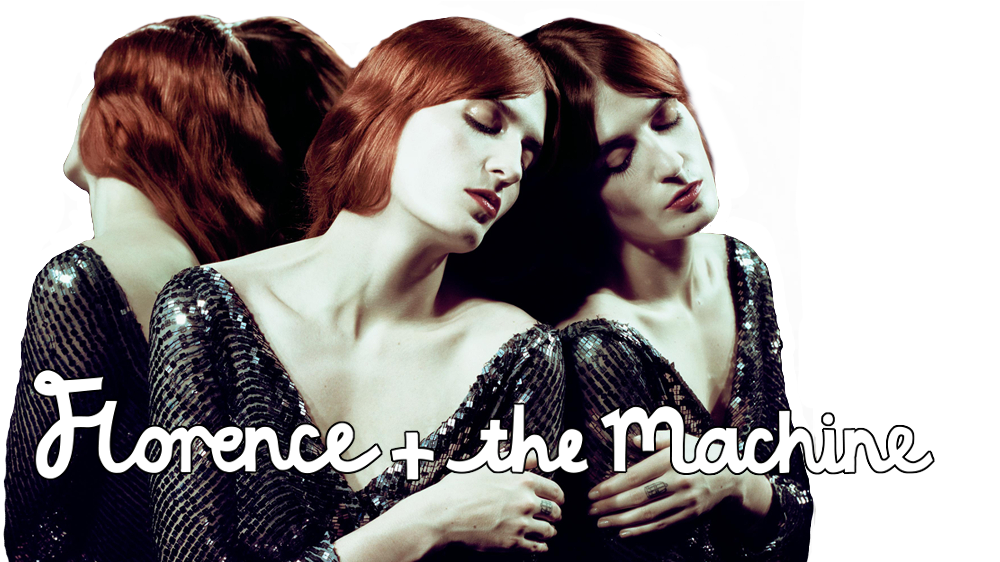 Fanart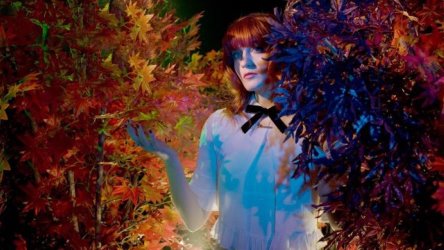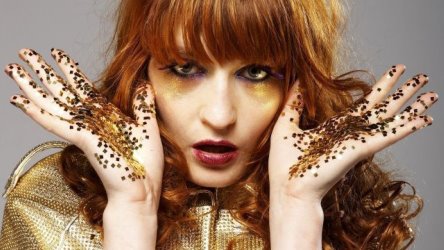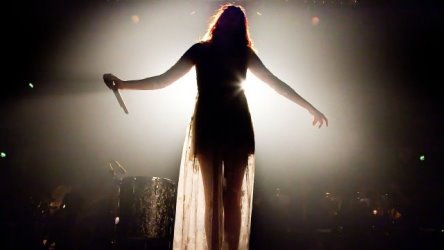 Banner

User Comments



zag says:
5 years ago
She sings a great version of one of my favourite 90s dance tracks, "you've got the love". Tuuune!