Most Loved Tracks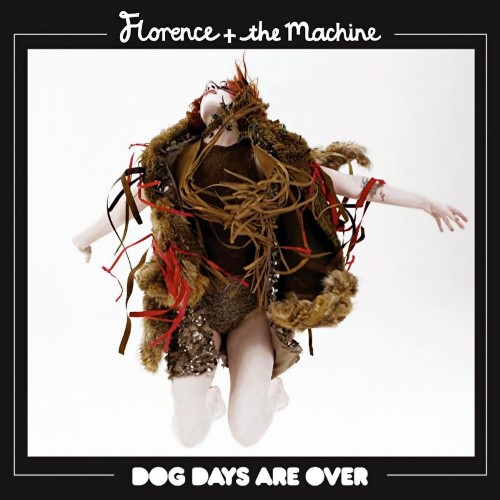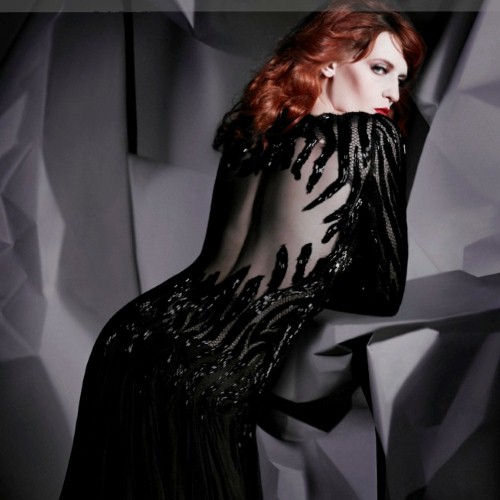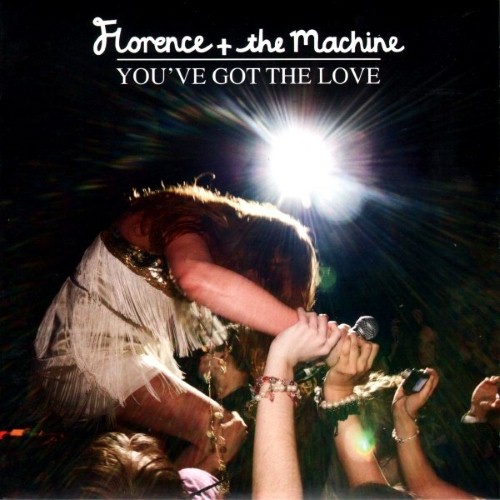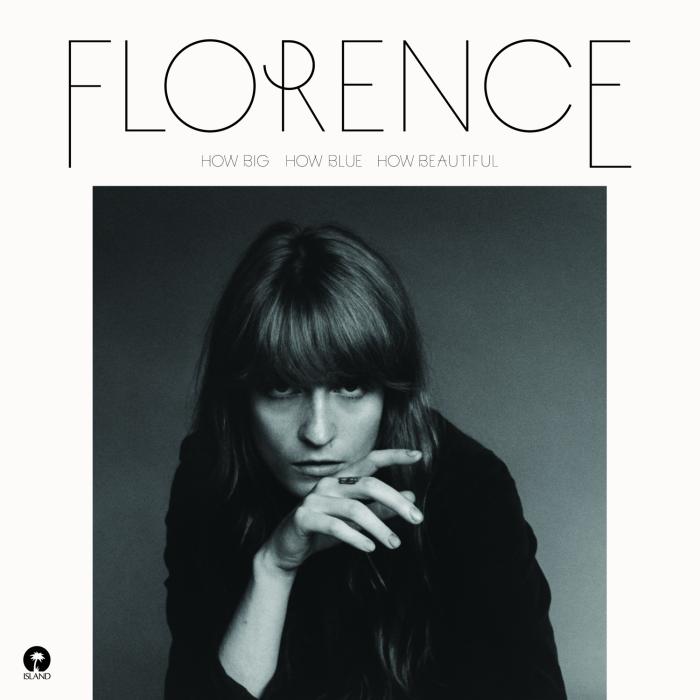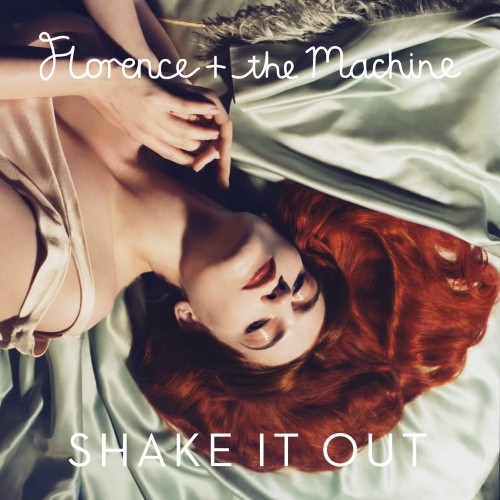 Music Video Links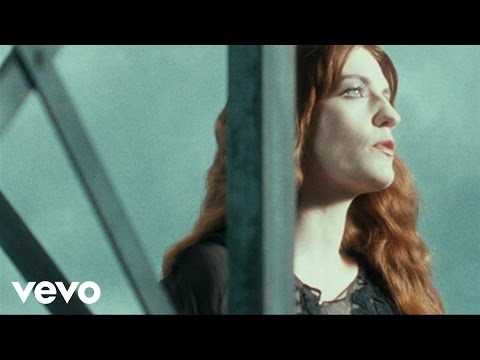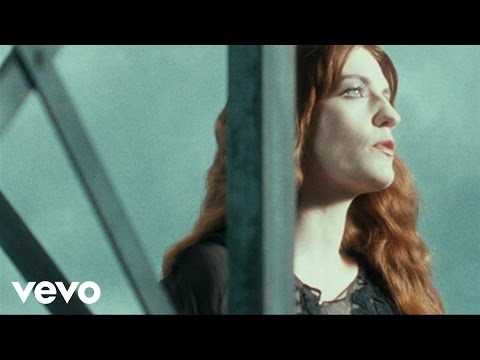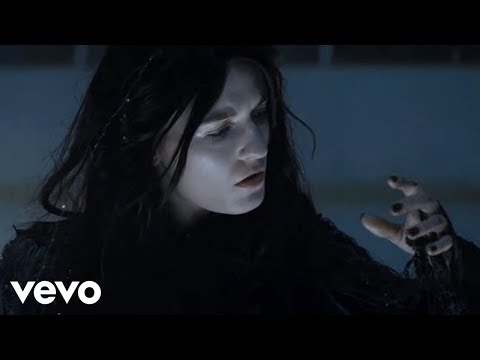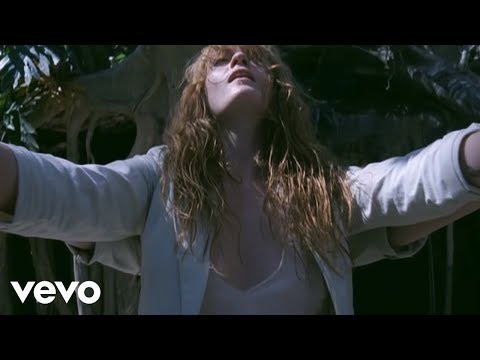 Upcoming Live Shows
|
Los Angeles (25/Sep) |
Los Angeles (26/Sep) |
Irving (29/Sep) |
The Woodland (30/Sep) |
Nashville (02/Oct) |
Artist Biography












Florence and the Machine (ou Florence + the Machine) est le nom de scène de la formation musicale de Florence Welch.
Depuis le début de sa carrière, Florence and The Machine a reçu le soutien de la BBC. La chaîne a en effet joué un rôle déterminant dans l'ascension de Florence and The Machine grâce à son concept BBC Introducing qui a permis au groupe de se produire au festival de Glastonbury ainsi qu'aux Reading and Leeds Festivals. Leur premier album, Lungs, est sorti le 6 juillet 2009 et est resté numéro 2 dans les charts pendant 5 semaines3. Leur second album Ceremonials est paru en octobre 2011.
Selon le magazine américain Rolling Stone, leur musique évoque à la fois la pop anglaise de Kate Bush, Siouxsie and the Banshees et PJ Harvey mais aussi la soul de la période Motown.

Wide Thumb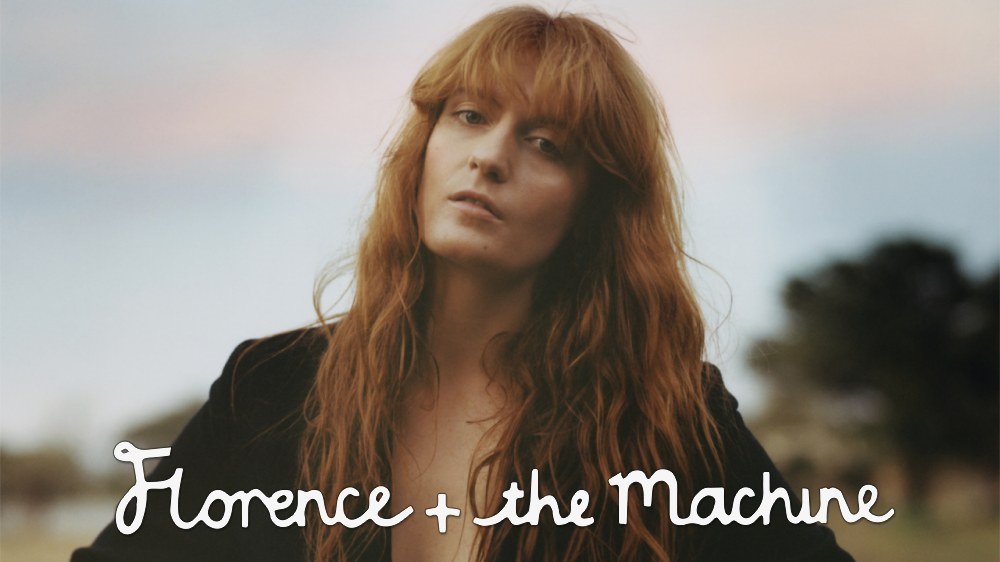 Clearart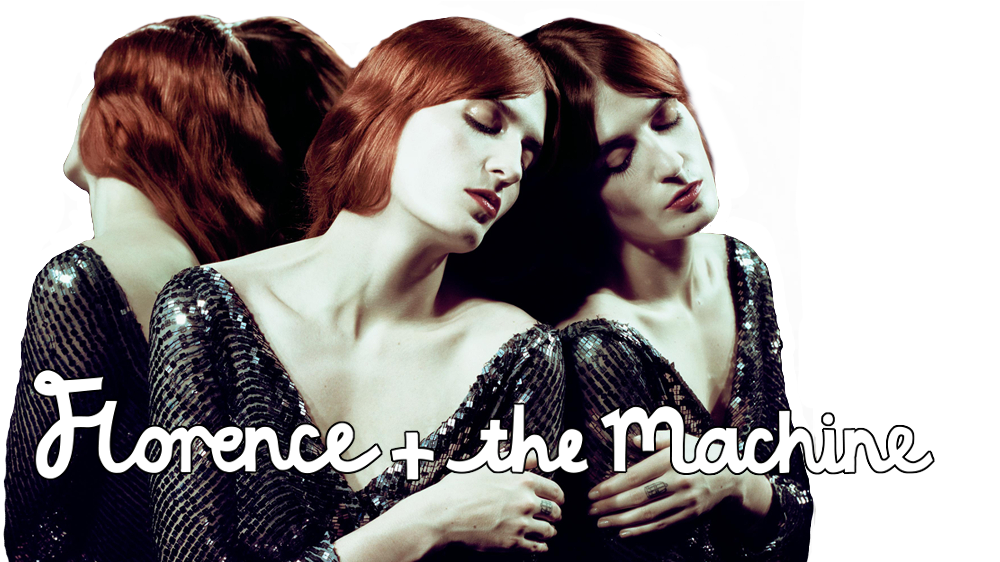 Fanart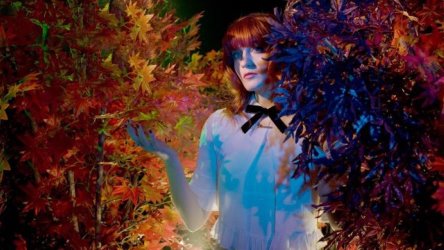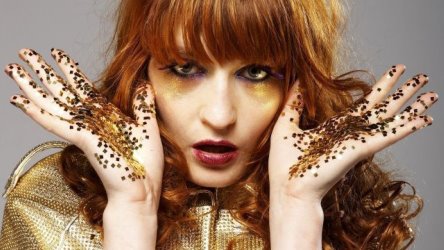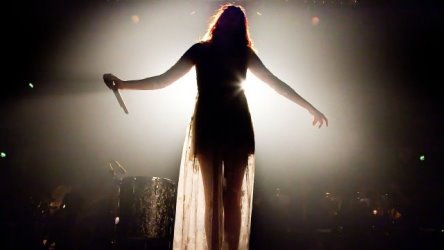 Banner

User Comments



zag says:
5 years ago
She sings a great version of one of my favourite 90s dance tracks, "you've got the love". Tuuune!